Our Vision is that the continuing exponential advances in science and technology can be more efficiently translated to create public value.

Founded in 2012, the Center for Integration of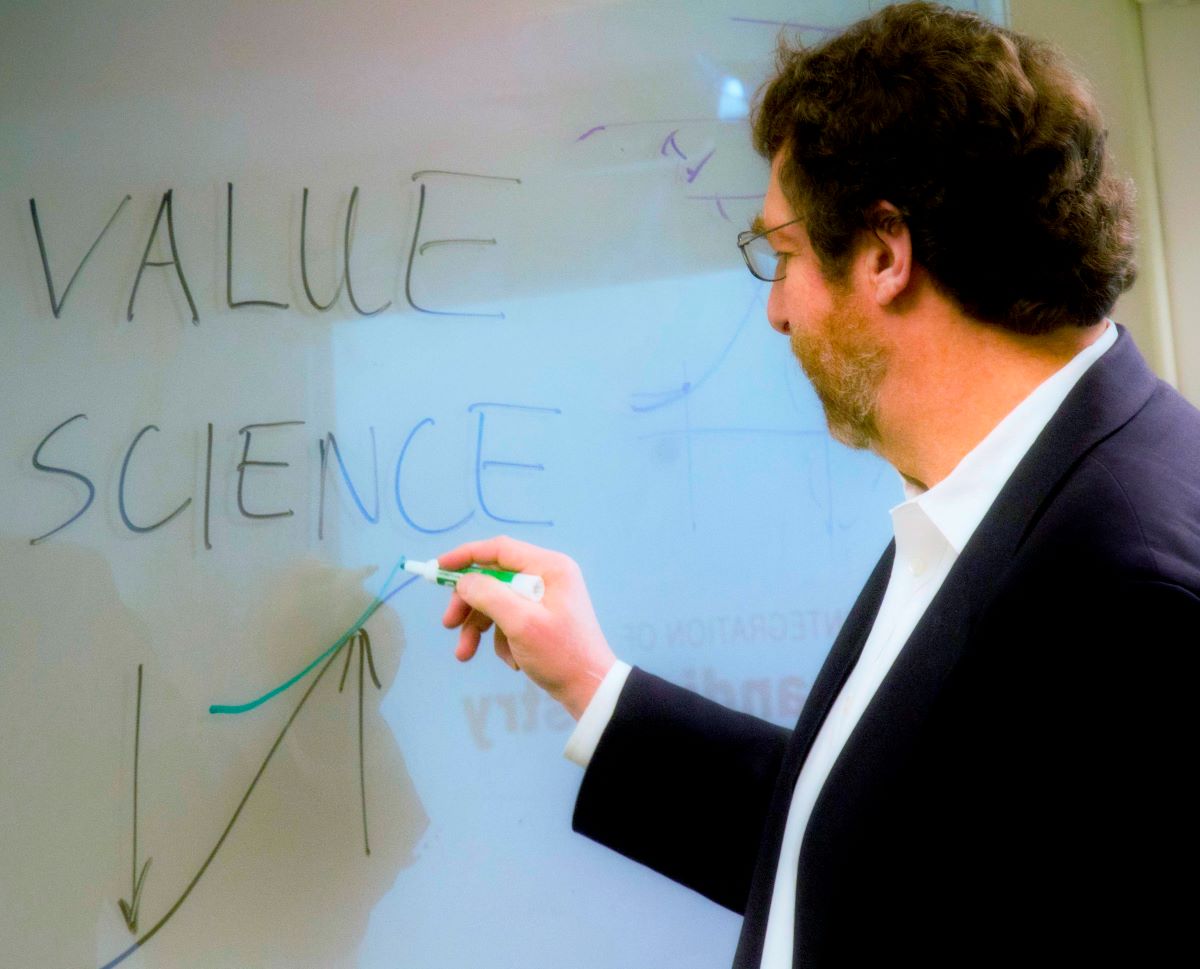 Science and Industry focuses on accelerating the translation of scientific discoveries for public benefit. A growing body of evidence suggests that the amazing scientific and technological advances of our age are not producing proportional value for the public.

We are in the midst of a golden age of scientific discovery and technological invention. Over the past half century, the power of information technologies have increased more than a hundred million fold and connected people across our planet; the molecular and genomic basis of life has been elucidated and synthetic life forms have been created; nanotechnologies have produced materials with unprecedented physical properties; renewable sources of clean energy have been harvested, and we have a growing ability to visualize and anticipate weather patterns and climate change.
 
...at this point, the whole digital era, spanning more than four decades, is looking like a disappointment. New technologies have yielded great headlines, but modest economic results. Why?
Paul Krugman, New York Times. 5/25/2015
Nevertheless, economists suggest that radical advances in information technologies have produced only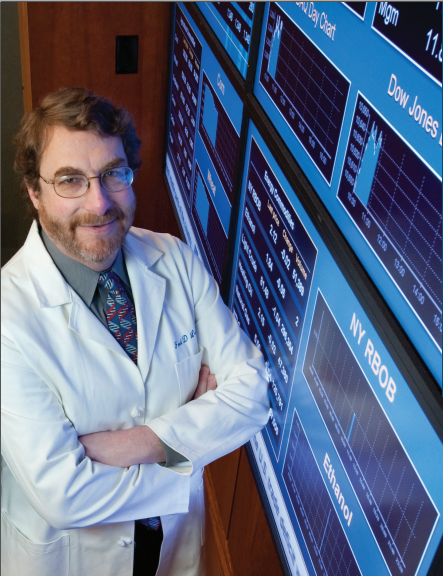 incremental improvements in measures of productivity, real wages, and economic activity; advances in biomedical science have produced only modest improvement in survival from cancer, dementia, degenerative diseases, or the morbidity of ageing; advances in agricultural science have produced only limited improvements in our food supply; and there have been only incremental improvements in adapting energy production to the threat of climate change. While it is easy to be overwhelmed by the promise of science and technology, we can do better; indeed, we must do better to meet the needs of our global economy, our growing population, and our struggling planet.
The Mission of the Center for Integration of Science and Industry is "to understand the process by which science is translated for public value, and accelerate this translation by engaging science and industry in interdisciplinary dialogue, scholarship, and education."
To do this, the Center brings together teams of researchers, post-doctoral fellows, undergraduate and graduate students, and Executives in Residence with skills and experience spanning the basic and applied sciences, data analytics, management, financing, and policy to fully understand the dynamics of organizations involved in translational science.  Our approach posits that the inefficiencies encountered in translating scientific discoveries for public benefit may be overcome through innovative business models and strategy that better integrate characteristics of the emerging technologies.
KEY ACTIVITES INCLUDE:
Application of innovation theories and numerical modelling to characterize patterns in the maturation of biomedical technologies.

Identification of a predictive relationship between the maturation of technology and successful drug development.

Description of innovation patterns for cancer, cardiovascular disease, and Alzheimer's Dementia to assess future directions.Application of machine learning for technological forecasting to enhance business models and strategy in biomedical science.

Analysis of investment and value creation in public biotechnology companies.

Characterization of asynchronies between technology maturation and investment and the impact on innovation.

Assessment of the value creation potential from cultivating algae for biofuels and coproducts to guide future business development.

The Innovator's Business Series, which brings leaders from science, industry, and government together with faculty and students to discuss issues in translational science.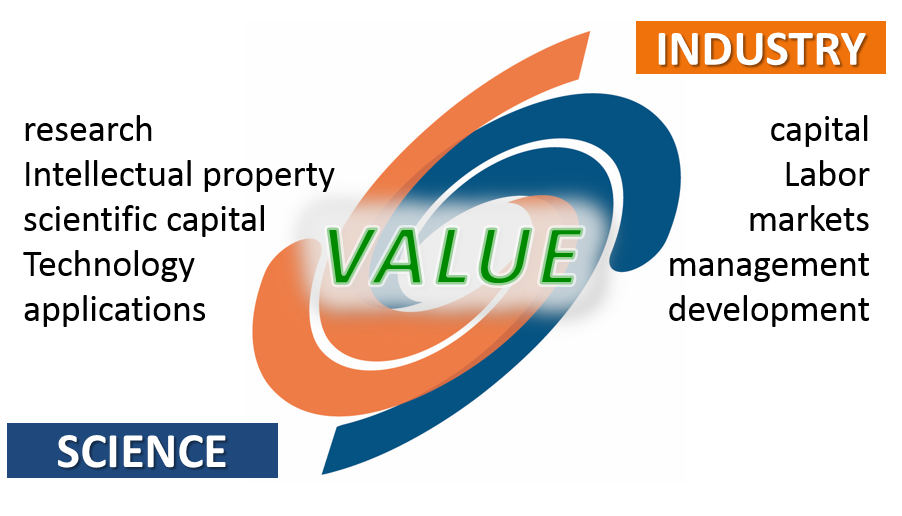 Founded by a generous grant from the National Biomedical Research Foundation, the Center's scholarship draws on the strength of Bentley University's unique position promoting the fusion of business with the arts & sciences.  We are greatly appreciative of the support provided by the Foundation and by our colleagues and the administration of Bentley University, without which this work would not be possible.
Contact Us