Josh Boger speaks at Innovator's Business Series on "Managing in Balance"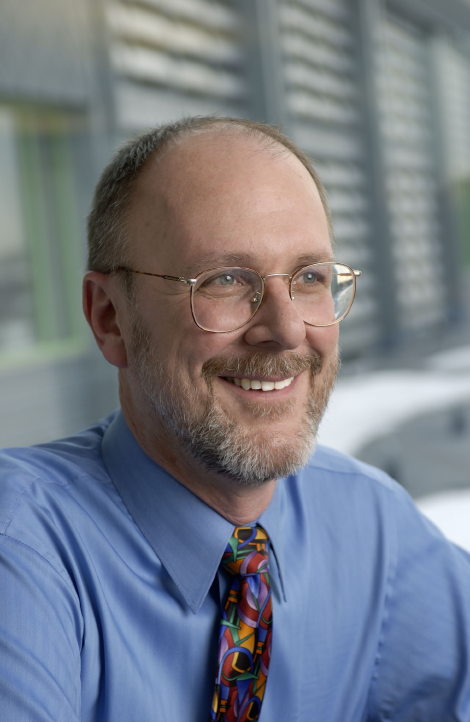 Joshua Boger, PhD, Executive Chairman, Alkeus Pharmaceuticals, Inc. and retired President, CEO and Chairman of Vertex Pharmaceuticals spoke to a well attended audience of faculty, student, and industry leaders about "Managing in Balance."  Dr. Boger described the underlying business principles that he embraces to manage businesses in a sustainable and socially responsible manner.  Examples discussed included Vertex Pharmaceuticals and Wesleyan University. 
Dr. Joshua Boger has a distinguished record of leadership in for-profit and not-for profit enterprises. He was the Founder of Vertex Pharmaceuticals, where he served as President, CEO and Chairman, an experience chronicled in the book "The Billion Dollar Molecule."  After 20+ years with the company he retired, but continues to serve on the Vertex Board.
Prior to founding Vertex in 1989, Dr. Boger held the position of Senior Director of Basic Chemistry at Merck Sharp & Dohme Research Laboratories in Rahway, N.J., where he headed both the Departments of Biophysical Chemistry and Medicinal Chemistry of Immunology & Inflammation. During his ten years at Merck, Dr. Boger developed an international reputation in the application of computer modeling to the chemistry of drug design and was a pioneer in the use of structure-based rational drug design as the basis for drug discovery programs.
He is the author of over 50 scientific publications, holds 32 issued U.S. patents in pharmaceutical discovery and development, and has delivered over 100 invited lectures, in the United States, in Europe and in Asia, on various aspects of drug discovery and development. He was named one of forty "Technology Pioneers" worldwide for the 2003 World Economic Forum in Davos, Switzerland.
Josh is currently Chair of the Board of Trustees of Wesleyan University, Vice-Chair of the Board of the Museum of Science (Boston) and Chair of the Board of the Boston Celebrity Series.  He also serves on numerous distinguished non-profit boards.