The Center for Marketing Technology has relationships with leading marketing, research and technology providers. Partnerships enable the CMT to leverage its intellectual expertise with partners in related fields of marketing research and technology. Real-time response demands the most up to date technology and the nimblest service providers. We are proud to partner with the following companies to benefit our faculty, students and corporate clients.
New Product Development

Synecticsworld is a global, innovation consulting firm that partners with organizations to create powerful change by developing growth strategies, building innovative capabilities and inventing breakthrough products, services and solutions. CMT partnered with Syneticsworld to gain customer insight for a key market segment for Bacardi. 

MakerBot is a producer of 3D printers. The CMT is currently using MakerBot's 3D printer and scanner for its product design projects.
---
Neuromarketing

SMI is a world leader in dedicated computer vision applications, and more than 20 years of experience in developing and marketing application-specific gaze and eye tracking systems. The range of SMI eye tracking solutions spans medical research, diagnostics and surgery, via psychology, performance sports, and man-machine interaction, right up to market research. The CMT uses eye-tracking glasses and desktop solutions for advertising, digital commerce, and retail marketing clients.
---
Research Recruiting

Cambridge Focus offers high-end qualitative research solutions to provide a greater understanding of what people need, want, feel and care about in products and services. Cambridge Focus assists the CMT in recruiting some of the most hard to find audiences for focus group projects as well as for other field research projects.
---
Digital Marketing

Epsilon generously allows the CMT to use its digital marketing platform for cutting-edge, large scale, email marketing solutions. The CMT benefits from leading digital marketing technology as well as access to strategic thinkers at one of the top digital marketers in the world.
---
Infrastructure Technology
Apple Inc. provides the CMT with iMacs, iPads, iTunes U, software solutions and a consulting collaboration to facilitate left and right brain thinking with our students.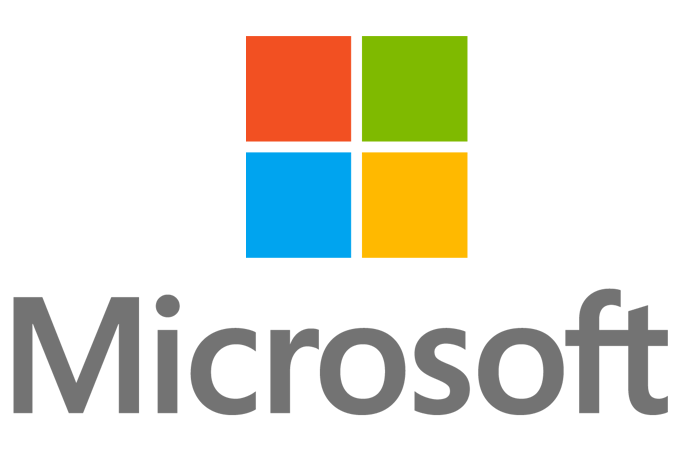 Microsoft Corporation is the world's preeminent provider of software and computer services. The CMT enjoys a strategic relationship with Microsoft's NERD Center in Cambridge, MA that allows Bentley early access to new software, new media and Microsoft executives.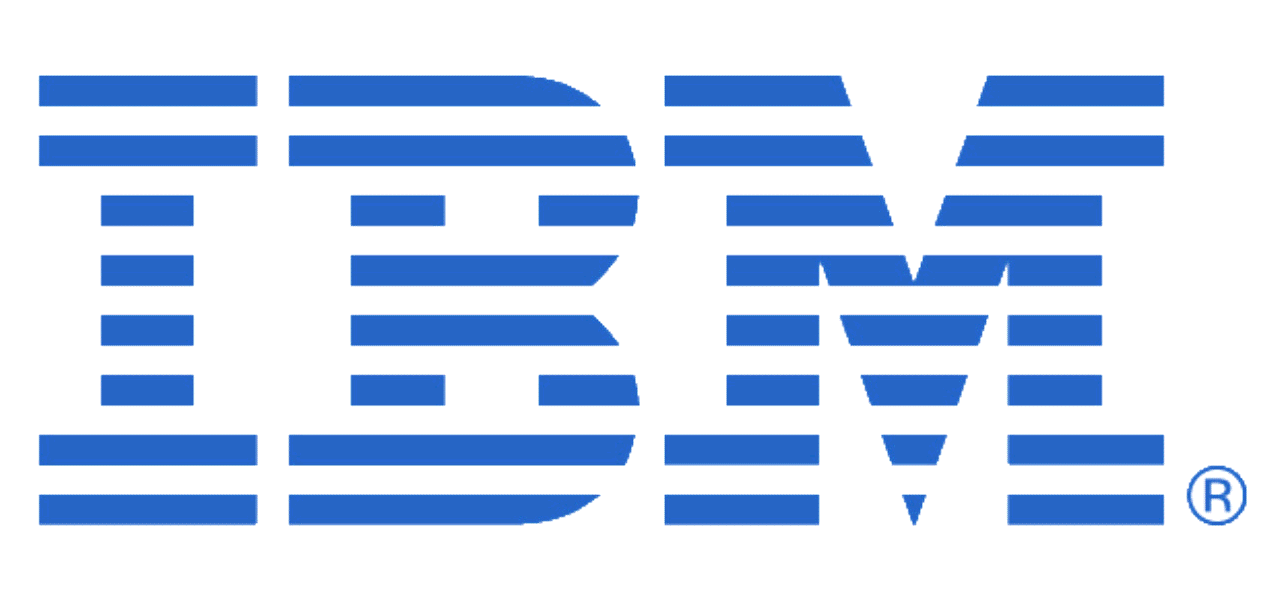 IBM is a global technology and innovation company offering a wide range of technology and consulting services. The CMT uses SPSS and predictive analytics in its research and marketing analytics programs.
---
E-Surveys
Qualtrics is the leading global provider of enterprise data collection and analysis products for market research, voice of customer, employee performance, and academic research. The CMT uses Qualtrics
Research Suite to create and analyze the results of an average of 1,500 e-surveys a year, creating insight for CMT clients and Bentley academic community.
---
Market Research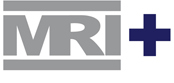 MRI+ is the leading database of key magazine planning resources. MRI+ consolidates, in one convenient place, many of the databases used to evaluate magazines or seeking directory and editorial information. MRI+ is a library of key magazine planning data resources providing an information link between the planner and publisher.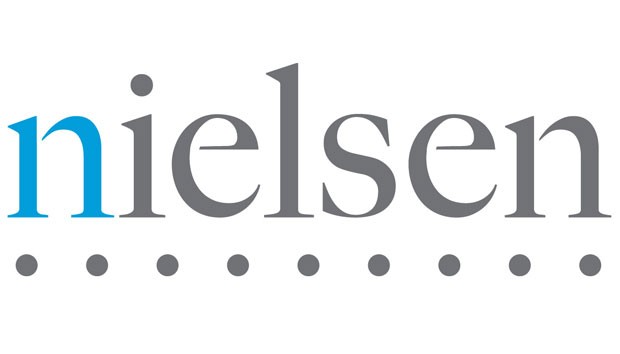 Nielsen (Arbitron, Scarborough, TAPSCAN and QUALITAP) is the definitive source for comprehensive MEDIA metrics and consumer insights that has the beat on this dynamic and evolving industry.
Euromonitor publishes reports on industries, consumers and demographics in the United States.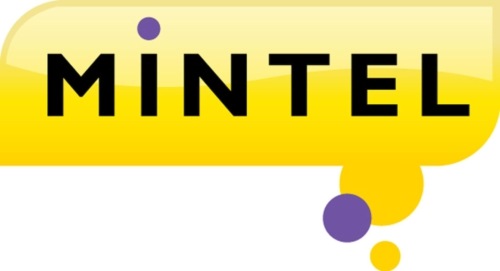 Mintel is a global and award-winning provider of market research. They deliver top-class data, market research, trends and insights to impact business plans.