Explore Bentley Dual Degree Offerings to STEM Your MBA
As an Associate Director of Graduate Admission for the McCallum Graduate School of Business, I get lots of questions about Bentley University and what makes it so special? This is an easy question as there is a lot to talk about! From our #1 ranked Pulsifer Graduate Career Development office to our world renowned research centers and labs, the benefits of earning your degree at Bentley University are boundless. One special feature of our graduate school that I'd like to discuss is the opportunity to pursue a dual degree.
Here at Bentley University, you can share up to four courses between the MBA and one of our six Masters (MS) degrees, potentially allowing you to complete a second degree in as few as six courses. An added benefit for our international students is that four of our six MS degrees are certified as STEM. Bentley graduate programs with a STEM designation are the Masters in Finance (analytics track), Masters in Business Analytics, Masters in Accounting Analytics and Masters in Human Factors in Information Design.
Students on an F1 Visa who earn their MBA and add one of our STEM MS degrees will be able to extend their OPT to 36 months. With your MBA, a specialized MS degree and an extended OPT, you really are a standout to potential employers.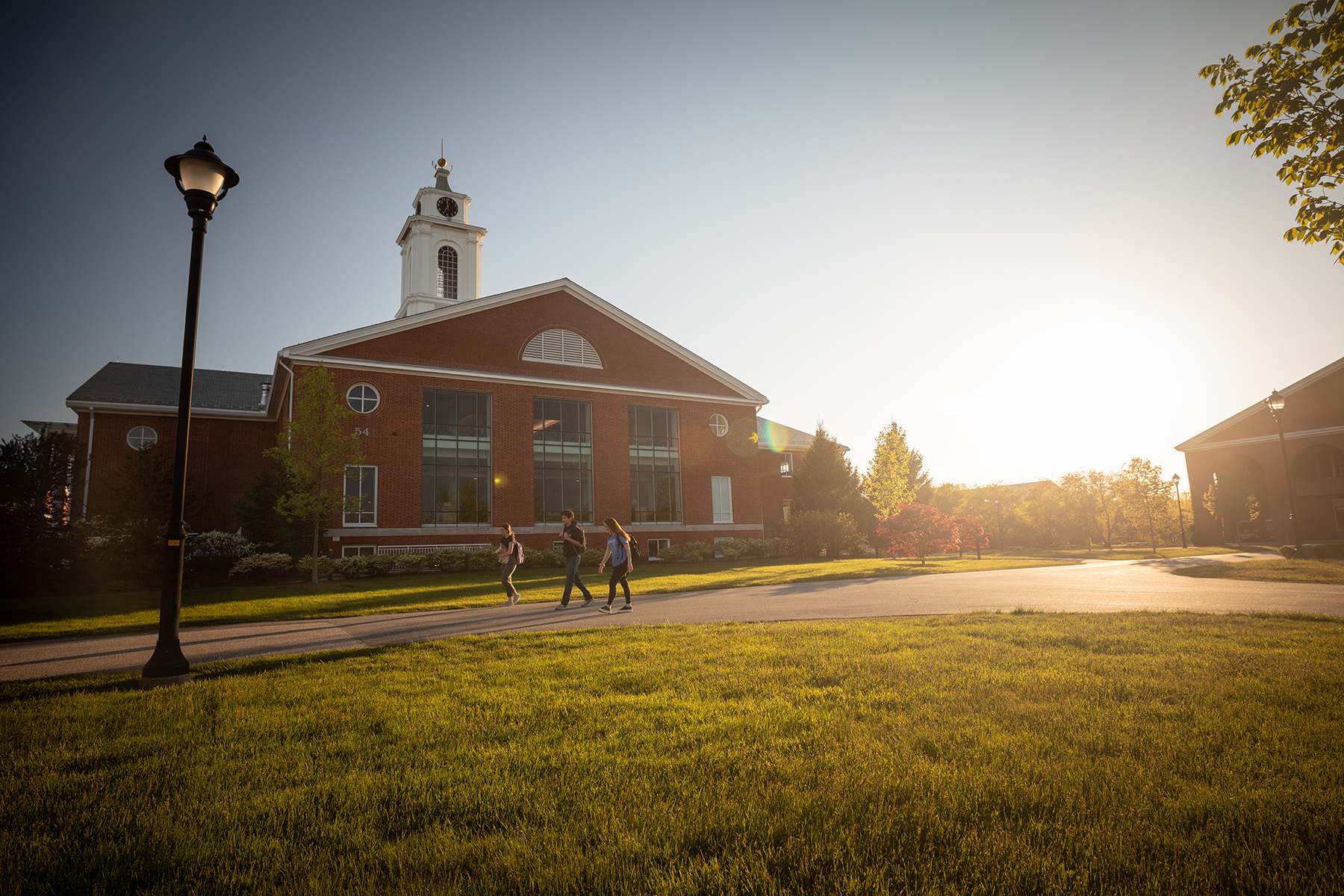 If you haven't heard already, Bentley University has announced it is planning on fully opening for the fall 2021 term starting this September! We are still taking applications for the Fall 2021 term. We will be accepting applications from international students until July 1st, 2021. Domestic and part-time students have until August 1st, 2021 to apply for classes starting in September.
If you have any questions, you can email the Graduate Admission Office at applygrad@bentley.edu.
Gordon Berridge, M.B.A. '20
Associate Director, Graduate Admission
McCallum Graduate School of Business
Bentley University
gberridge@bentley.edu