Be A Force in Business
Bentley University is in the business of producing the next generation of leaders with no shortage of intellect, experience and courage. Located outside of Boston, an international center for technology, medicine, and business, Bentley University provides its students with the skills, connections, and access they need to launch an international career. 
Bentley has been educating business leaders for over one-hundred years. The graduate school is recognized by the business press as well as corporate recruiting departments. Our alumni occupy the executive ranks of some of the largest companies in the world and are also in the vanguard of launching exciting new businesses.  
$11K
MS Full-Time Average Awarded Merit Aid
Financial Times
Bloomberg BusinessWeek
Select Global Companies that Hire Bentley Grads
Gain the Skills You Need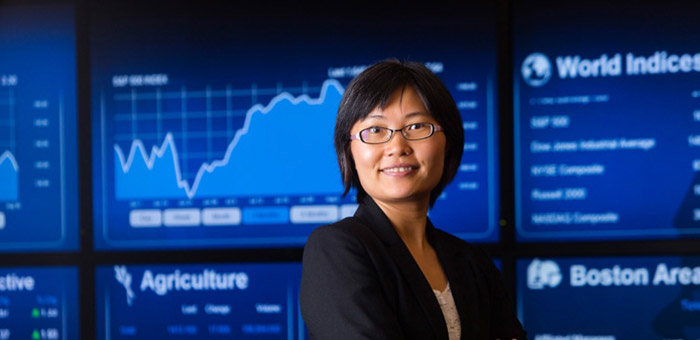 Outstanding Faculty
Bentley University faculty members are scholars who blend their passion for teaching with a dedication to discovering transformative knowledge through research. With distinguished backgrounds in academia, business, and the arts and sciences, our faculty pride themselves on being practitioners as well as educators.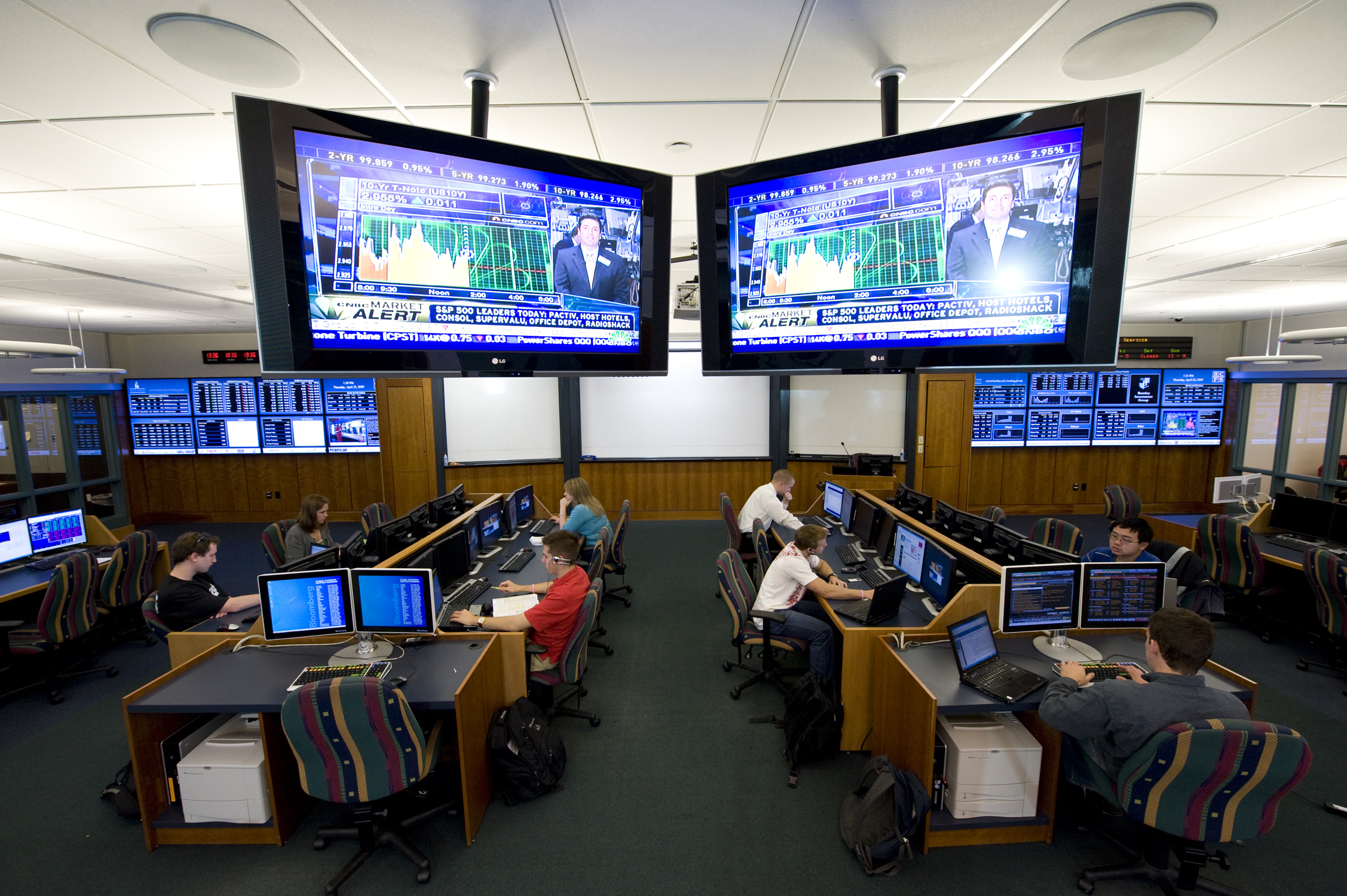 State-of-the-art Facilities
Bentley's continued investment in our on-campus Innovation Centers gives graduate students hands-on experience in state-of-the art working environments, including our Trading Room and User Experience Center.
CONNECT WITH GRADUATE ADMISSION