Campus Connections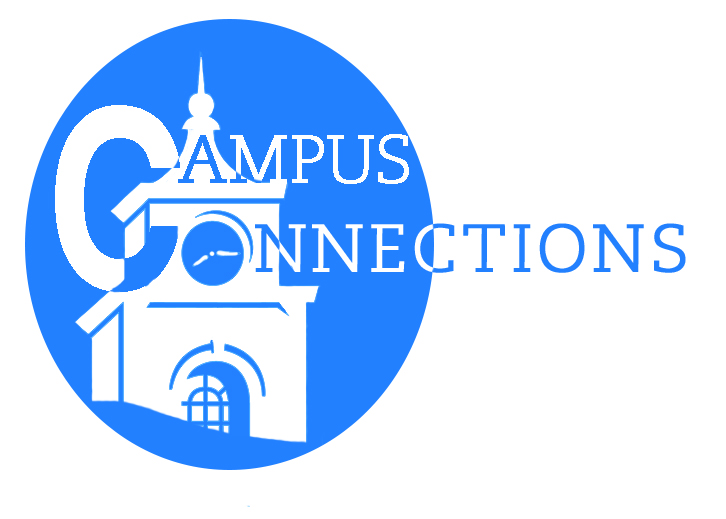 Campus Connections is a representative committee of faculty and staff from each division at Bentley University. Its mission is to provide meaningful social and cultural events for all members of Bentley's faculty and staff. These social events provide opportunities for informal networking, a chance to meet new colleagues, and to take advantage of some of Boston's many cultural offerings.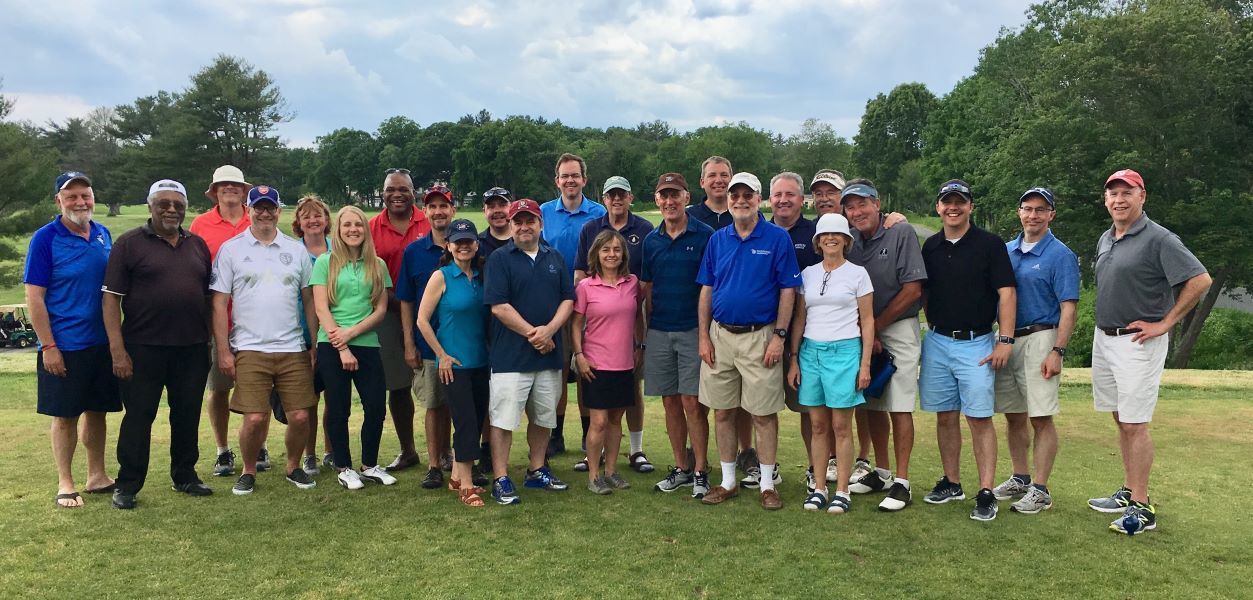 Bentley subsidizes all Campus Connections events; therefore, tickets are restricted to Bentley employees. Adult events are limited to two tickets per employee and family events are usually limited to four tickets per employee.
If you have any questions, please contact us at  Campus_Connections@bentley.edu.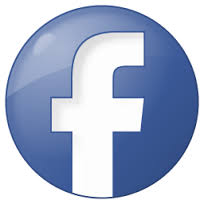 Like Us on Facebook! 
Photo Gallery Links
2017
2016
2015
2014
2013 
2012
2011
2010
2009
2008 
2007
2006
2005
 2004
Please submit your photos from Campus Connections events to  campus_connections@bentley.edu.