The 37th Annual Martin Luther King Jr. Celebration took place on Tuesday, January 31st, 2023, from 8:30 - 11:00 a.m. in the EDR and via Zoom.
Martin Luther King Jr. Speaker
The 2023 MLK Speaker took place on Tuesday, January 31st, 2022, from 8:30 -11:00 a.m. during the MLK Celebration. The MLK Planning committee is excited to host Winona LaDuke.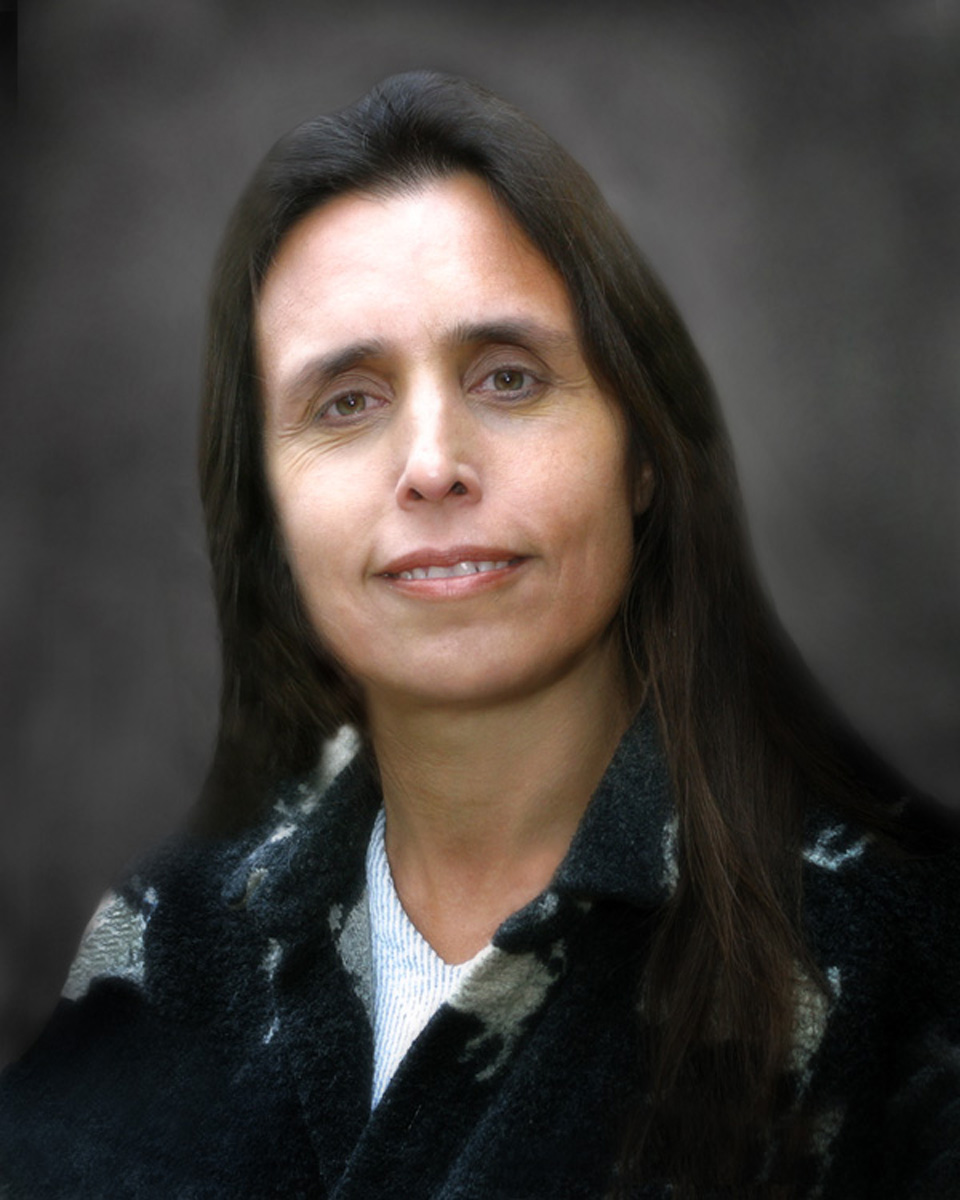 A Native American activist, Harvard-educated economist and author, Winona LaDuke has devoted her life to advocating for indigenous people's rights and environmental justice.
In 1985, LaDuke co-founded and co-chaired the Indigenous Women's Network (IWN), a coalition dedicated to empowering women to take active roles in tribal politics and culture.
In 1989, she founded the White Earth Land Recovery Project (WELRP), a tribal land re-acquisition and environmental advocacy effort and one of the largest reservation-based nonprofits in the country. In 1993, she collaborated with the Indigo Girls to co-found Honor the Earth, an advocacy group working on behalf of Native environmental groups.
Nominated by Time Magazine as one of America's 50 most promising leaders under the age of 40, LaDuke was awarded The Thomas Merton Award in 1996, the Biha Community Service Award in 1997, the Ann Bancroft Award for Women's Leadership and The Reebok Human Rights Award. A two-time Green Party running mate for Ralph Nader, she is an international thought leader in climate justice, renewable energy and environmental justice, and an advocate for protecting Indigenous plants and heritage foods from patenting and genetic engineering.
In 1998, Ms. Magazine named her one of their Women of the Year. In 2021, LaDuke was named to the first Forbes list of "50 Over 50 Women of Impact." She helped lead the 2016 Dakota Access Pipeline protests to protect water access and sacred Indigenous lands in North Dakota, and her work inspired the 2017 documentary First Daughter and the Black Snake.
LaDuke has published one novel, Last Standing Woman, and six acclaimed nonfiction titles, including: The Militarization of Indian Country; Recovering the Sacred; All Our Relations: Native Struggles for Land and Life; The Winona LaDuke Chronicles; The Winona LaDuke Reader; and most recently, To Be a Water Protector: Rise of the Wiindigoo Slayers, a book that deals with her activism battling Line 3, an Enbridge tar sands oil pipeline in northern Minnesota. Today, LaDuke lives and works on the White Earth reservation in northern Minnesota where she recently launched Winona's Hemp and Heritage, a farm and nonprofit agency whose mission is to create an Indigenous women-led economy that is kind to the earth.
Past MLK Celebration Speakers
2022       Martina Edwards
2021       LaTosha Brown
2020       April Reign
2019       Callie Crossley
2018       Dr. Michael Eric Dyson
2017       Dr. Walter E. Fluker
2016       Cornell William Brooks 
2015       Dr. Mae C.  Jemison 
2014       Dr. Deborah Willis (Video)
2013       Dr. Neal Lester 
2012       Darryl Vernon Poole '68 (Video)
2011       Rehema Ellis (Video)
MLK Committee
The breakfast is organized by the MLK Planning committee which includes faculty and staff members from various departments across campus.  
Inspirational Quotes
For inspirational quotes by the Reverend Dr. Martin Luther King Jr., please view this document.