Meet the Team
Welcome from Kathy Anderson, Director of Financial Assistance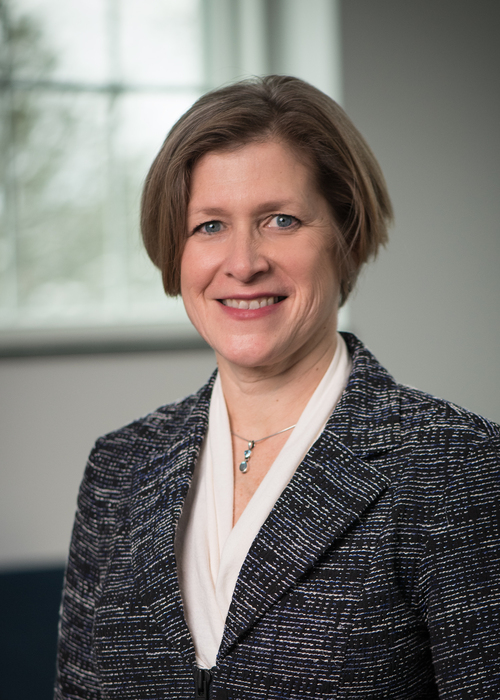 Welcome to Bentley University!
Our office is committed to helping you and your family make your Bentley education an affordable investment. Our staff will work with you to review options available to you, which include scholarships, grants, loans and campus work programs. More than 70% of our students receive one of these forms of aid.
Our website contains a wealth of information about the process for applying for aid. We recognize that it can be time-consuming, potentially complicated, and occasionally confusing. We are here to help you throughout the process while you're here at Bentley. We look forward to working with you.
The Office of Financial Assistance staff is ready to assist you!
Undergraduate, graduate, and transfer students are assigned a counselor according to the first letter of your last name.
Kathy Anderson, Director, Financial Assistance kanderson@bentley.edu
Counselor

Last names beginning with:

Lauren Sullivan, Associate Director

A-B
Melissa Giunta, Assistant Director
mgiunta@bentley.edu
C-D

James McGehee, Assistant Director

E-I

Karla Aguirre, Assistant Director
kaguirre@bentley.edu

J-L

Nivia Mogan, Associate Director
nmogan@bentley.edu

M

Ron Fetter, Associate Director

N-P

Mark Cicola, Assistant Director

Q-T
Debra Aracri, Associate Director
daracri@bentley.edu
U-Z