The 2019 version of the Employee Engagement Survey is opening on February 20, 2019. All faculty and staff are strongly encouraged to participate. Let your opinions be known!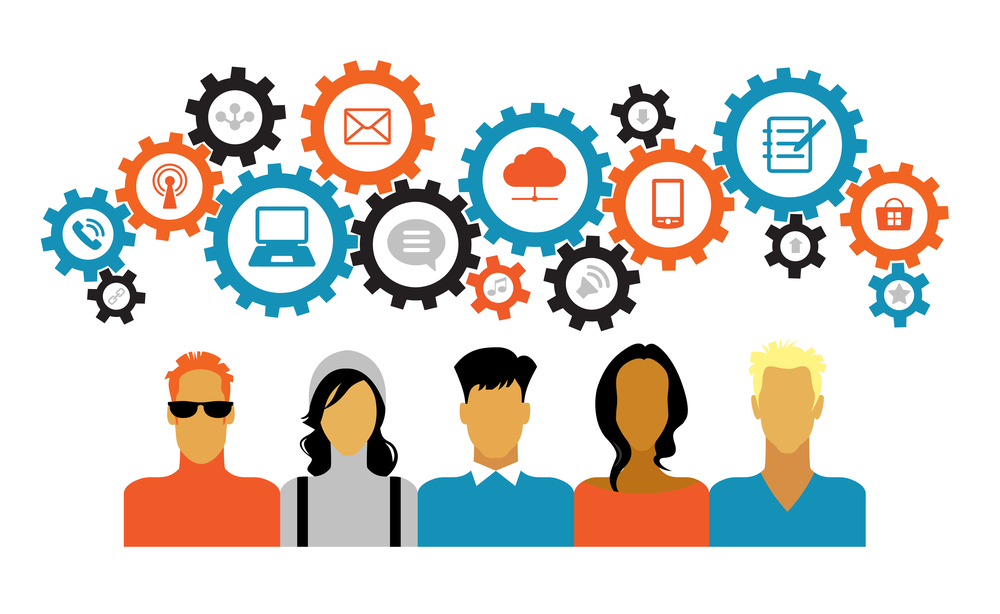 Your feedback will be compiled and used to guide further positive changes across Bentley. Some of the actions we took as a direct result of the 2017 survey include:
-Career and professional development for faculty and staff
-Paid family leave
-Flexible work arrangements
-On-the-Spot reward program
Employee engagement is the strength of mental and emotional connection an employee feels toward the Work they do, their Team, and the Organization overall.