Connect with a Counselor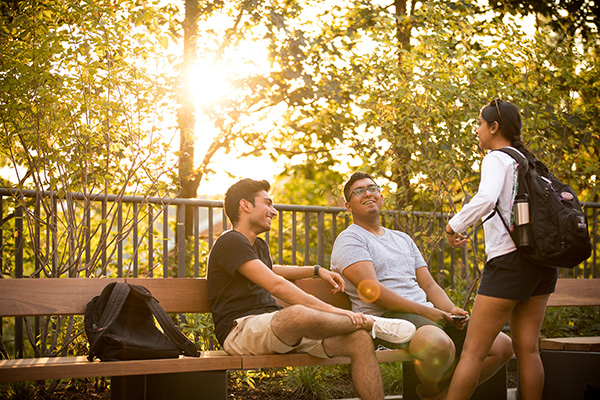 Do you have additional questions about the admission or financial aid process? We're here to answer all of your questions and address any concerns you might have. We can assist you by email, phone or virtual appointment.
chat with a student ambassador
#Bentley2025
Share your Diversity and Inclusion Preview Day experience on social media using #Bentley2025 and you'll be entered for a chance to win Bentley swag! 
Missed Academic and Student Life Preview Days?
Check out some of the recordings to learn more about Academics and Student Life at Bentley.
Apply online as a first-year student