Recorded Presentations
Student Experience Panel: Coming Soon

Athletics Panel: Coming Soon
Connect with an Admission Counselor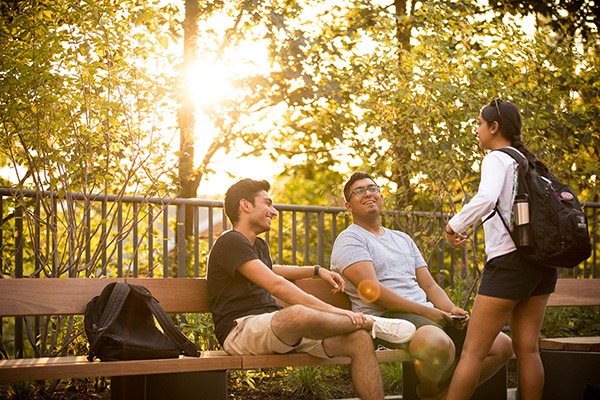 Do you have additional questions about the admission or financial aid process? We're here to answer all of your questions and address any concerns you might have. We can assist you by email, phone or virtual appointment. 
#Bentley2025
Share your Virtual  Student Life Preview Day experience on social media using #Bentley2025 and you'll be entered for a chance to win Bentley swag! 
student experience videos
chat with a student ambassador
Guide to Getting Started with Zoom
Click here to download the Guide to Getting Started for participating in our sessions through Zoom. Below are some additional tips:
Password "Bentley" is required to join all Zoom sessions
Select the "computer audio" option when you join your session. 
We recommend that you use earbuds or a headset for the best sound as computer speakers can cause feedback. 
If you have low bandwidth, please turn off your camera.
Keep a neutral backdrop. This is not always possible so you may want to try "virtual background". The technology allows you to use any photograph as your backdrop. 
Missed Academic Preview Day?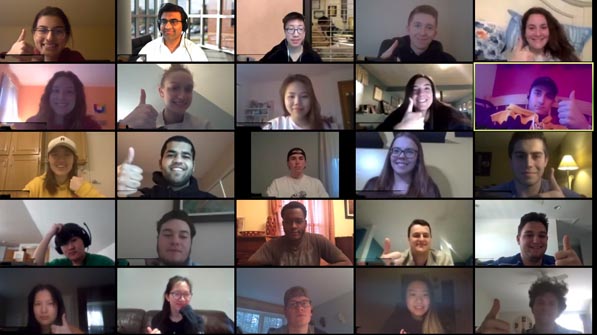 Check out some of the recordings to learn more about Academics at Bentley.
Center for International Students and Scholars
Academic Overview
First-Year Admission and Financial Aid
Academic Advising and Support Services
Career Development
Apply online as a first-year student