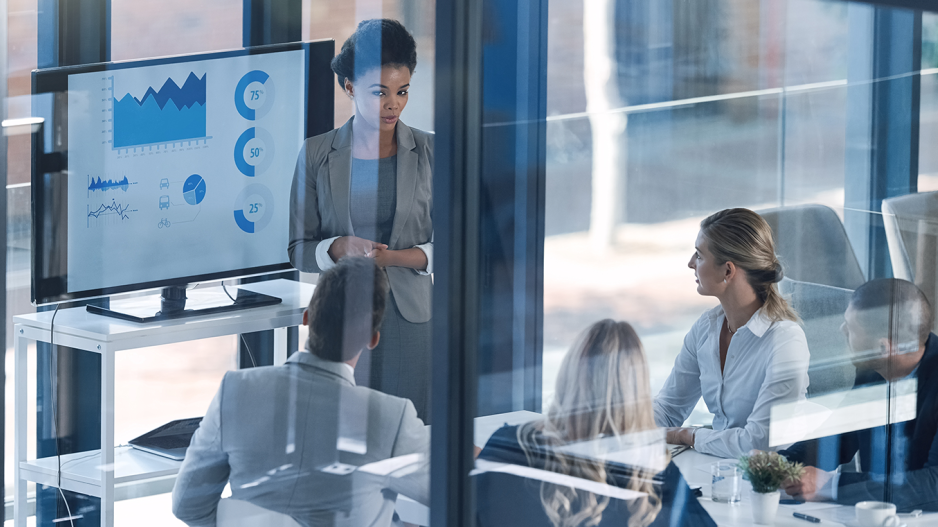 Business in Society Report
What does good business look like in the age of AI? In this second annual Bentley-Gallup survey, we asked 5,458 people across America where they think businesses are having a positive impact – and where they are coming up short. Here is one of the key findings.
55% of Americans say businesses should speak out about climate change but only 19% want their opinions on political candidates
Do you think businesses should take a public stance on these topics?
Percentage responding "yes"
Send me the full Bentley-Gallup report when it comes out on Oct. 11
See last year's Bentley-Gallup survey