Art Gallery Exhibition: Jason Scuilla / Arto Fantasma
Open October 3 through October 31, the current exhibit at The McGladrey Art Gallery features works by artist/printmaker Jason Scuilla in an installment titled Arto Fantasma. All are invited to meet the artist at the opening reception on Thursday, October 6, from 4:30pm -6:30pm, with an artist talk and Q&A session occurring at 5:00pm. To learn more about the artist, please visit his web site at http://www.jasonscuilla.com.
Jason Scuilla
Arto Fantasma
October 3 - October 31, 2011
Opening Reception
Thursday, October 6, 2011
4:30pm - 6:30pm
Artist Talk and Q&A at 5:00pm
light refreshments will be served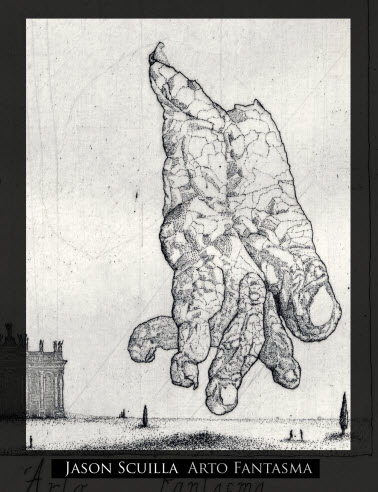 Located on the main floor of the Bentley Library, The McGladrey Art Gallery is free and open to the public. Check the online hours calendar for information about the Library's hours.