Art Gallery: Milisa Galazzi Exhibit Opens April 25; Reception 5-7pm
Opening on April 25, 2019, is an exhibit by Milisa Galazzi titled "Line as Language". We hope you can join us in welcoming the artist at an opening reception on Thursday, April 25, from 5:00-7:00 p.m. Light refreshments will be served.
The exhibit will be on view until June 13, 2019. To learn more about the artist, please read her statement below and visit her website at https://www.milisagalazzi.com/
Milisa Galazzi
Line as Language
April 25 - June 13, 2019
Artist's Reception
Thursday, April 25
5:00 p.m. - 7:00 p.m.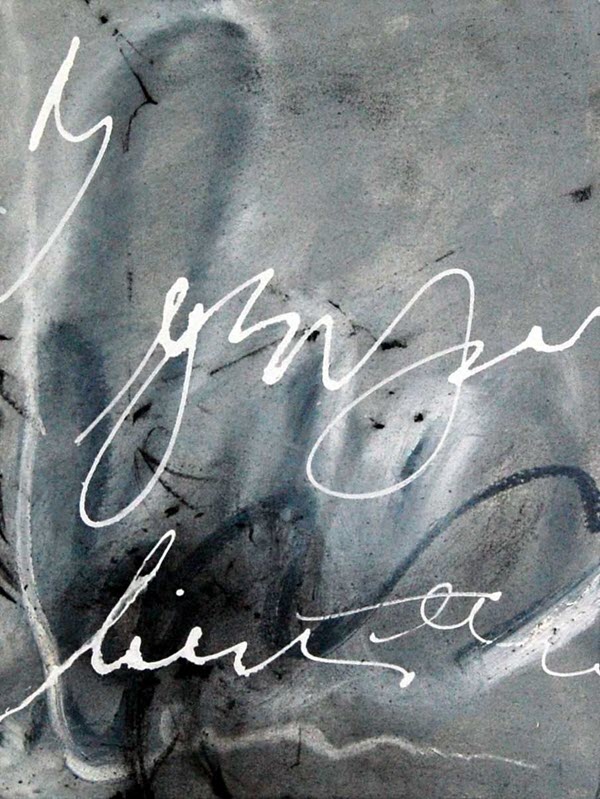 Artist's Statement
LINE AS LANGUAGE

I learned to read in fifth grade. Until then, I struggled to sound out vowels, and I had difficulty stringing words together to build sentences. Printed text seemed to float on the page like shadows wafting in a breeze. Letters and numbers flipped in space. "Ws" would become "Ms," and sixes would become nines. Even after laborious late-night studying, I repeatedly failed tests the next day – although I knew the material cold. By mid-high school, I finally understood why.

Dyslexia, a form of neuro-diversity, is defined as "a neurological condition caused by a different wiring of the brain." Over time, I have found that the unique way my brain functions is a great asset in my creative work – especially my drawing.

The language of a line communicates powerfully. Even an asemic line – one in which no semic content or meaning exists – conveys a strong message with deep meaning. This exhibition is hung on the walls of an art gallery inside a library, which sits in the middle of a university campus. This is where thoughts are born and nurtured. Shared through the symbols of math and science and in the written words of the humanities, ideas are created and cultivated here. This is a place of scholarly meaning making. Just as a mathematician and a social scientist have their own languages, as an artist, I speak a different language – I am fluent in the language of line.

Milisa Galazzi