Audie Award Winners and Finalists Available!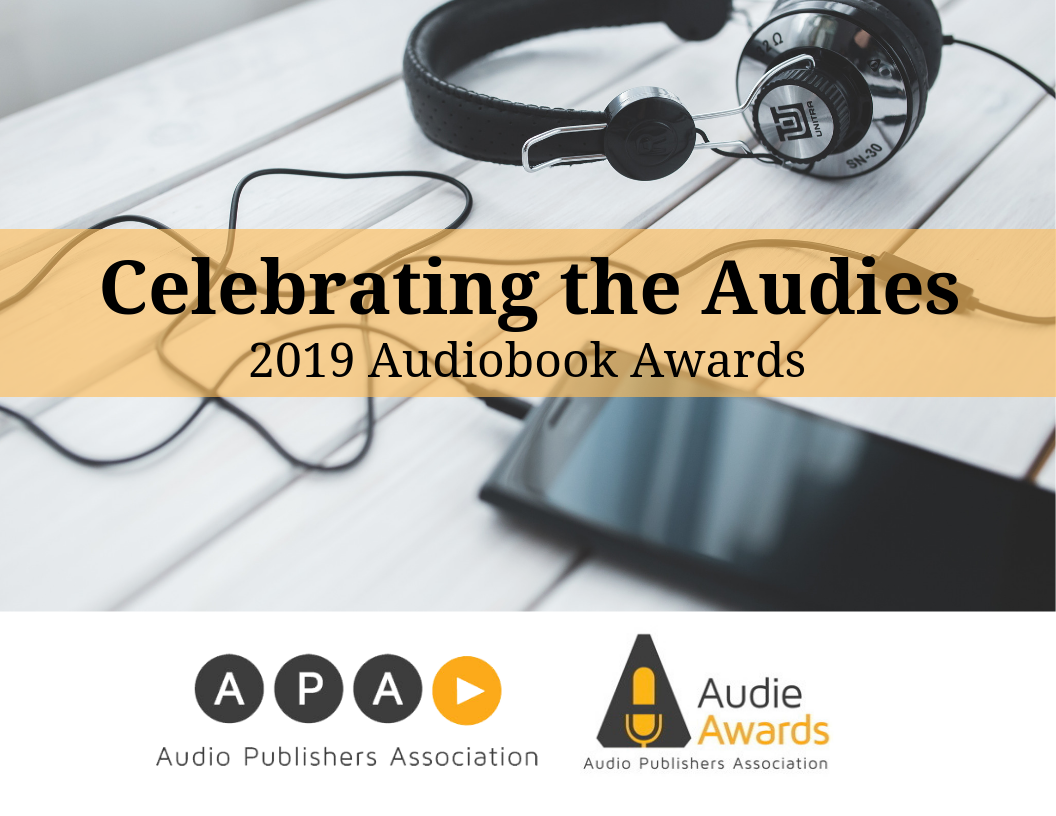 The Audies – the Oscars of the audiobook industry – are awarded annually by the Audio Publishers Association. Many of the 2019 award-winners and finalists are available at the library and the library staff have conveniently pulled together this content for you to checkout and enjoy over Spring Break and beyond.
On the display table in the library lobby, there is a collection of 2019 award-winners and finalists available on compact discs. The CD offerings will be highlighted until Thursday, March 7th, when they will be reintegrated with the Popular Audiobook collection on the main floor.
We've also created an online Audie Awards Display of OverDrive downloadable titles for you. As you pack up to go home for the break, remember the OverDrive collection is available for you to enjoy, anywhere, 24×7 on any device. Not familiar with OverDrive? Take a look our OverDrive page.
To view the complete list of the Audie Award winners and finalists, visit the Audio Publishers Association. Comment on this post to share your own recommendations.
Are we missing a title you think we should have in the collection? If so, just fill out the Suggest a Purchase form.