Database(s) of the Month: Gale's Diversity Studies and Gender Studies

Gale Diversity Studies and Gender Studies Databases
This month the Bentley Library is highlighting two notable selections from our Gale OneFile collection of databases: Diversity Studies and Gender Studies. These resources support the University's Diversity, Equity, and Inclusion initiatives both in and out of the classroom.
The Gale OneFile: Diversity Studies collection provides access to articles from news sources, magazines and academic journals exploring global cultural differences and influences related to gender, ethnicity, and race. Publications included in this collection cover subjects in disciplines such as anthropology, history, gender studies, and sociology.
The Gale OneFile: Gender Studies collection provides academic journals and magazines covering topics such as gender and queer studies, family and marital issues. Also includes photo and video archives from major news outlets, and PBS programs such as Independent Lens and NOVA.
Searching
Searching and navigating the Gale interface is easy and intuitive. Use the Advanced Search to build your customized query using multiple keywords.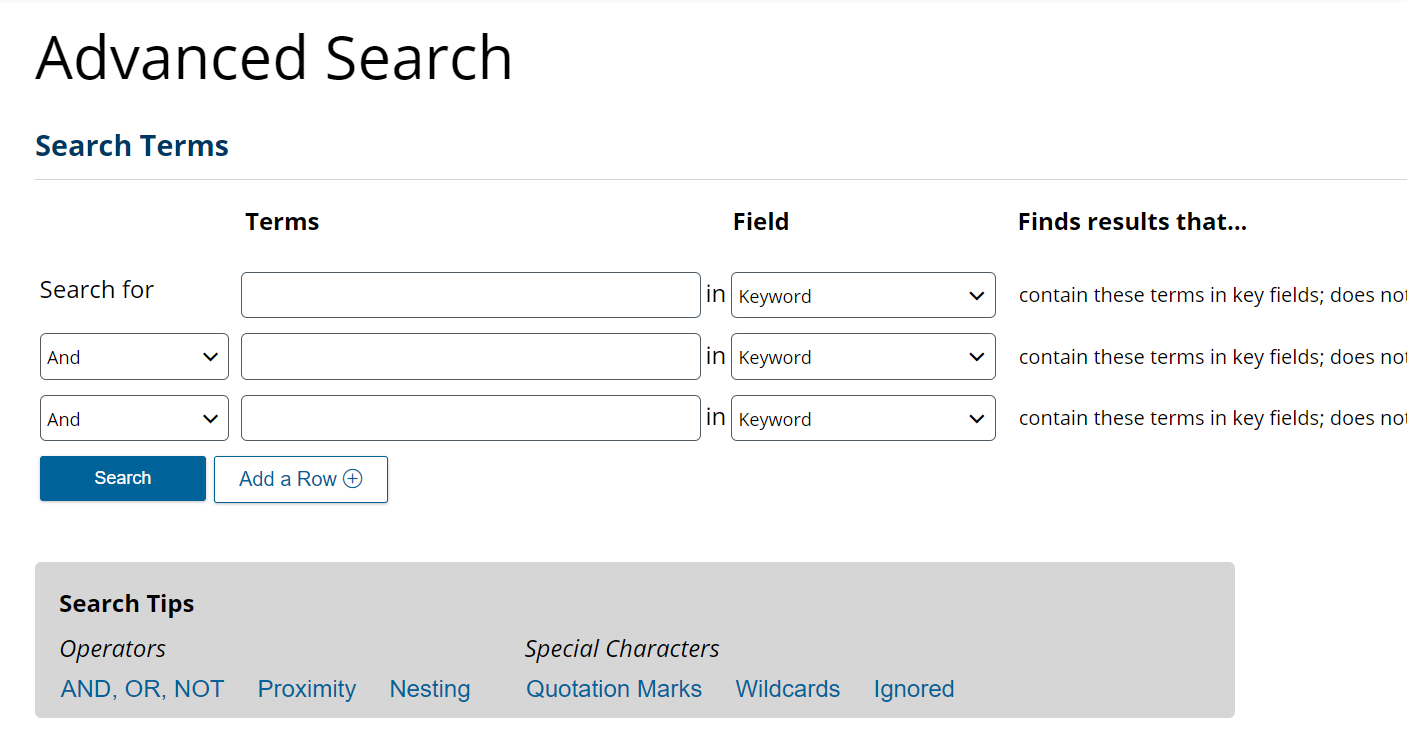 Refining your search
Make use of limiters to refine your search by document type, subject area, and date range. You can also try the publication search to select resources by country, language, and subject area.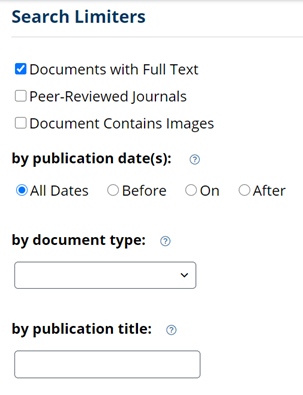 Once you find a source, you can download, send, or print to save. You can also explore similar content and browse issues of all publications.

Connect to the Databases
Begin your next search by using the links for Diversity Studies (Gale) and Gender Studies (Gale) on the library's Databases A-Z page.
---
Database of the Month provides a very brief introduction to useful library databases, highlighting key features you should know about. If you would like more information about this resource (or any of the library's databases), please contact us for research assistance. If you would like a demonstration of these resources for a class, please schedule a research instruction class using the instruction request form.