New @BentleyArchives Social Media Accounts Showcase Bentley's History
The Bentley University Archives is celebrating Founder's Day on its new social media channels, paying tribute to the founding of the Bentley School of Accounting and Finance on February 26, 1917. As Bentley University enters its 106th year, the Bentley University Archives has launched Instagram and Facebook accounts to share photos, historic content, and information from the archives. Give @bentleyarchives a like to follow their content and learn more about the history of Bentley University.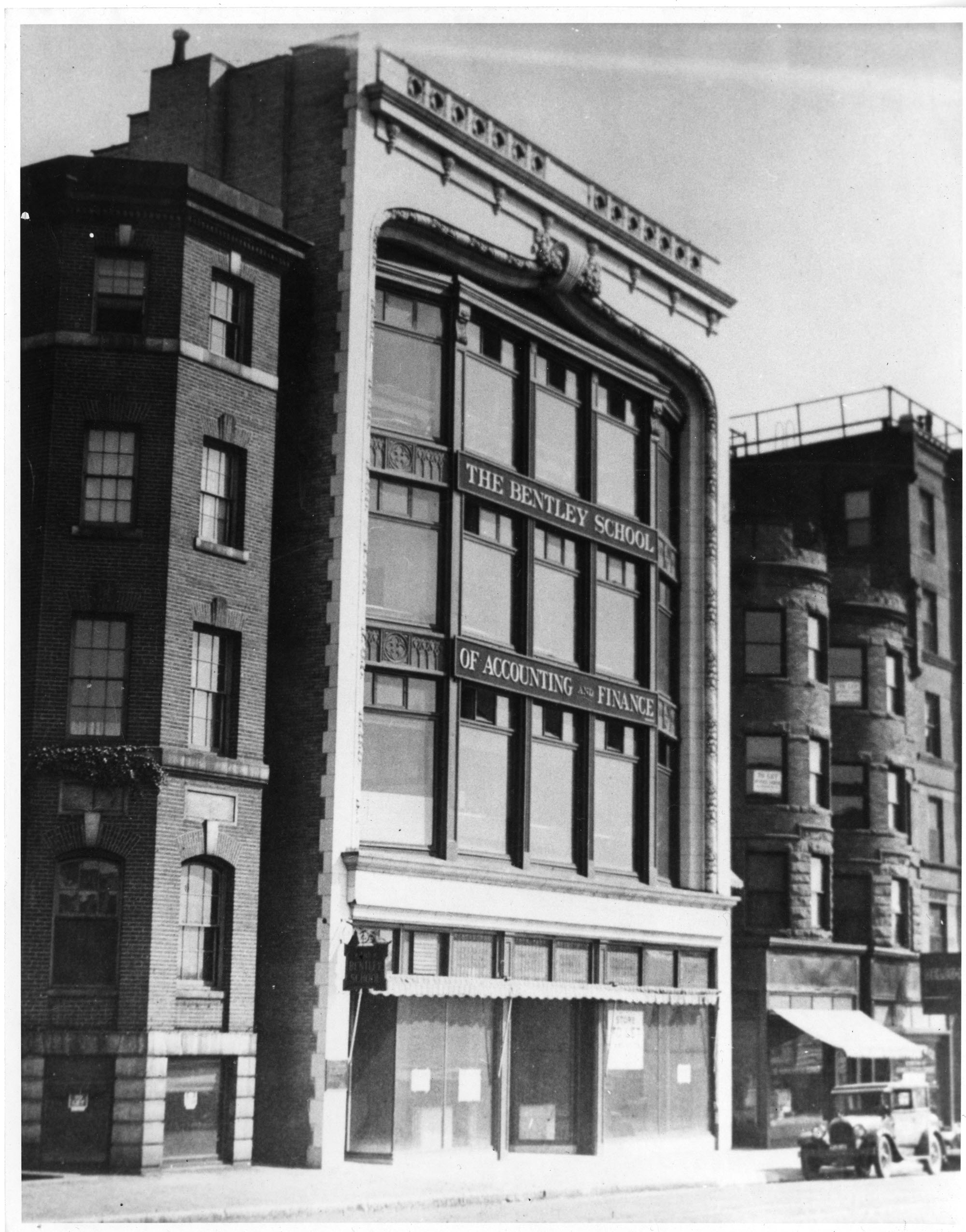 Bentley's Archive holds a large collection of historic materials from 1917-present; send them a DM or email archives@bentley.edu if you'd like to set up a visit or ask a question.