New Exhibit at the Art Gallery: Patti Singer
Patti Singer | Rabbit Tales | September 30 - November 6, 2009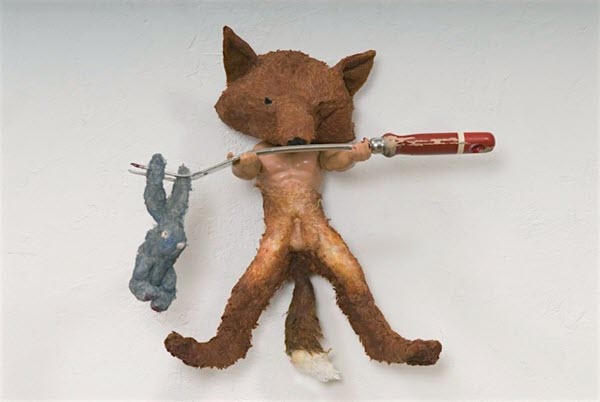 We are pleased to announce the opening of a new exhibit at the Caturano and Company Art Gallery, featuring the work of artist Patti Singer. Open now until November 6, 2009.
All are invited to the opening reception for the artist on Wednesday, October 7, from 4:30pm-6:30pm.
Learn more about the artist at http://www.flickr.com/photos/pattijustissinger.