New Faculty Publications 2020-2021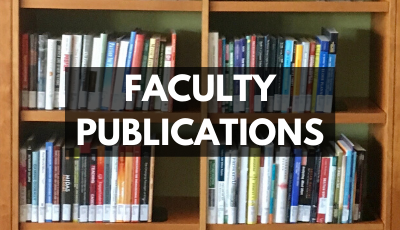 This spring, the Bentley Library joins the Valente Center in celebrating Bentley faculty whose books are forthcoming or have been published over the past academic year.
The Faculty Publications Collection highlights titles authored by Bentley faculty over the past ten years. The physical collection is permanently displayed next to the Reference Desk. The full list of Bentley faculty publications in our catalog may be viewed online. Individual titles are also discoverable via Worldcat.org.
Here are the newest additions to the Faculty Publications collection:
Open Access resources, free to download:
Kindle ebook, available at Amazon: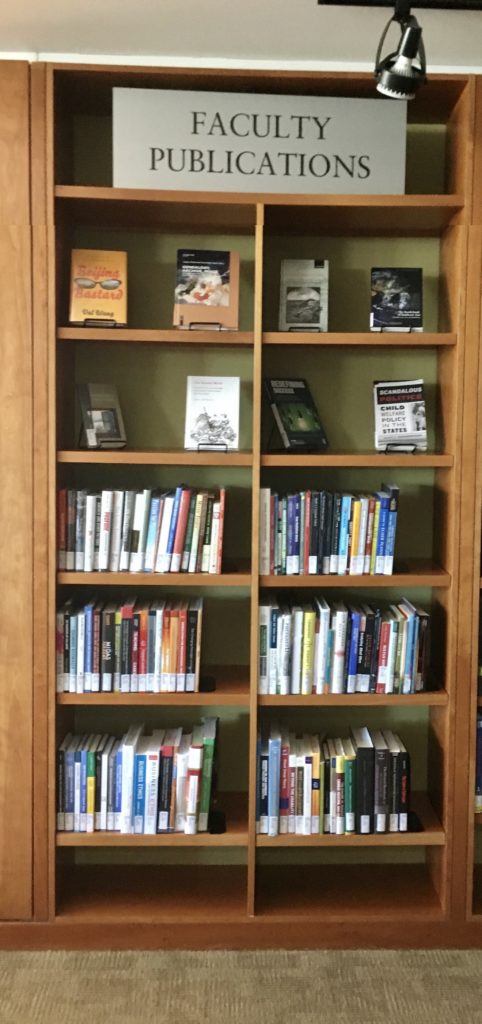 Printed copies:
We congratulate these faculty for their contributions to their respective fields!
Scholars @ Bentley
We also encourage all faculty to contribute work to Scholars @ Bentley, our digital archive. Scholars @ Bentley collects and preserves the intellectual output of Bentley faculty. We invite faculty to contribute book citations and other work by emailing us at scholars@bentley.edu. If you have not previously submitted work to Scholars @ Bentley, please fill out our one-time Contributor Agreement Form to start the process.