Now Showing in the Art Gallery: Ani Avanian
We are pleased to announce that on Tuesday, July 10, a new exhibit opens in The McGladrey Art Gallery - Drawings from the Concurrent Influence Series by Boston artist Ani Avanian. All are invited to attend an opening reception for the artist on Wednesday, July 11, from 4:30PM-6:30PM, with a talk and Q&A session taking place at 5:00PM. Light refreshments will be served.
Ani Avanian
Drawings from the Concurrent Influence Series
July 10 - August 23, 2012 http://www.aniavanian.com
Opening Reception:
Wednesday, July 11 4:30PM - 6:30 PM artist talk at 5:00PM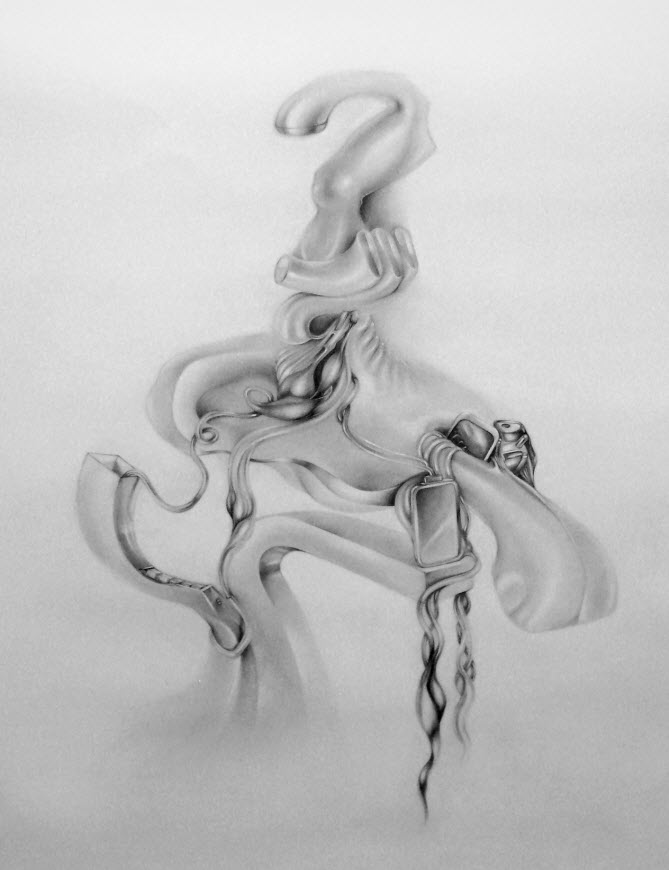 Concurrent Influence 3, 55'x35', pencil & charcoal on paper, 2011
Located on the main floor of the Bentley Library, The McGladrey Art Gallery is free and open to the public. Check the online hours calendar for information about the Library's hours.