Now Showing at the Art Gallery: Soojin Kim
Please stop by and check out the new exhibit at the Caturano and Company Art Gallery - Sweetness – featuring paintings by artist Soojin Kim.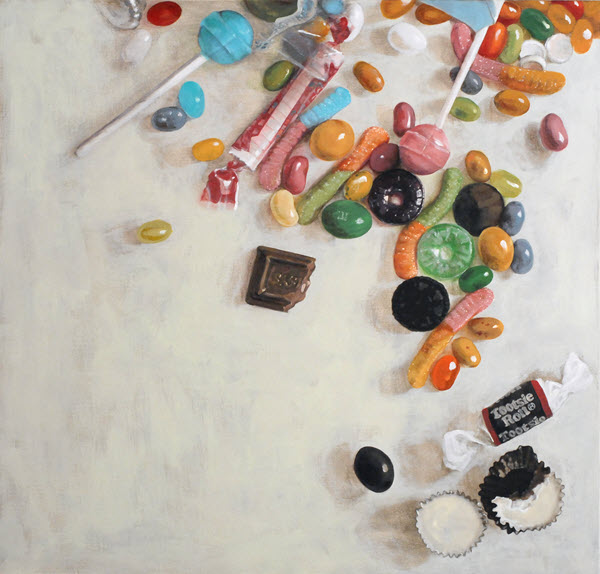 Soojin Kim
Sweetness
September 21 – October 21, 2010
Opening Reception for the Artist
Thursday, September 23
4:30pm - 6:30pm
You can learn more about the artist and view more of her work on her website. All are invited to a reception for the artist on September 23rd, from 4:30pm - 6:30pm. Meet the artist, view the art, enjoy the refreshments!