Now Showing: The Bentley Student Experience, a Bentley Centennial Exhibit
Now on view in the RSM Art Gallery is The Bentley Student Experience, the third and final Centennial year exhibit detailing the history of Bentley University. Please join us at the opening reception for this exhibit, which will include remarks by Vice President Andrew Shepardson, at 2:00 p.m. on Wednesday, April 26.
The Bentley Student Experience
Bentley Centennial Exhibit
April 25 – June 7, 2017 June 11, 2017
Opening Reception
Wednesday, April 26, 2:00 – 3:30 p.m.
Remarks by Vice President Andrew Shepardson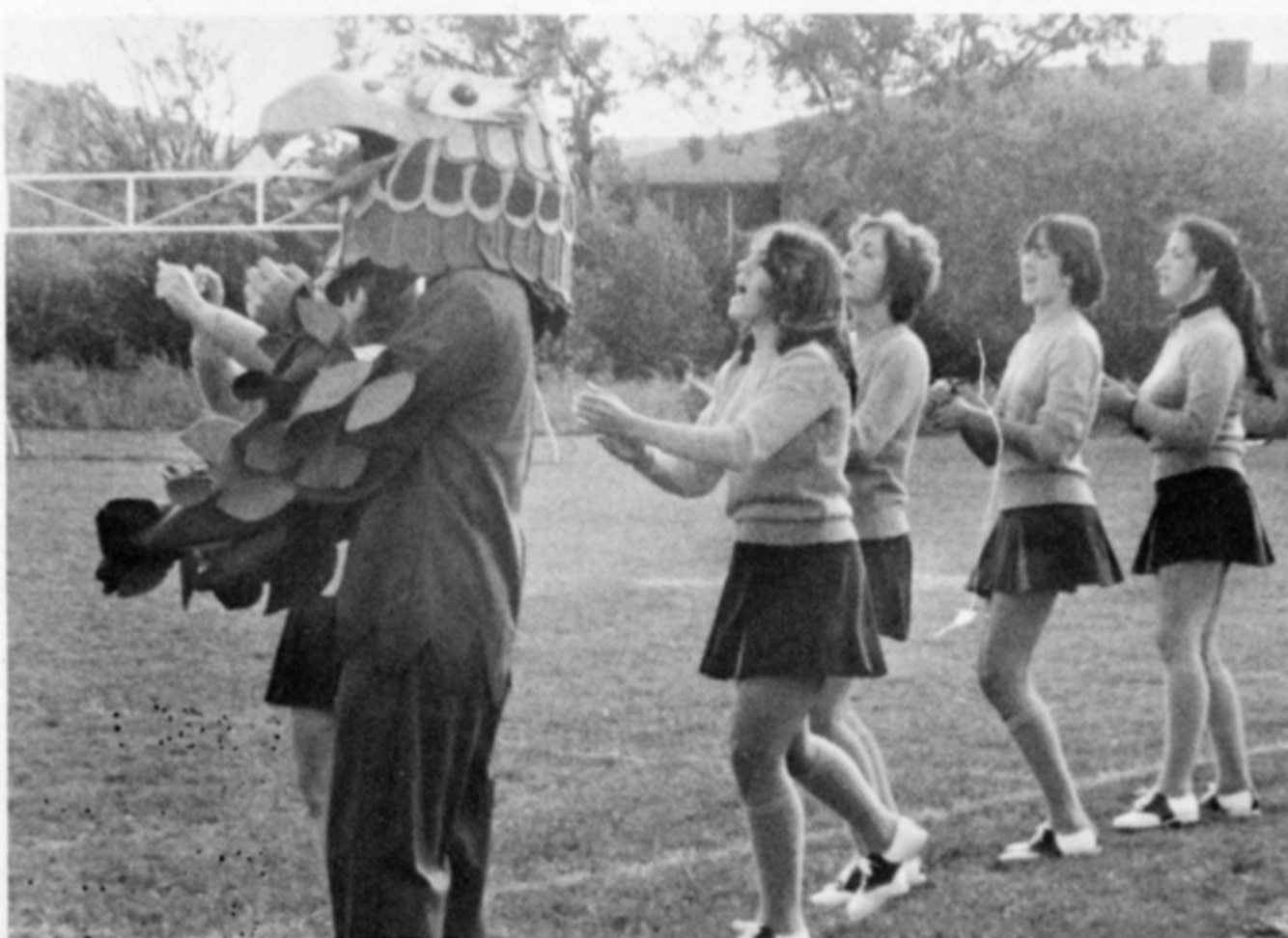 Bentley was founded in response to a demand for more highly educated business professionals –especially accountants – in the first decades of the twentieth century. At this same point in the development of American higher education, what we now know as Student Affairs (a set of co-curricular offerings created and managed by educational specialists) began to emerge. Student Affairs at Bentley evolved as they did at colleges and universities across the country, though perhaps a bit more slowly as a result of Bentley's status as an urban, "street-car school" that offered the basics to students. Once Bentley relocated to its spacious Waltham campus, the student experience steadily began to resemble that of a traditional residential college. The student experience at Bentley also reflects the distinctive philosophy that characterizes this institution in so many ways – a philosophy that embraces founder Harry Bentley's belief in a real-world education. In the 21st century we talk about engagement, and Bentley prepares students to have full lives and careers by engaging them in innovative ways now, in the life of the campus and beyond. The Bentley Student Experience exhibit is not limited to student life narrowly defined as activities and clubs; but is intended to showcase all aspects of what has contributed to being a student at Bentley for the past century – in the classroom, in the residence halls, commuting by streetcar or on Route 128, playing a sport, serving the community, meeting someone with a drastically different background, and more. Today, fostering an engaged student experience is a key element of the university's strategic direction, one that recognizes the educational value of comprehensive growth in and out of the classroom. Please enjoy this look at the way students have experienced Bentley for 100 years. Also available for online viewing is the Bentley Student Experience online exhibit and a selection of videos from the Bentley archives dating back to the 1950s.