Now Showing: International Education Photo Contest Winners & Finalists
Now showing in the McGladrey Art Gallery are the 2015 International Education Photo Contest winners and finalists. You don't want to miss this exhibit of breathtaking photographs taken by Bentley University students, faculty and staff!
2015 International Education Photo Contest
Finalists & Winners
November 16 - December 22, 2015
View on Facebook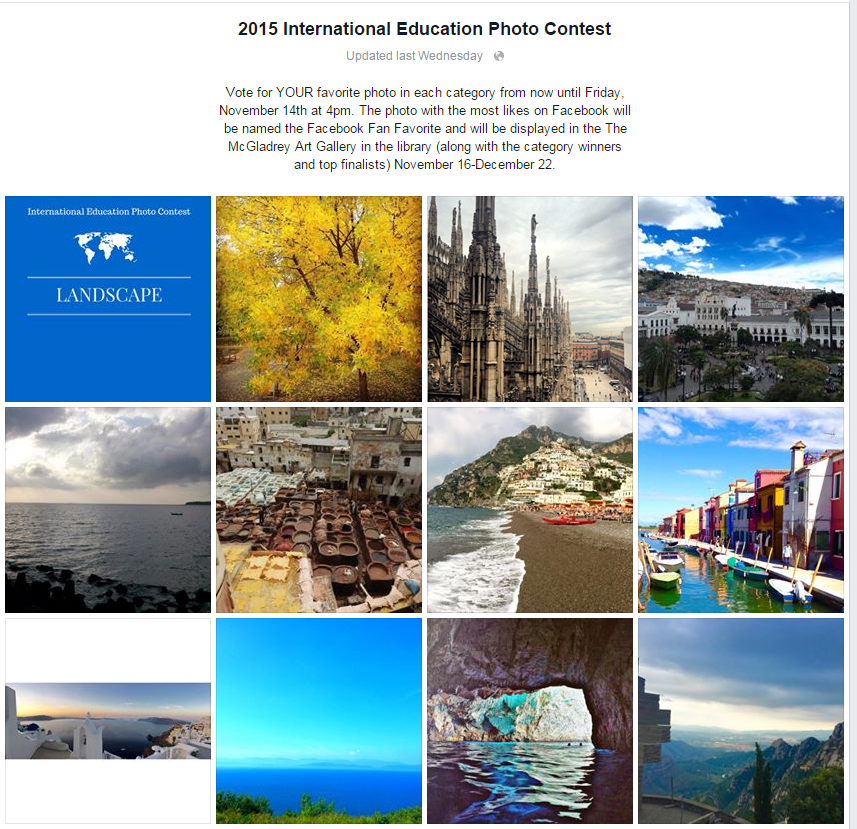 Vote for Your Favorite Finalist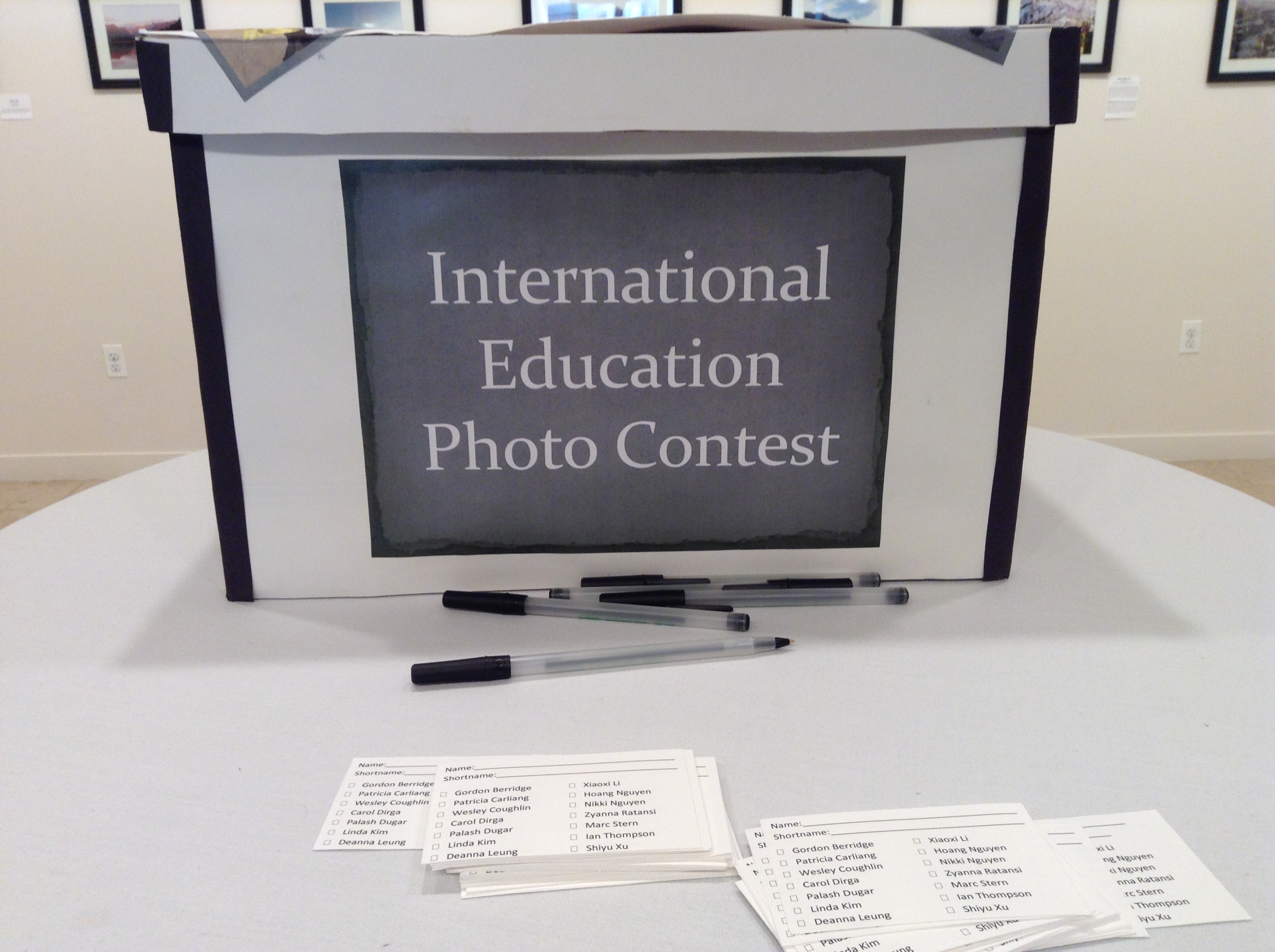 The category winners have been chosen, but you have one final opportunity to VOTE for your favorite finalist (non-category winner).
Votes must be cast by Wednesday, November 18 at 4:30 p.m. The Bentley Votes winner will receive a $50 Visa gift card and one lucky raffle winner will be chosen from those who voted to receive a $25 Dunkin Donuts gift card.
Finalists on Display: Gordon Berridge, Patricia Carliang, Wesley Coughlin, Carol Dirga, Palash Dugar, Linda Kim, Deanna Leung, Xiaoxi Li, Hoang Nguyen, Nikki Nguyen, Zyanna Ratansi, Marc Stern, Ian Thompson and Shiyu Xu