Virtual Display: Celebrate Women's History Month!
March is Women's History Month! While the very first International Women's Day dates back to 1911, the designation of a full Women's History Month didn't happen until 1987 after being petitioned to Congress by the National Women's History Project, an advocacy group based out of California.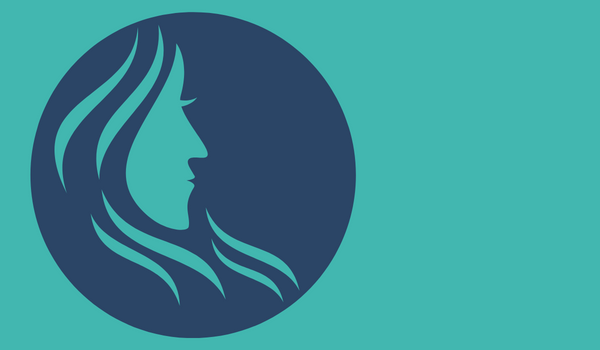 While there are obviously many different facets of women's history, this year we wanted to focus especially on women in business and specifically women entrepreneurship. We have compiled a virtual collection of books and Ebooks that highlight everything from toolkits for female founders to the formation of the Tupperware party! Check out what we have selected on our Curated Collections page or you can search our OverDrive/Libby collection where you will find a broader selection of books that highlight the impact of women in business, industry, and the workplace.
As always, if you'd like more information about any aspect of Women's History or are just looking for an interesting read, please don't hesitate to reach out to our reference desk who is always here and ready to help!