Audiobooks for a Summer Road Trip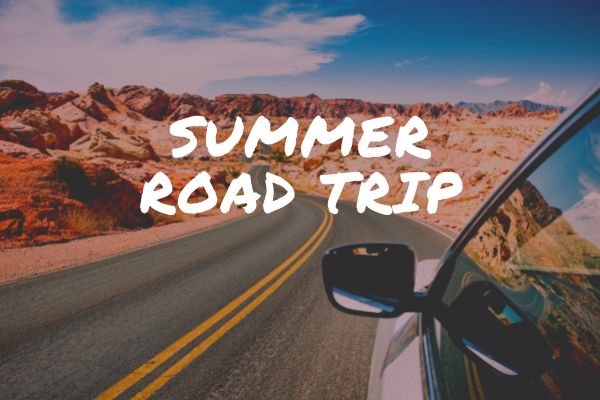 Commute getting you down? Going on a summer road trip? Why not try listening to an audiobook!
We've pulled together a selection of fiction and nonfiction audiobooks (on compact discs) to keep you company on your journey. This selection includes the newest and most popular titles and even a staff pick or two.
Can't get to the Bentley Library this summer? Many of these titles are also available through Overdrive/Libby, just download the Libby app, check out the title and start listening today. Snap a picture of this QR Code to access the Libby app from your smart phone or search your app store for the free Libby app.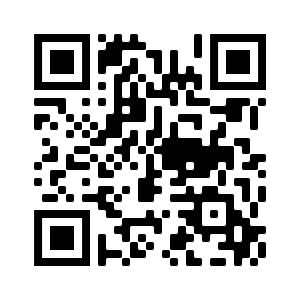 Libby also lets you adjust the narration speed of the story to up to 3x the playback speed. Just look for the clock icon at top of each audiobook to access this feature.
Whether on CD or through Libby, listening to an audiobook is a great way to enjoy your next trip to Bentley or to anywhere.