Alumnus and Parent Joins Bentley Board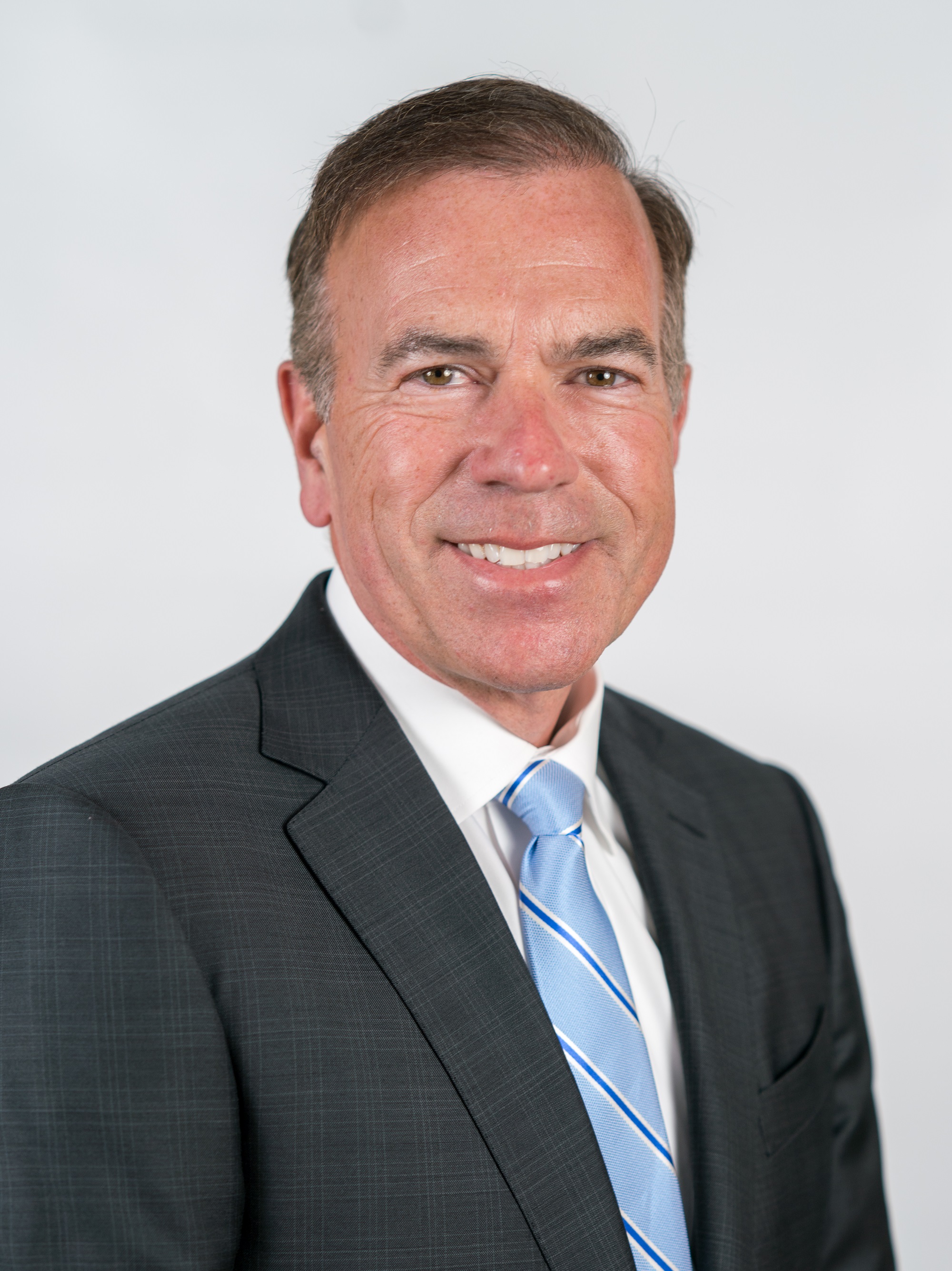 The Board of Trustees has elected Gordon A. Pulsifer '80, P '08 '19 as Bentley enters the new decade and begins launching initiatives in support of its new strategic plan. 
Pulsifer has worked in the real estate industry for close to four decades. He is founder, president and CEO of First Resource Companies, a real estate development and management investment firm based in Hanover, Mass. A member of the Class of 1980, he holds a BS in Accountancy and is a certified public accountant. His sons, Brenton and Michael, earned Bentley degrees in 2008 and 2019, respectively.
"I'm glad to have Gordon join us and look forward to the fresh outlook he'll bring to our decision-making process," says board chair J. Paul Condrin '83, P '19 '22. "He arrives at an important time, as we continue to position Bentley as a leader in transformative business education."
Pulsifer will serve a three-year term and can be re-elected.