An experienced leader who believes business can change lives for the better
Brent Chrite is the ninth president of Bentley University, a premier business and arts and science university located just outside Boston, where he led an ambitious effort to create a strategic plan to ensure the institution's long-term vitality, health and impact in the disrupted higher education marketplace. Before Bentley, Chrite was the seventh president of Bethune-Cookman University, an iconic HBCU in Daytona Beach, Fla. Chrite and his team led the institution out of the most severe financial crises in its recent history. He also served as the dean of the University of Denver's Daniels College of Business as well as the Feliciano School of Business at Montclair State University.

Chrite also spent a combined 20 years in a variety of academic and senior leadership roles at the University of Arizona's Eller College of Management and the Ross School of Business at the University of Michigan. At Ross, Chrite led the school's premier research and outreach entity, the William Davidson Institute, focusing on post-central command and transition markets. In that role, he expanded the breadth and impact of the institute's geographic portfolio to include Latin America, Africa and Central Asia. 

Chrite is an independent director at Gordon Food Service (GFS), an $18 billion enterprise and one of the largest privately held businesses in America. He chairs the board's risk committee. Chrite is also an independent director at Algafeed Corporation, a revolutionary photobioreactor-technology company. 
I believe strongly that business can be a powerful force to solve problems that plague humanity.
Chrite provides energetic and high-integrity leadership, and he is committed to individual and institutional capacity-building efforts to ensure that today's workforce and their organizations are positioned to compete in the innovation economy. Throughout his career, he has committed himself to preparing students to successfully navigate the on-ramp to a global, connected and entrepreneurial economy. His focus has been on developing students' adaptive capacities encompassing effective communications, self-reflection, narration and awareness, in addition to the requisite technical and computational fluency required for the 21st century marketplace. 

Chrite has extensive experience developing the private sector in some of the world's toughest and most opaque economic environments. Most recently, he led a three-year initiative in partnership with the U.S. Department of State to strengthen workforce development efforts across Afghanistan. He has pioneered fresh approaches to poverty alleviation and economic development across Africa, Central Asia and the Middle East. In parallel with his higher education work, he has led projects under the auspices of bilateral and multilateral agencies such as the World Bank, U.S. Department of State, Eurasia Foundation and Millennium Promise. 

Chrite is a passionate teacher and thought leader. He has taught strategic management, leadership and international business to graduate business students and executives at the Ross School of Business, the Eller College of Management and in universities around the world. Chrite completed his undergraduate work at Michigan State University, his Master of Science at the University of Missouri-Columbia and his Ph.D. from the University of Michigan.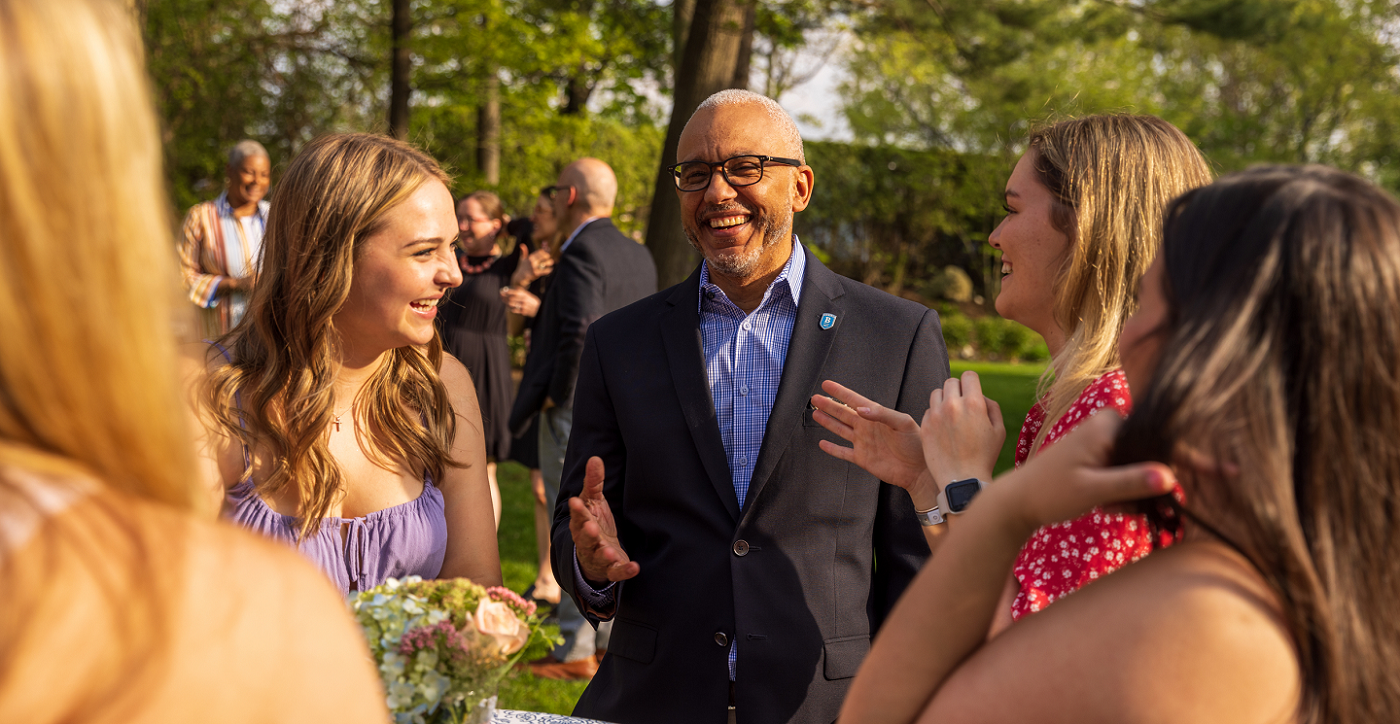 Meet our Students, Faculty and Alumni