Student Health, Counseling and Wellness  
When you're not feeling well, need someone to talk to, or just want to improve your well-being and self-care, turn to the Centers for Health, Counseling and Wellness at Bentley. Our expert staff are here to support your physical and emotional well-being.
The staff at the Centers for Health, Counseling and Wellness are available to talk to you remotely and we listen to your concerns and provide you with strategies to improve your health and succeed academically. Together, we'll help you thrive.
Health, Counseling and Wellness Options at Bentley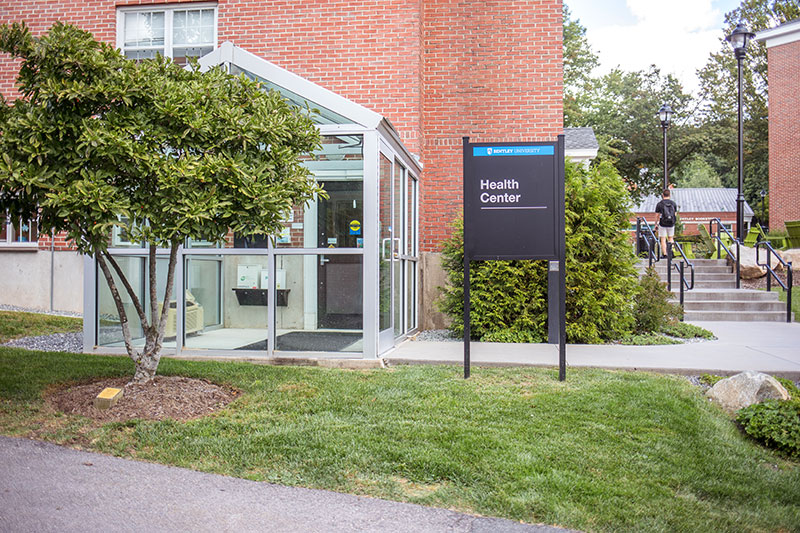 Rhodes Hall
(781) 891-2222
Please call for an appointment. We are open Monday to Friday 8:30 a.m. to 4:00 p.m.  
For non-urgent matters, you may email us at GA_Healthcenter@Bentley.edu.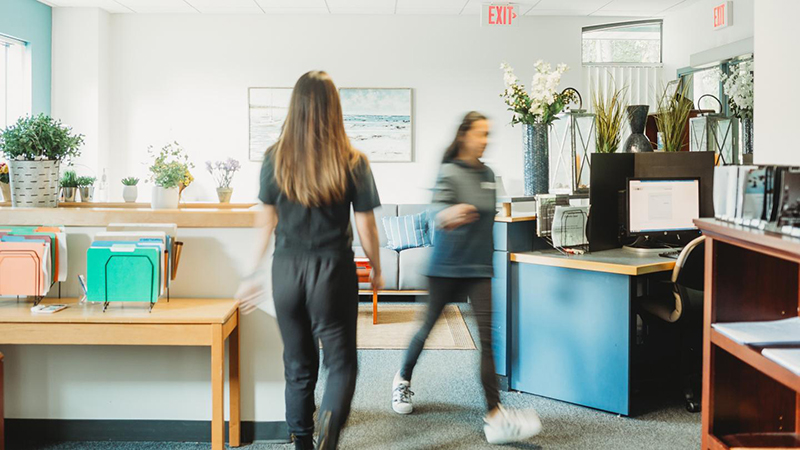 Callahan Building
(781) 891-2274
Psychologists and clinicians at the Counseling Center can help you work through the important issues and life decisions you face as a college student.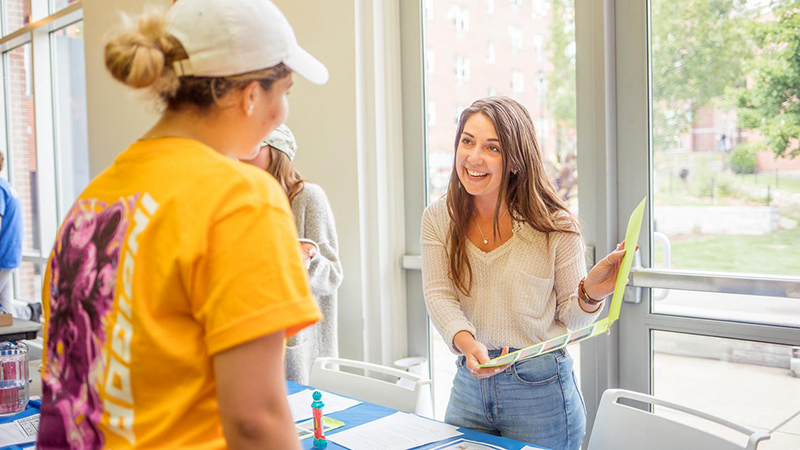 24-Hr Emergency Information: Call +1-781-891-3131
Sexual Assault and Relationship Violence
Learn how you can help prevent sexual and interpersonal violence, support survivors and become empowered allies. Find people and resources at Bentley that can help.