Resources and Support
If you have experienced sexual assault, relationship violence, and/or stalking, it's not your fault. You always deserve to be safe and respected.

No matter which resources or actions you choose, there are many people who are committed to help.
Sexual Assault Resources and Advocacy
Jessica Teperow- Program Director, Sexual Assault Resource and Advocacy
Email: jteperow@bentley.edu
Phone: 781-891-2274 ext. 2350
---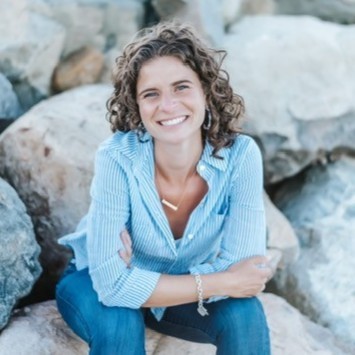 Hi! I'm Jessica Teperow, and I'm a confidential resource on campus that specializes in sexual assault and intimate partner violence. I am here to offer emotional support to those who have been impacted by gender-based violence; students can meet with me about something they experienced or to get support and guidance on how to support a friend or family member. Sometimes students aren't sure what happened to them or what resources are available to them. I am here to listen, think through options, and offer information based on the needs and goals of each person who comes to meet with me. If you, or someone you care about, has been impacted by sexual violence I am here to support you and connect you with resources and support.

My office is located in the counseling center. To schedule an appointment, please e-mail jteperow@bentley.edu or you can call or text: (774) 721-7928.
Kelly Downes- Director, Office of Equal Opportunity and Institutional Equity and Title IX Coordinator
Email: kdownes@bentley.edu
Phone: 781-891-2193

DeeDee Cook- Equity and Title IX Intake and Support Manager
Email: deedeecook@bentley.edu
Phone: 781-891-2798