The Bentley PhD Program
At Bentley University, you'll join a personalized PhD program that combines real-world research with the academic excellence and intellectual depth that can only be found at the intersection of business and the arts and sciences, all at an internationally-ranked business school in metropolitan Boston. 
Applied, real-world research that enhances teaching is at the center of our educational model — and a priority at Bentley. The Bentley PhD programs in Accounting and Business will prepare you for a successful career in academia by ensuring you critically engage with existing literatures and conduct rigorous, publishable research.
Bentley University is proud to be longtime members of The PhD Project. For more information, visit their website. 
Applying to a PhD program
BYU Accounting Research Ratings
#3
Audit Research For Last 6 Years
Worldwide PhD Program Ranking (2021)
#6
AIS Research For Last 6 Years
Worldwide PhD Program Ranking (2021)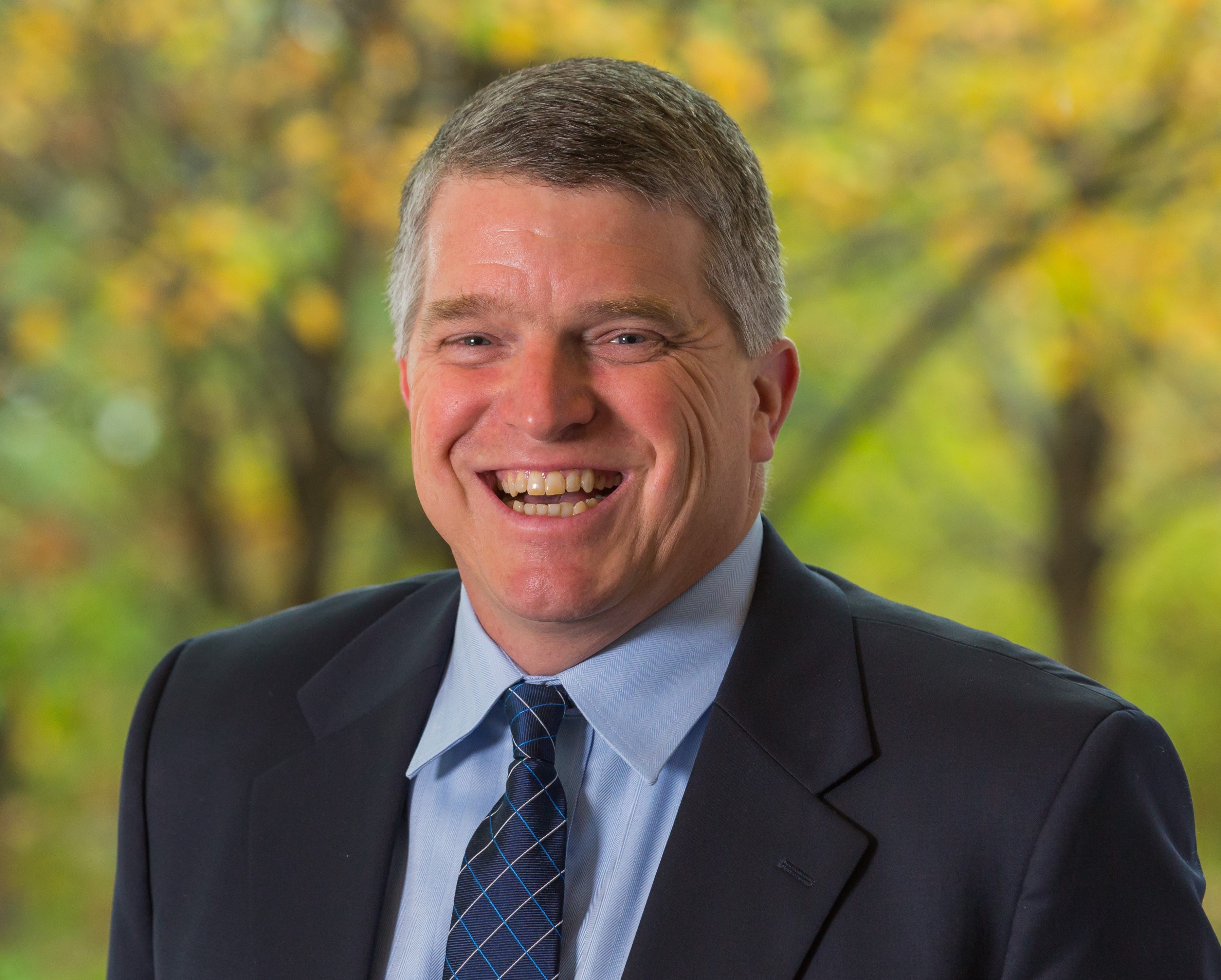 Work with Bentley faculty committed to rigor in a trans-disciplinary environment that's focused on the individual student.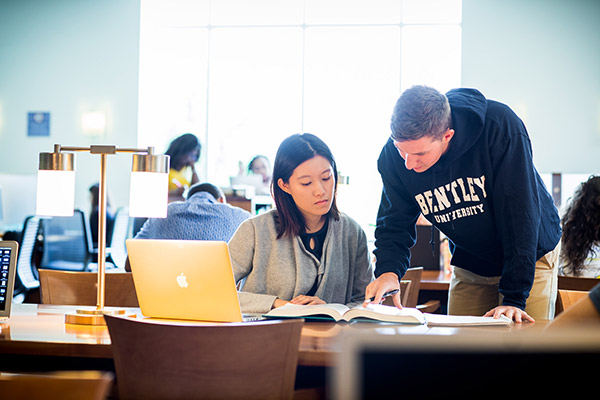 Join a world-class research community that examines the modern business world through its relationship with the arts and sciences.

Most of our graduates receive placement offers before they defend their dissertations. Over 90% of these placements are in academic positions.
Accreditations
The Bentley PhD Program offers rigor and flexibility. Rigor in both the classroom and the research work. Flexibility in the way Bentley professors go out of their way to make time for you and your research. I know I made the right choice.