Bentley, a private, not-for-profit university, is a place for successful leaders who set out to create positive change in our communities, organizations and the world. We believe in doing business and doing good at the same time.
More Than Business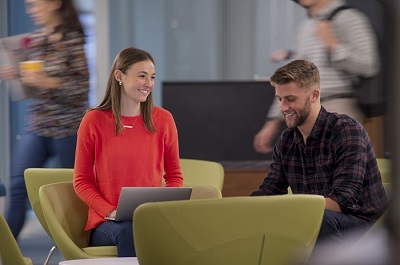 By combining business education with arts and sciences, we provide students with the critical thinking and practical skills to help them collaborate effectively, communicate clearly and lead successful, rewarding careers.
Creating Leaders for Positive Change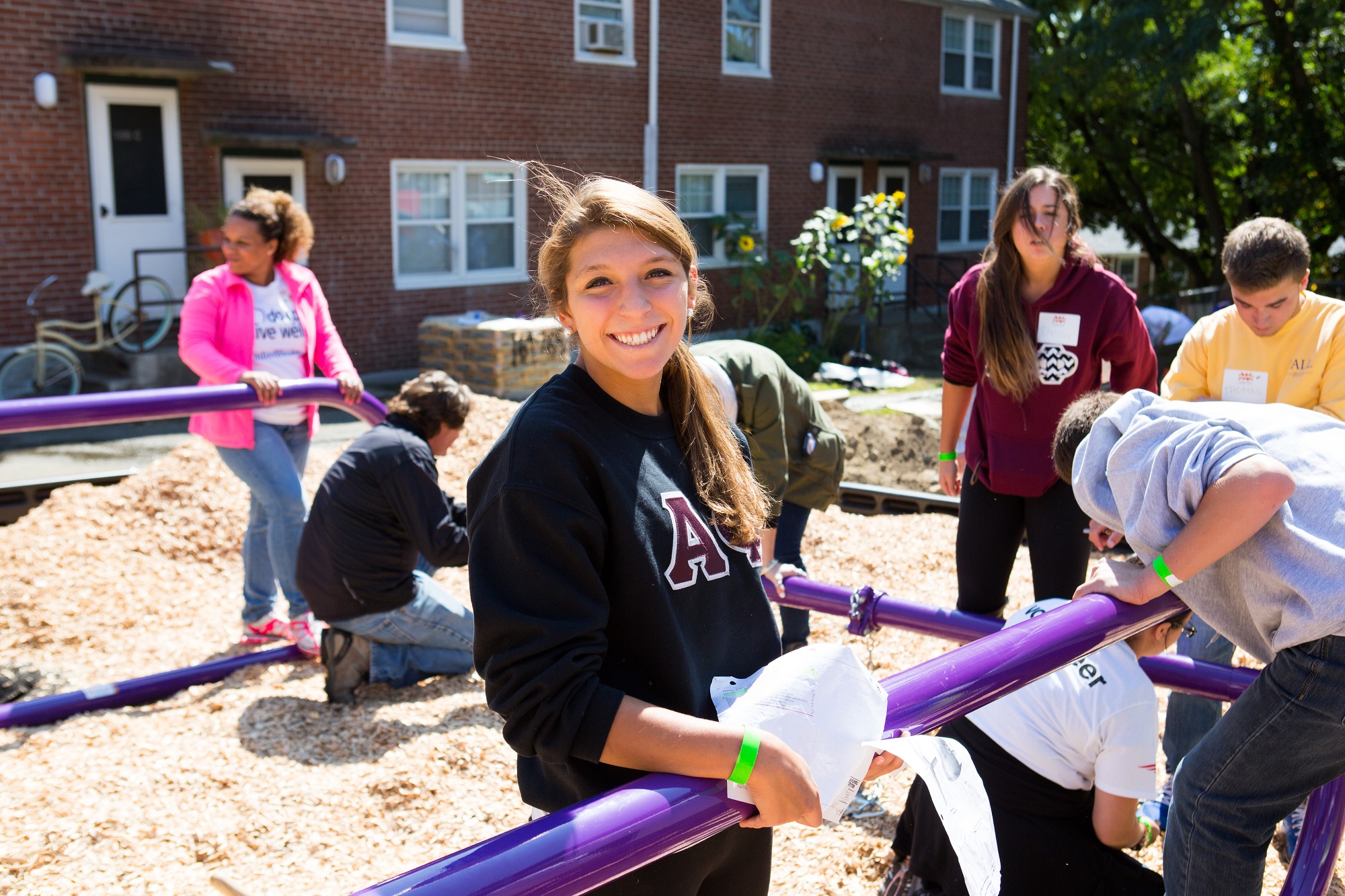 Bentley is more than just one of the nation's top business schools. We are a community of leaders committed to making an impact that doesn't just move business forward, but that moves us all forward. We prepare students to become a force for positive change from the classroom to the boardroom. 
Redefining Success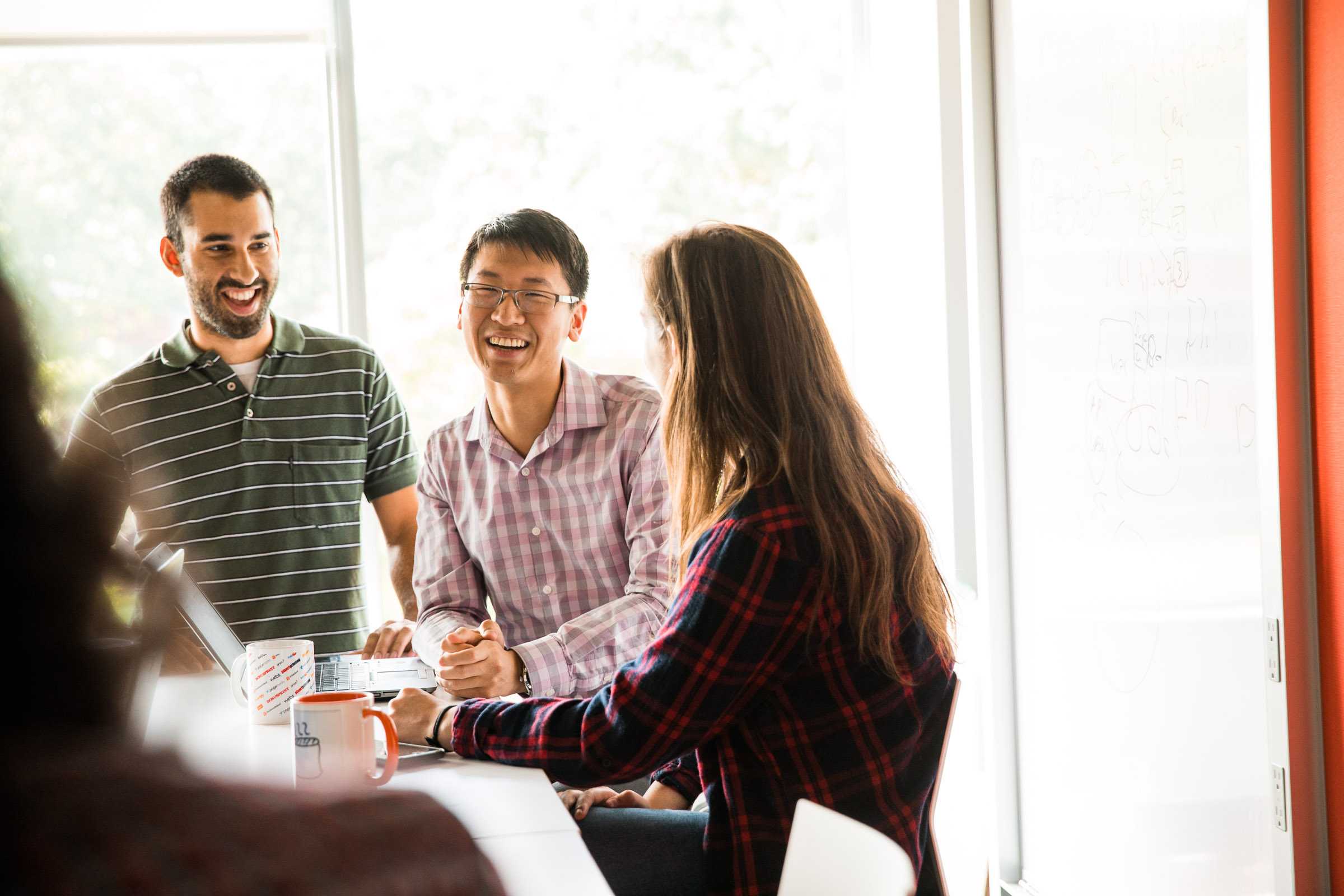 The Princeton Review ranks Bentley No. 1 in the nation for career services. For more than a decade, 97 to 99 percent of our graduates have been employed or enrolled in graduate school within six months of graduation. Bentley graduates don't just land great jobs, they're engaged in their careers and active contributors to society. It's a well-rounded approach that delivers a dynamic career and fulfilling life.
I have the comfort of a small community of Bentley students, faculty and staff where I see familiar faces all around, and at the same time, Boston is only 20 minutes away.
Management and Global Perspectives major from Colombia
A Flexible, Personalized Approach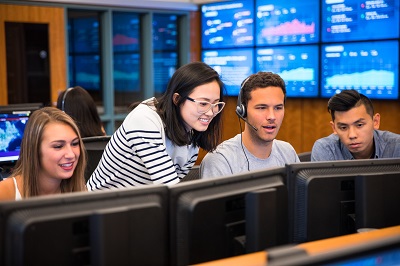 Bentley's adaptable portfolio empowers you to make your education your own. From bachelor degrees to advanced graduate studies to professional certificates, our varied programs allow students at any career stage to make Bentley their home for learning.
A Community of Lifelong Knowledge-Seekers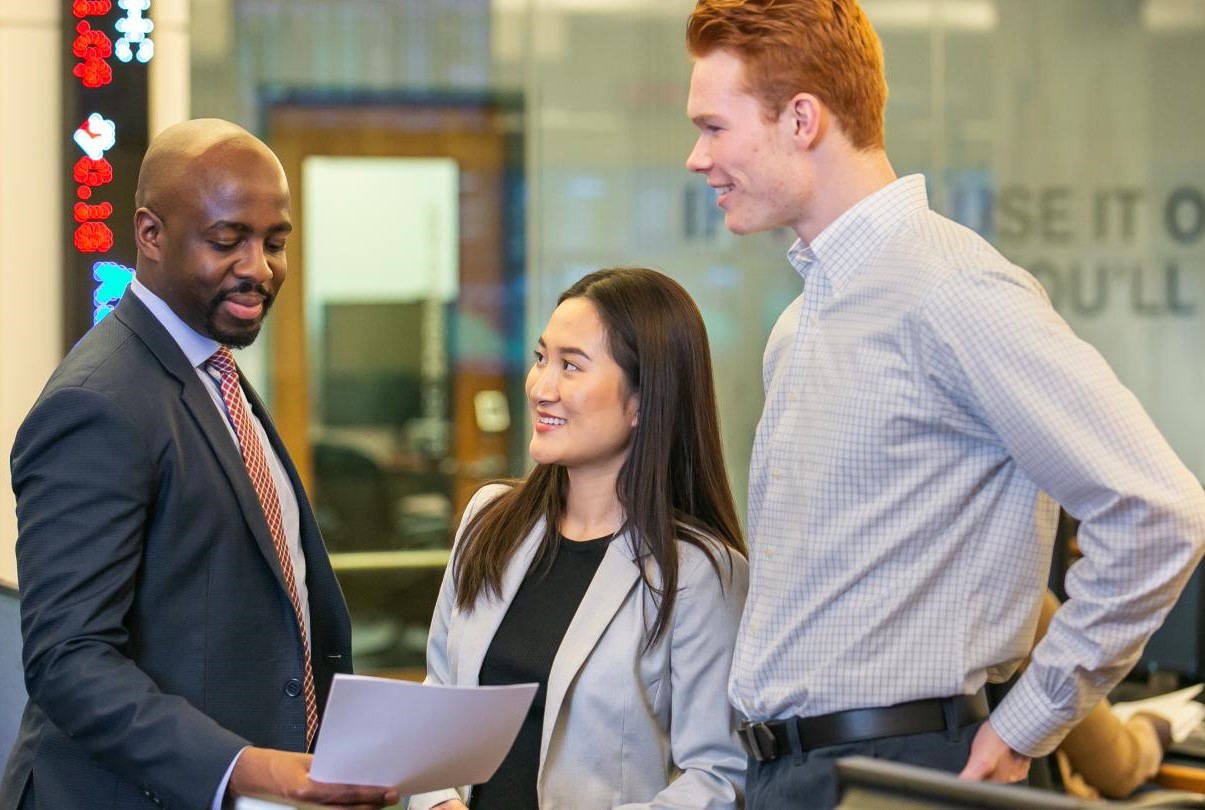 To Be a Force sometimes means going your own way. But at Bentley, you'll never go alone. Our graduates join a family of 65,000 proud Falcon alumni around the world who continue to be a force in their careers and daily lives. Their appetite for lifelong learning keeps them connected to Bentley, instilling a sense of pride and ensuring a network to welcome the next generation of leaders.
Reinventing Business Education for a Changing World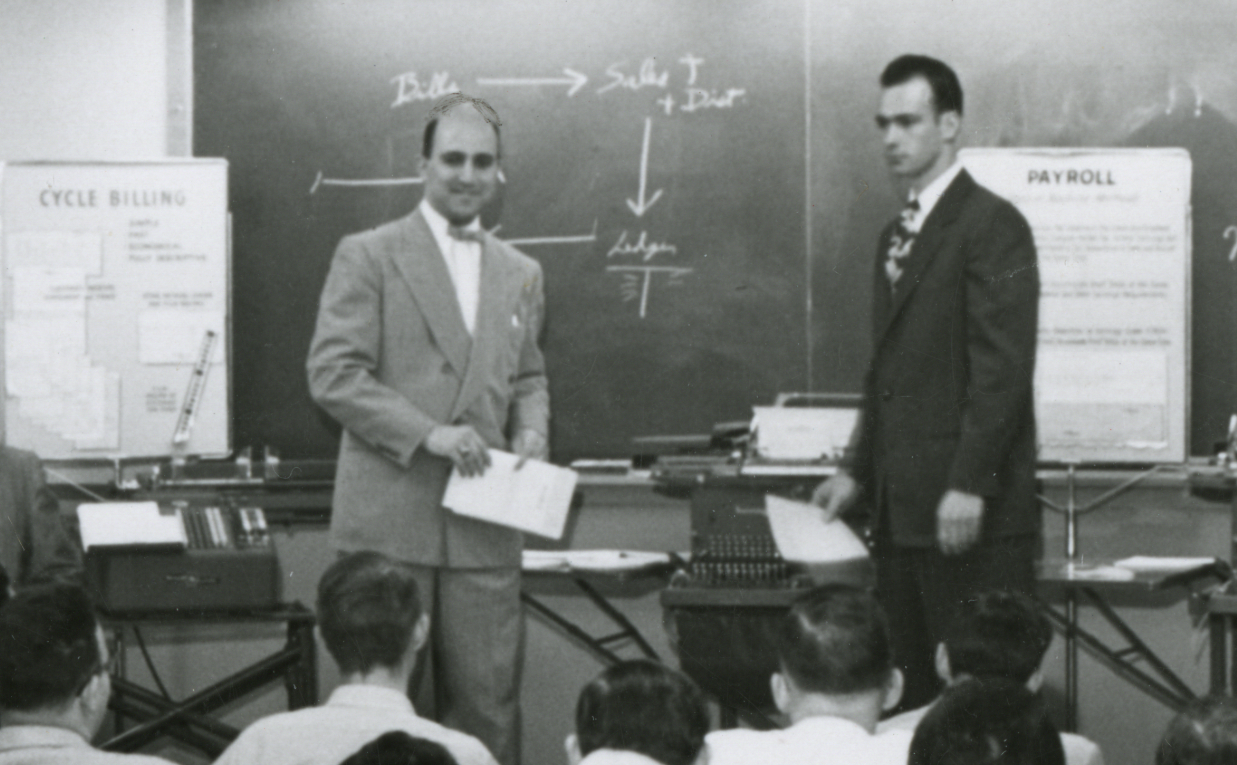 Bentley has been educating business-minded students since Harry C. Bentley first convened 30 accounting students on Huntington Avenue in Boston in 1917. From those humble beginnings, we've continuously adapted to become one of the top business universities in the U.S. Bentley has been reinventing business education for over 100 years. Now, we're doing it again.
Who We Are
Who we are is at the intersection of leadership and understanding, a balance that inspires us to be a force for positive change.

LEADERSHIP
Impactful
We believe in making a positive difference.
Inclusive
We value diversity, collaboration, partnership and sharing knowledge.
Honest
We act ethically, with integrity and accountability.
UNDERSTANDING
Caring
We're empathetic, kind and compassionate. 
Respectful 
We seek to understand our differences and champion them.
Curious
We seek knowledge, experience and new ways of learning. 
Meet our Students, Faculty and Alumni