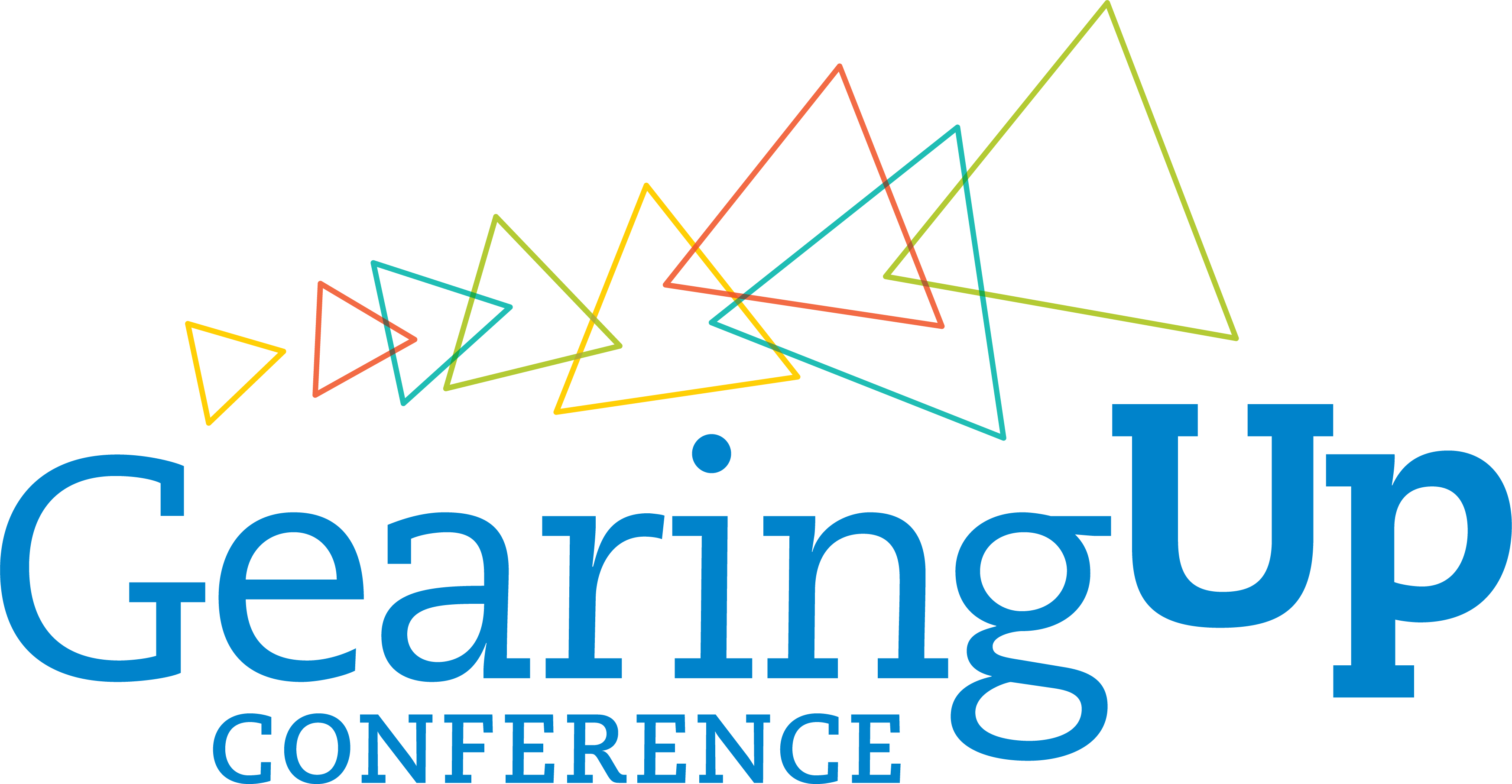 Gearing Up is the Gloria Cordes Larson Center for Women and Business' premier annual conference at Bentley University. The transformational day reinvigorates the leadership aspirations of women, gender diverse professionals, and allies in their early and mid-careers across industries to harness their skills and ambitions and to realize their full potential.​
This inspirational day provides participants with resources to thrive professionally and personally with opportunities for self-reflection, group exploration, and interactive learning. Gearing Up's impact extends beyond the one-day event through goal-setting activities to encourage continued learning and development. Our empowering program fosters meaningful connections by cultivating a community of professionals across industries and the Bentley community that serves as a pillar to further grow diverse professional networks. Our inclusive program expands from diversity, equity, and inclusion into justice as a business imperative. DEI&J is taking root, and we invite thought leaders from various industries to join our efforts. 
Save the Date
June 8, 2023
days
Hours
Minutes
Seconds
Registration is Now Open
Gearing Up Conference is returning back in-person with limited capacity. Workshops and speakers information are coming soon.
The Gloria Cordes Larson Center for Women and Business aims to create a welcoming space that celebrates the diversity of our community at the intersection of race, ethnicity, gender identity and expression, sexual orientation, religion, and ability. We are committed to providing and promoting a bias free environment by addressing issues of equity and inclusion through our conference.
Accessibility
The Gloria Cordes Larson Center for Women and Business at Bentley University is committed to ensuring all individuals have access to the Gearing Up Conference. We are committed to providing accommodations to conference attendees, and if you need accommodations, including but not limited to listening devices, quiet or prayer spaces, closed captioning, large print, wheelchair access, and lactation rooms, please let us know. In addition, if you have any questions about the venue, or workshops, please get in touch with us at cwb@bentley.edu.
2022 Speakers and Workshops Information
Past Conference Details
It is through our relationships with other people that we become a better version of ourselves.
Gearing Up 2021 Keynote Speaker, Founder, and Lead Consultant, TMI Consulting