Put your talent and creativity to work!
When you work at Bentley, you play a vital role in contributing to the education of creative, ethical, and socially responsible students and to creating a dynamic and diverse community. It's an invigorating atmosphere!  Bentley is proud to be an employer of choice, offering competitive salaries, comprehensive benefits including tuition remission, generous time off, a welcoming community, and a beautiful suburban, smoke-free campus.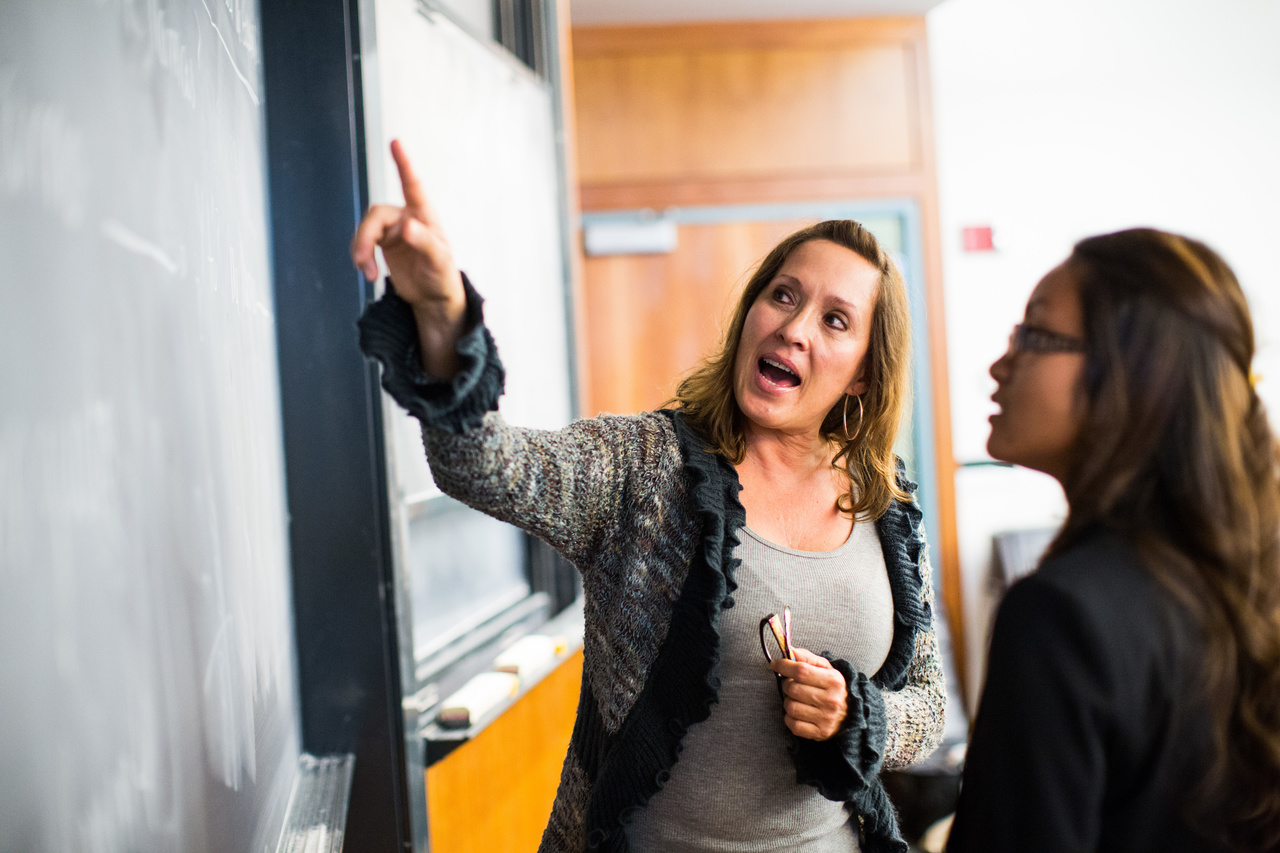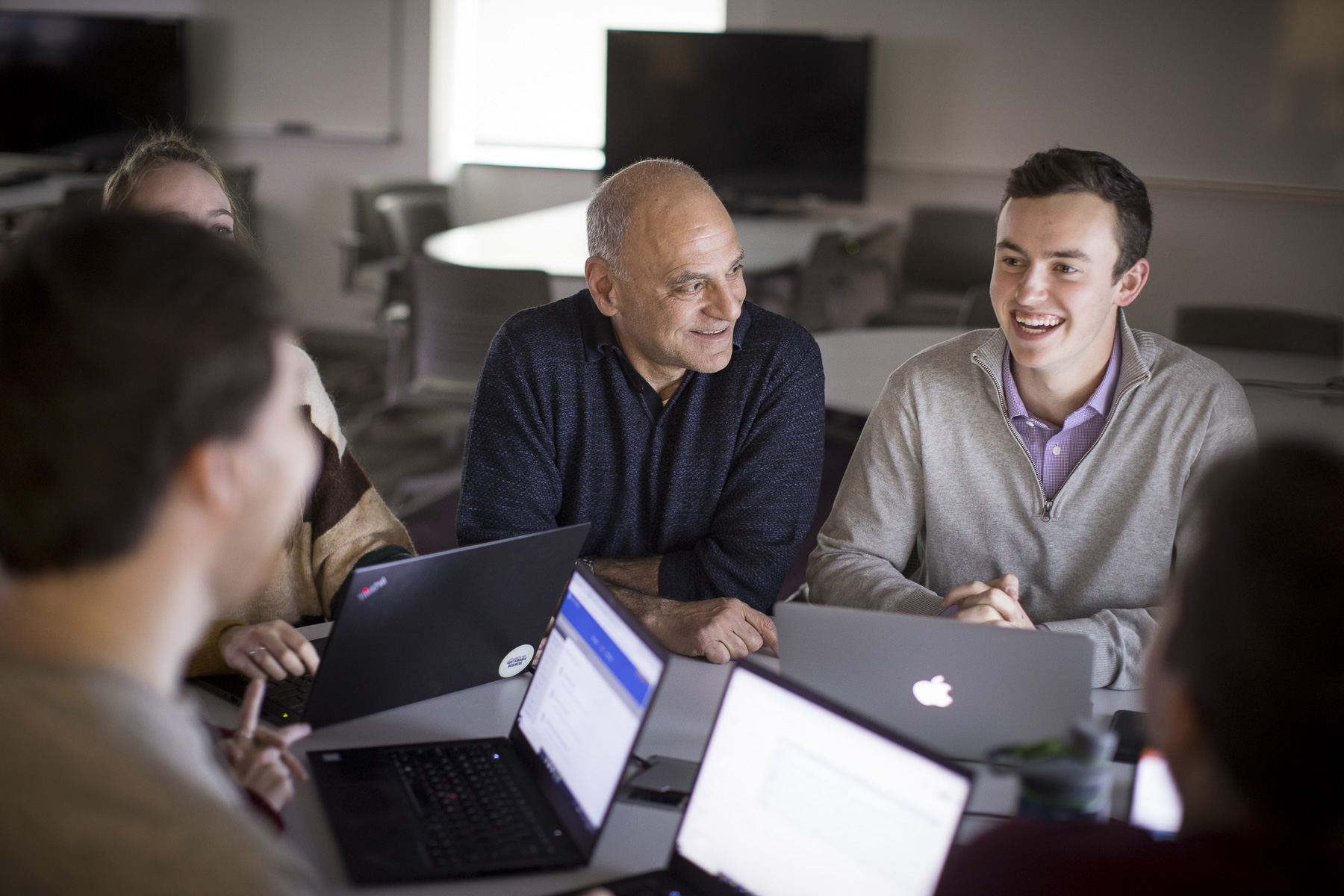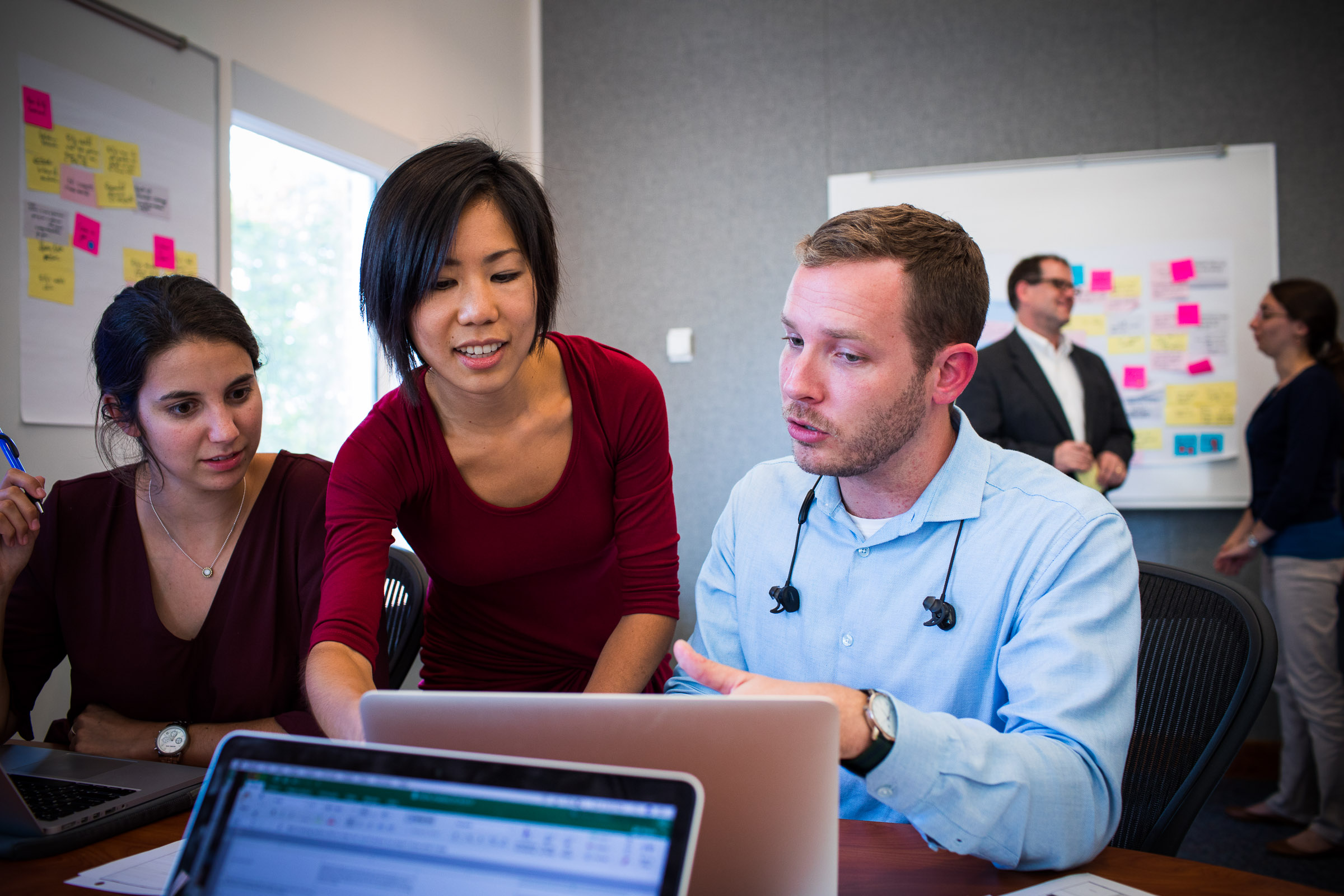 What's it like to work at Bentley?
We realize that prospective candidates have many options when it comes to choosing their next employer. We could certainly speak to the many reasons you should consider Bentley, but we thought it might be best to hear it from the experts - our employees.