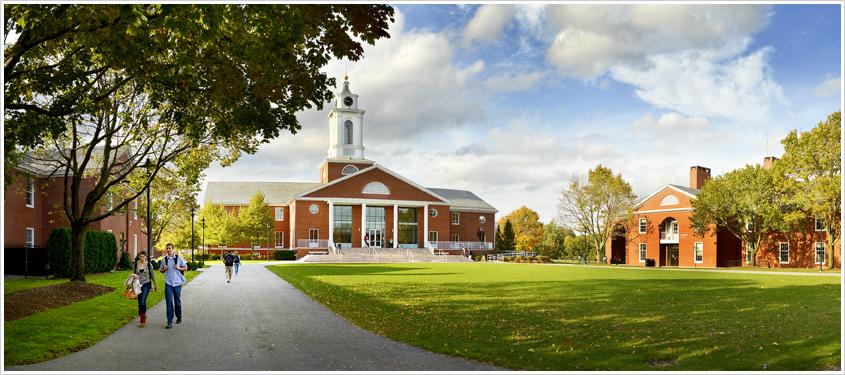 Getting ready to retire requires planning and saving over the course of your work life. Bentley helps employees reach their retirement goals by making a generous contribution to eligible employees' retirement accounts with either TIAA or Fidelity or both. To ensure you have adequate resources in retirement, you should also make voluntary contributions to your retirement account through automatic payroll deductions.  To start voluntary contributions, you'll need to open a retirement account directly with one or both vendors and then log into NetBenefits to set up your deferral elections.  See the Bentley University Retirement Plan webpage to learn more.
Bentley University Retirement Plan
Both Human Resources and Academic Affairs run programs several times a year to educate employees on how to save and invest for retirement and how to prepare for the social and emotional aspects of transitioning to retirement. In addition, on-campus retirement counseling is offered monthly through Fidelity Investments and TIAA. 
You will need to let several people know about your retirement plans three to six months in advance of your actual retirement date to ensure a smooth transition to retirement.
Contact the Senior Benefits Specialist in Human Resources to discuss benefits
Let your supervisor know of your plans to ensure an orderly transition of your duties
Contact a TIAA or Fidelity retirement counselor for an illustration of your distribution options and to discuss any required minimum distributions for the plan, generally, April 1 following the later of the calendar year in which you reach age 701/2 or retire.
Contact Social Security at 1-800-772-1213 or www.ssa.gov
If you are approaching age 65, contact Medicare.  HealthAdvocate can assist you in this process. Health Advocate flyer on Medicare Basics