Bentley University's Performance Management System
A Constructive, Productive Process
Meaningful performance management is simple: talk. Talk about expectations, talk about goals and priorities, talk on a regular basis. These simple principles are simple to implement using the Conversations About Performance (CAP) program. (The CAP program is for managing staff employees. Academic Affairs maintains an evaluation system for faculty.)
The CAP program contains just three elements that encourage regular conversations between managers and employees:
1) A kick-off meeting to set goals for the year;
2) Check-in meetings at least twice a year to provide feedback and adjust goals as changes occur in workload and priorities; and
3) A wrap-up meeting at the end of the cycle (which can also be the kick-off meeting for the upcoming year).
To administer CAP, access the Workday System. If you need help navigating the performance management module in Workday,  the User Guide to Performance Management (CAP) below is a handy resource.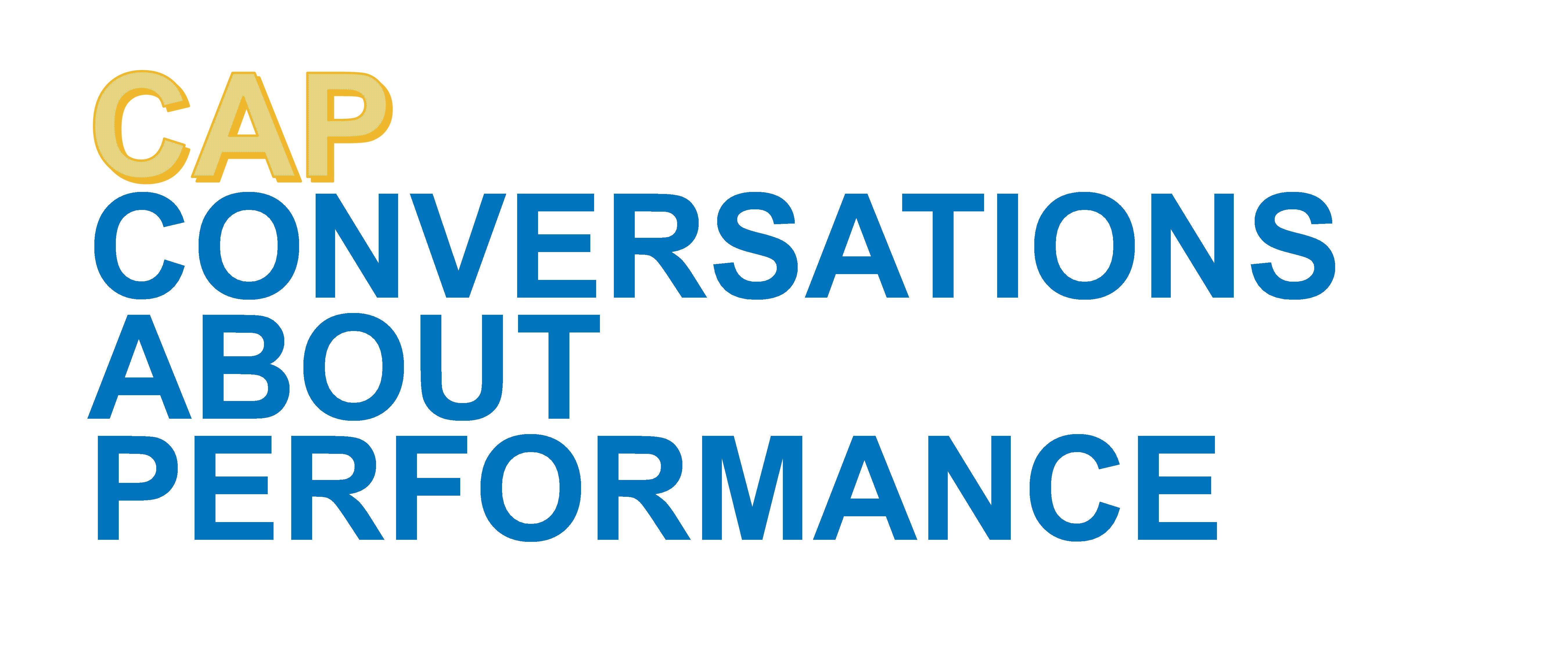 Resources to Support the Use of CAP
The Bentley HR Department offers training and resources to help both employees and managers navigate the CAP system. Here are a few of our offerings:
If you have questions on one of these topics, or others not listed here, please contact your HR Business Partner.