Bentley University recognizes the hard work you do and thanks you for your dedication!
Click through the below to learn about the programs and events Bentley organizes to recognize its employees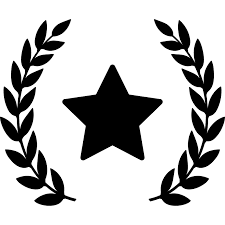 Employees expect—and deserve—to be recognized for their extra efforts. The On-the-Spot Rewards Program provides "in the moment" recognition for excellent performance and valuable contributions outside of the merit program.  By providing a Spot Bonus or Gift Card reward, managers have the opportunity to provide a meaningful "thank you" and connect the reward to the contribution and/or performance being recognized.  Eligibility and program details are provided in the Policy.
The Gregory H. Adamian Award for Excellence in Teaching is a peer-nominated award for faculty who best demonstrate the following criteria:
Challenge to the fullest degree students' intellectual abilities and stimulate them to original and creative thinking;
Display exceptional interest in and concern for students and their work;
Successfully integrate the elements of their disciplines with other branches of knowledge;
Serve as a continuing source of inspiration and motivation to their colleagues, through the development of innovative approaches to instruction, or otherwise;
Possess exceptional mastery of their disciplines and remain current in their chosen fields.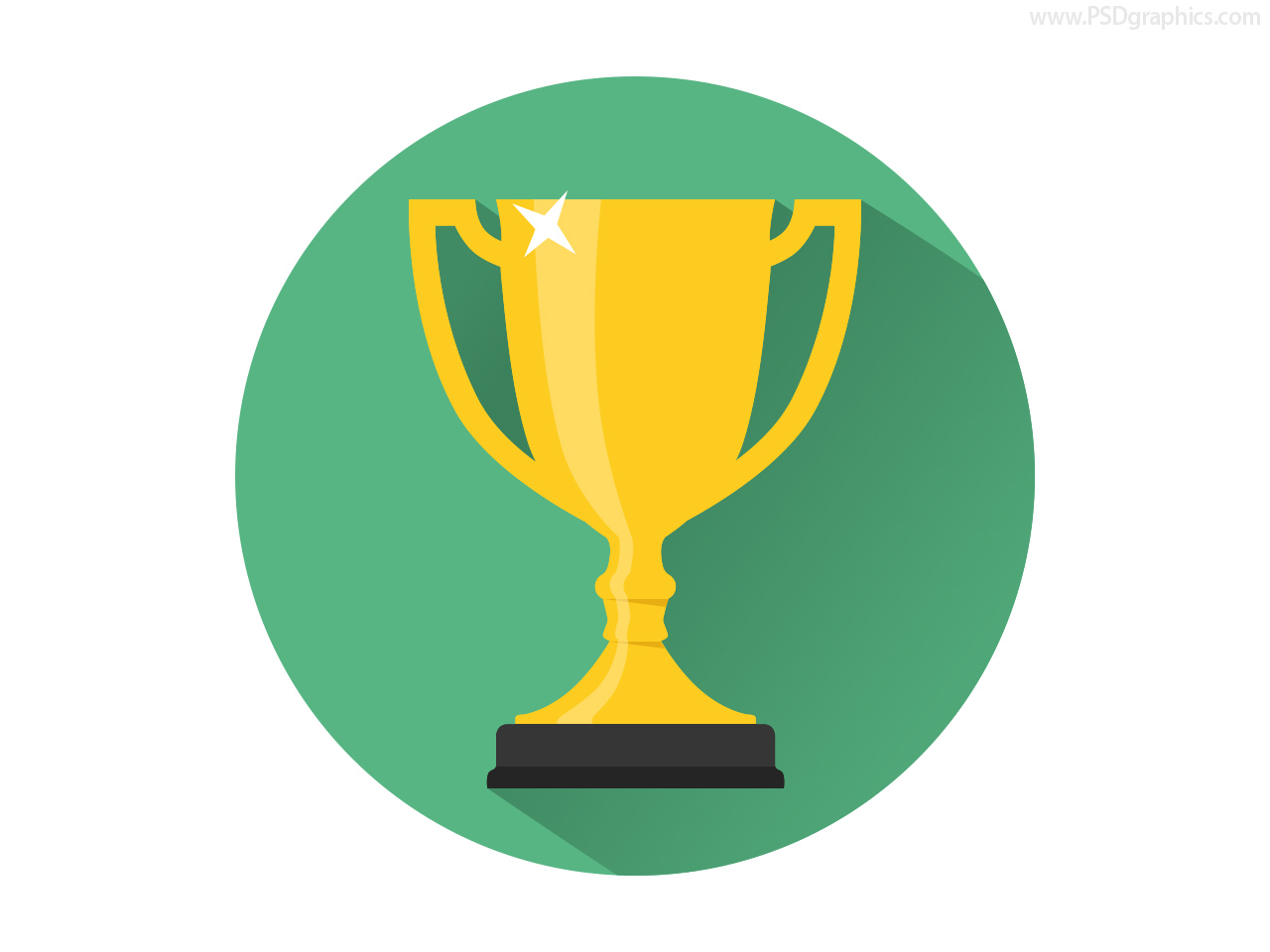 Kudos to all employees who grew in their career at Bentley in 2019, and earned a promotion! 
Click here to see a full list of Bentley's 2019 Promotions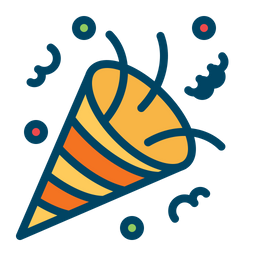 Those who have shown their dedication and loyalty to Bentley through many years of service are recognized at the annual Service Award functions.
Bentley recognizes its employees who "bleed Bentley blue"! One or more employees who go above and beyond in  performing their work or providing exceptional service to the Bentley community are recognized each year through the Founder's Day Award.