The Falcon Files
Student Organizations Make a Splash Over Time
The first Bentley student organizations were fraternities: Both Kapp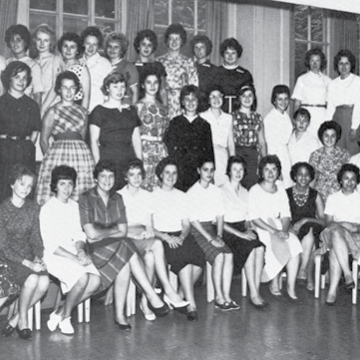 a Pi Alpha and Beta Tau Alpha established chapters in 1922. The proliferation slowed in the 1940s, when male enrollment declined because of World War II. Female students in the Day Division created the first sorority — Delta Omega, pictured at right — in 1944.
Greek organizations gained a reputation for creative fundraising: A "tub pul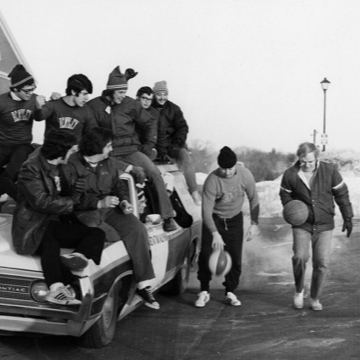 l" by Tau Kappa Epsilon members in the early 1970s (top of page) ferried a willing volunteer through downtown Waltham to benefit St. Jude Children's Research Hospital. In 1972, members of Beta Tau Alpha (left) took turns dribbling a basketball from Waltham to Worcester to raise money for charity. 
The Newman Club was Bentley's first spiritual organization, e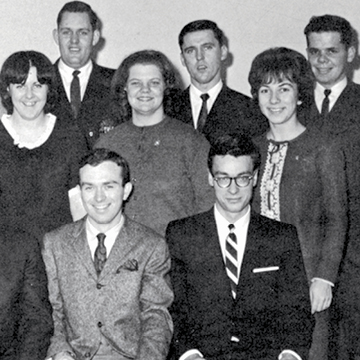 stablished in 1962. Early members included several Catholic nuns, who attended Bentley to learn to manage the finances of their parishes and convents. 
Publishing on campus blossomed in the early 1960s. Students launched a ye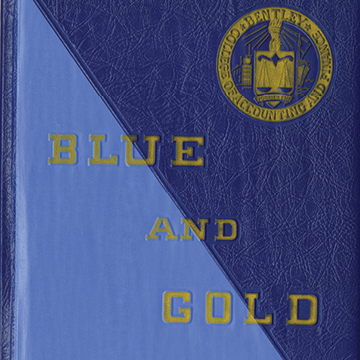 arbook in 1961, known variously as The Vale and Blue and Gold. The student newspaper started around the same time (1960) and has been called The Bentley News, The Gadfly, The Inferno and, now, The Vanguard. 
The International Relations Club began in 1967 and included several non-U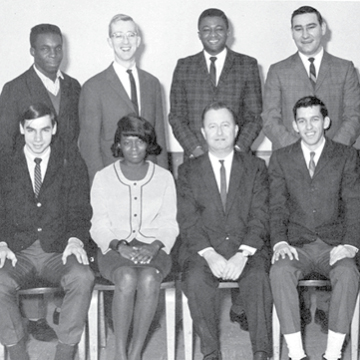 .S. students attending Bentley. Today's much-larger population of international students has inspired groups celebrating African American, Brazilian, Caribbean, Chinese, Indonesian, Italian, Korean, Latino, South Asian and Vietnamese cultures, among others. 
In 1998, the campus chapter of the National Association of Black Accounta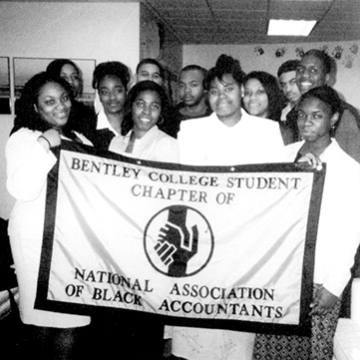 nts organized the first Bentley Business Bowl, now a major annual event here. The association provides career and networking opportunities for students of color. 
What began as the Bentley Drama Club in the 1960s is now a chapter of nati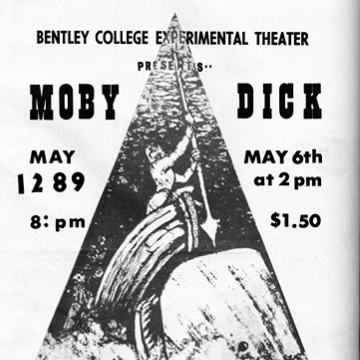 onal theater honor society Alpha Psi Omega, whose members have been entertaining the campus community for decades. Less well-known is the Experimental Theater Club, which put on avant-garde dramatic productions in the 1970s.