Masters Programs - Bentley University
You Need Business Expertise, We Have a Program.
Individual Guidance
Learn more about our master's degrees in business. Bentley University's admissions team is ready to go over your degree options and find the program that's right for you. Fill out the form to get more information.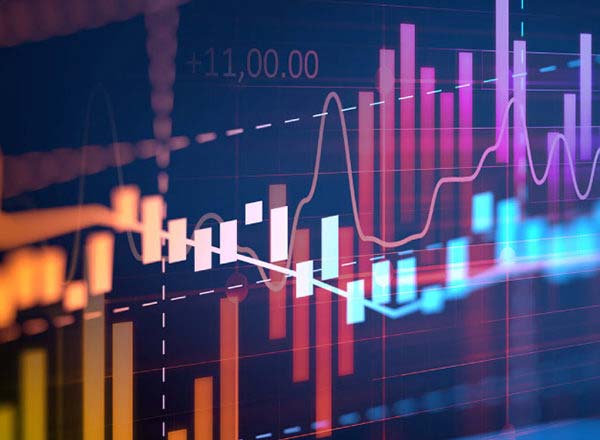 MS Business Analytics
Big data has become big business, and as the field grows so does the demand for qualified professionals with deep analytical experience.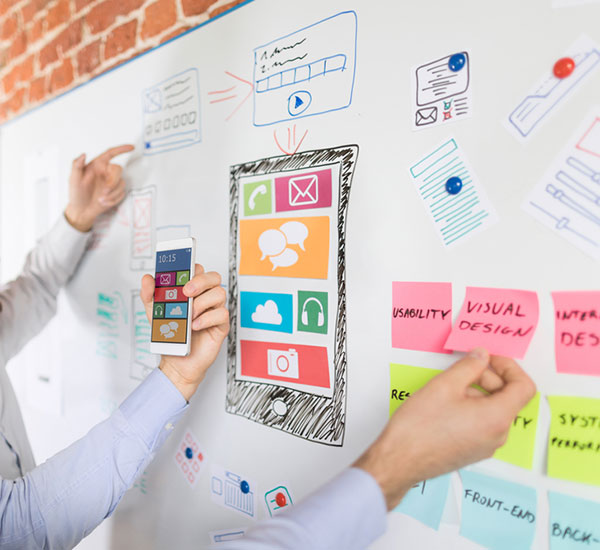 MS Human Factors in Design (UX)
Gain a deep understanding of human behavior and user experience through research and insights that inform experience design and product innovation.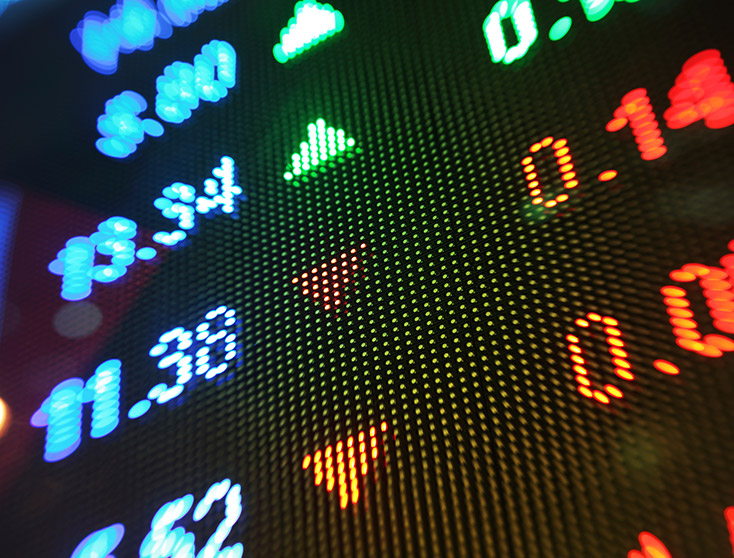 MS Finance
Get a firm grasp of both theory and practice by using state-of-the-art information and analysis software throughout the program. Tailor your degree by selecting a traditional finance track, or financial analytics track that includes more financial mathematics and statistical analysis courses.
MS Accounting Analytics
The high demand for accounting graduates with strong data and analytics skills is the reason why Bentley created a degree for students interested in audit firm practices such as risk management and process assurance. Here you'll learn to not only analyze data, but to translate and communicate it throughout your entire organization.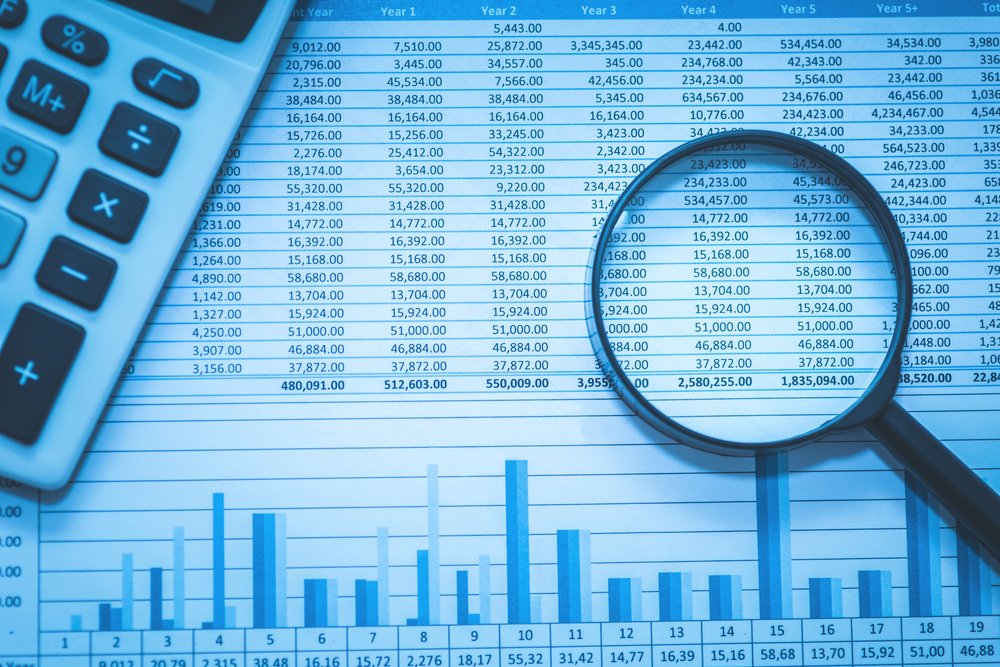 MS Accountancy
Gain the expertise and the broad perspective to prepare for exciting careers like forensics, fraud, and mergers and acquisitions. Plus, you'll fulfill the requirement to sit for the CPA at a nationally ranked business university with a tradition of training the top accountants.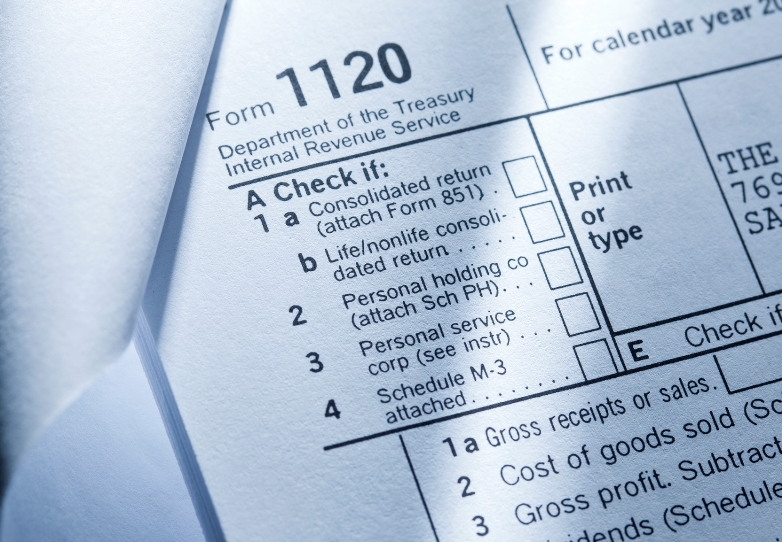 MS Taxation
Career opportunities for those interested in tax have grown in recent years with employers actively seeking talented new professionals. With the Bentley MST, you'll gain the academics-based professional tax knowledge that gives you the ability to focus on your client's businesses and planning.
Tailored to Fit
A degree on your schedule. Take advantage of convenient evening courses and the opportunity to take two classes in one night, so you can earn a degree without giving up your life.
 
A personalized experience. With our strong faculty-to-student ratio, you'll develop meaningful relationships with faculty members who serve as mentors and career consultants.
 
Lifetime career placement. 95 percent of our graduates have a job within three months after graduation. But that's just the beginning. A Bentley degree gives you lifetime access to our top-ranked Career Services Office, so you'll never look for a job alone again. At Bentley, our career experts are available whenever you need them, whether it's growing your skills, making new connections or shaping your future.
 
Scholarships and GMAT/GRE waivers. We offer generous financial aid and incentive packages to make sure the numbers always balance. And depending on your situation you may not need to take the GMAT/GRE.
 
On-campus & Online. Bentley's state-of-the-art facilities, including our Trading Room and Center for Marketing Technology, give you experience on the high-tech tools and software top professionals use every day. Outside of the classroom, Bentley offers courses fully online and in a hybrid livestream format.