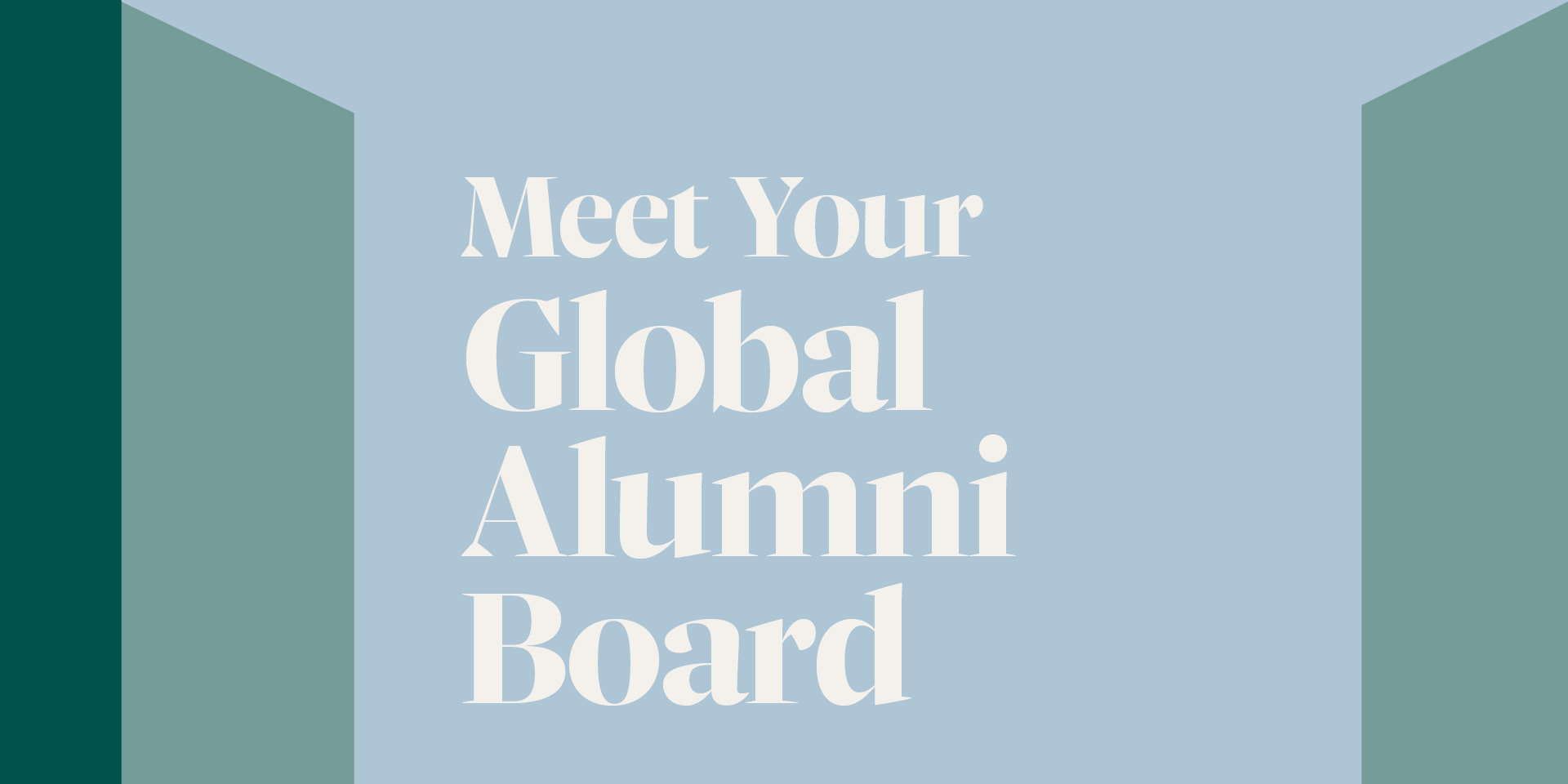 Board Welcomes New Members
The Global Alumni Board (GAB), Bentley's leadership group representing the broad and diverse alumni community around the world, welcomed two new members this year.
Annemarie Frank '88 and Mark Longo '89 add representation from Florida and California, respectively. They join 10 returning GAB members for the July 2022 to June 2023 term: Chair Keith Singletary '96, New York, N.Y.; Vice Chair Ney Omar Peralta Jr. '10, Woodcliff Lake, N.J.; Jim Buckley '10, MBA '11, Willmington, Mass.; Cody Aguirre Clearwater '08, Boston, Mass.; Ken Foo '99, MSF '01, San Francisco, Calif.; Lakeya Graves '11, Stamford, Conn.; Guilda Hilaire '00, Dedham, Mass.; Christos Kalogeropoulos, MBA '91, Chalandri, Athens, Greece; Desirée Mieses Llavat '91, MBA '97, San Juan, Puerto Rico; and Danielle Parsons '05, MST '06, Babylon, N.Y. Their work centers on engaging fellow Falcons, facilitating opportunities to connect, and ensuring a two-way conversation between alumni and the university.
"I hope we will follow the motto 'lifting as we climb' and find ways to support the next generation of leaders," says Singletary, a four-year member of GAB who became chair in 2022. Adds new Vice Chair Peralta: "We're excited to bring all the diverse communities of Bentley alumni together this year."
Learn more and meet the full board
Read more from this issue