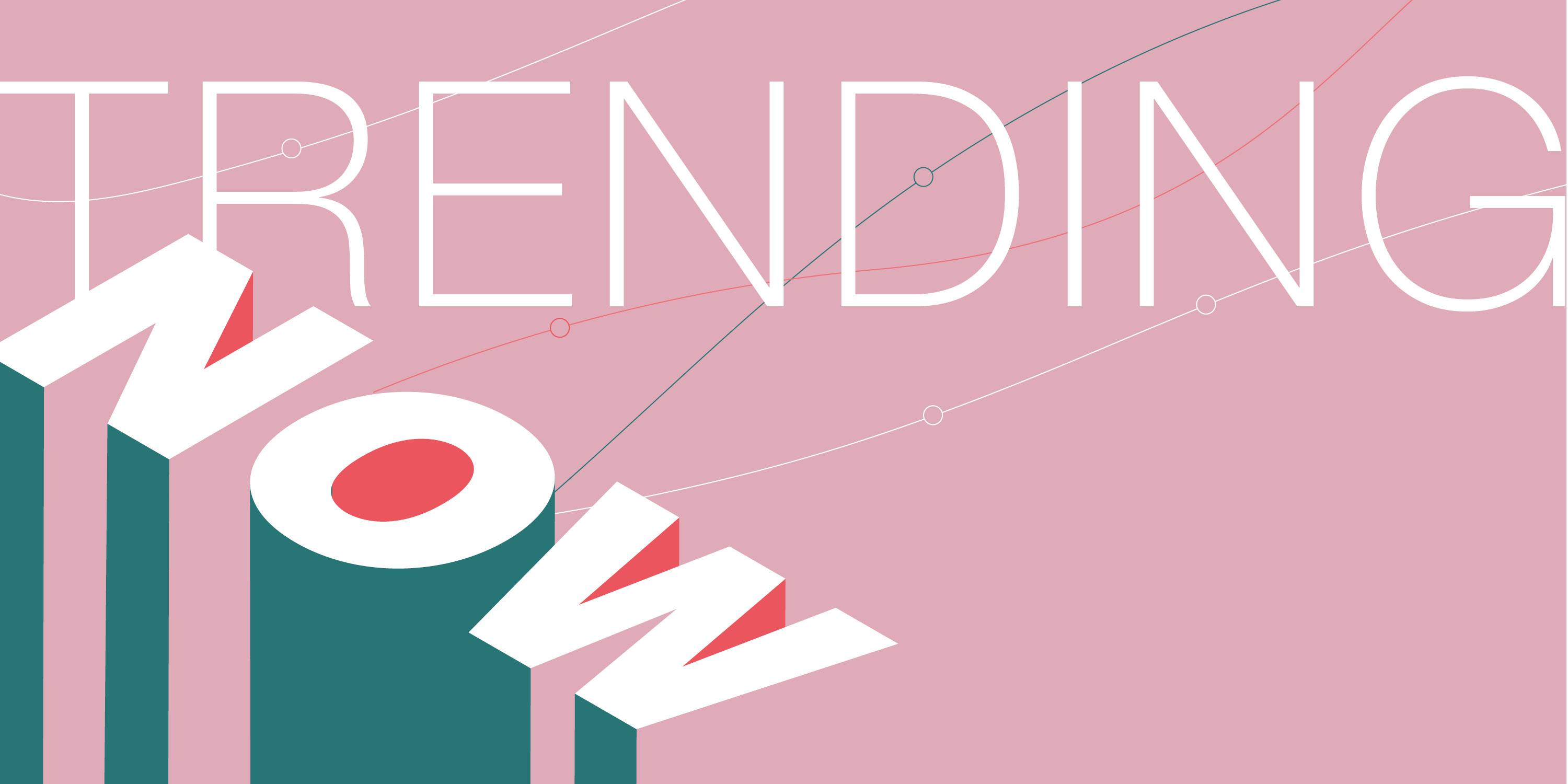 Smart Moves in Real Estate
Listen to This Article



As the real estate market starts to settle down, what will it mean for you as a buyer, seller, renter or investor? We asked Bentley alumni in the field to weigh in. 
Broker/Premier Associate, Coldwell Banker Residential Brokerage
Pent-up demand has kept the market stable even with increased interest rates. Buyers are finding it easier to achieve their home buying goals with somewhat less competition for homes as rates have increased, but prices are still stable. Life is short. Don't pause your dreams waiting for an interest rate to come down. There's so much value in peace of mind and enjoying life in your own home. 
Managing Broker, RSC Global Realty
If you're looking to purchase, the best thing you can do right now is be pre-approved and open to doing the dance with the seller. Price may not be everything that motivates a seller — flexibility in terms is important. Think: closing date, option to find another property, purchase of existing items inside the home, and so forth. 
Sellers who are smart about their pricing strategy and realistic about the market should start to see more activity with their properties. Make sure you understand how your broker is being creative getting your property in front of potential buyers. 
For real estate investors, winter is always a great time to find opportunities and identify potential weakness in structures (heating systems, roof leaks, lack of insulation). I expect an increased level of opportunities in the second and third quarters of 2023. If you buy right that's half of the battle; you must also have a clear exit in mind with a plans A, B and C as the landscape changes.    
Managing Director, Lument | Responsible for originating multifamily loans
The robust apartment industry continues to have a huge impact on the 35% of the population who rent. Over the past 20 years, the pace of multifamily construction has not kept pace with demand, evidenced by double-digit rent increases in several major markets. Although owners of apartment communities have fared very well over the past decade, the downside of this multifamily industry's "success" is rising rents. They are making housing unaffordable for wide swaths of our population, including young families and recent college graduates. The trend we need to focus on for the next decade is creating more affordable rental housing to meet the demand, which is only going to grow as home ownership becomes even more out of reach for many. 
Read more from this issue