Bentley Master's Fellowship Aims to Increase Accounting Industry Diversity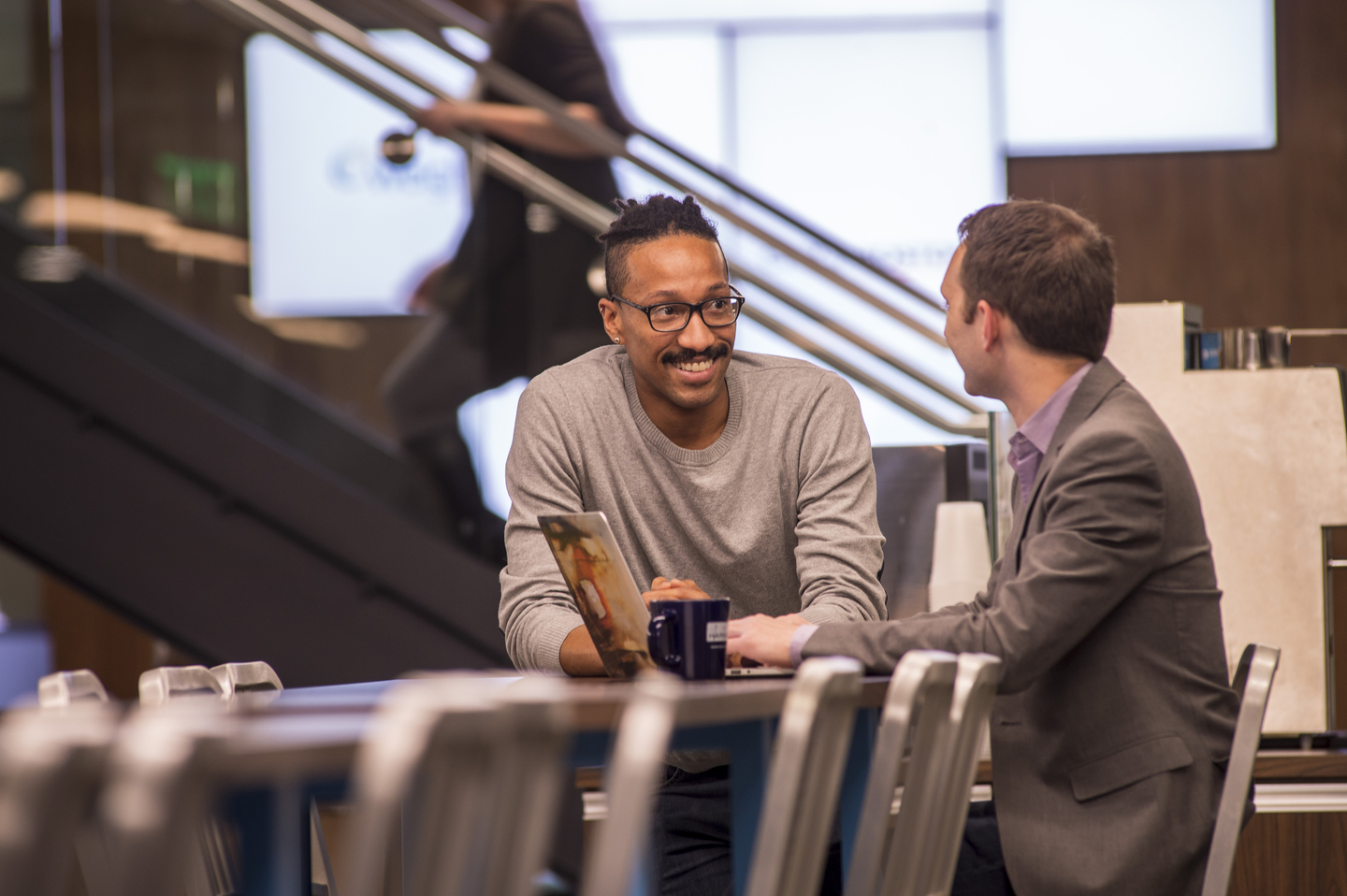 This fall Bentley University is joining some of the world's biggest accounting firms in launching initiatives that will help create a more inclusive industry for underrepresented groups. The newly launched Master's in Accounting Fellowship will provide full tuition remission for selected candidates to enroll in Bentley's Master's in Accounting program. The fellowship also includes an assigned faculty and corporate mentor, along with additional career development opportunities like supplemental CPA exam preparation. 
"The fellowship opportunity reduces one of the many barriers to entry that students from underrepresented groups face in their educational pursuits and facilitates more inclusive and equitable access to a rigorous accounting education," says Bentley Assistant Professor of Accountancy Kerri-Ann Sanderson. "It also allows greater student engagement with leading accounting firms and provides the firms with an opportunity to attract talented and well-trained students from underrepresented groups."
The fellowship opportunity reduces one of the many barriers to entry that students from underrepresented groups face.
Assistant Professor of Accountancy
The inaugural class of 10 selected scholars will join Bentley in fall 2022. Funded jointly by Bentley and corporate sponsors, including the Deloitte Foundation, the scholarship program includes supplemental CPA preparation, dedicated career development sessions and cohort-based social and networking opportunities. All coursework must be completed by August 2023 for employment eligibility in September 2023, with no obligation to work at the sponsoring organization.
Bentley Master's in Accounting Fellowship
Black CPAs hold less than 1 percent of positions in the United States — according to the National Society of Black Certified Public Accountants. A report from Bloomberg links the disparity among underrepresented groups to issues such as lack of exposure to the profession, education inequities, a lack of diversity among leaders and professors, and a rigorous CPA exam and required credit hours.  
The industry is taking note, with Big Four firms announcing initiatives to address the lack of diversity. KPMG U.S. and Deloitte, for example, have set a goal to increase the number of Black and Hispanic/Latinx professionals in its U.S. workforce by 50 percent by 2025.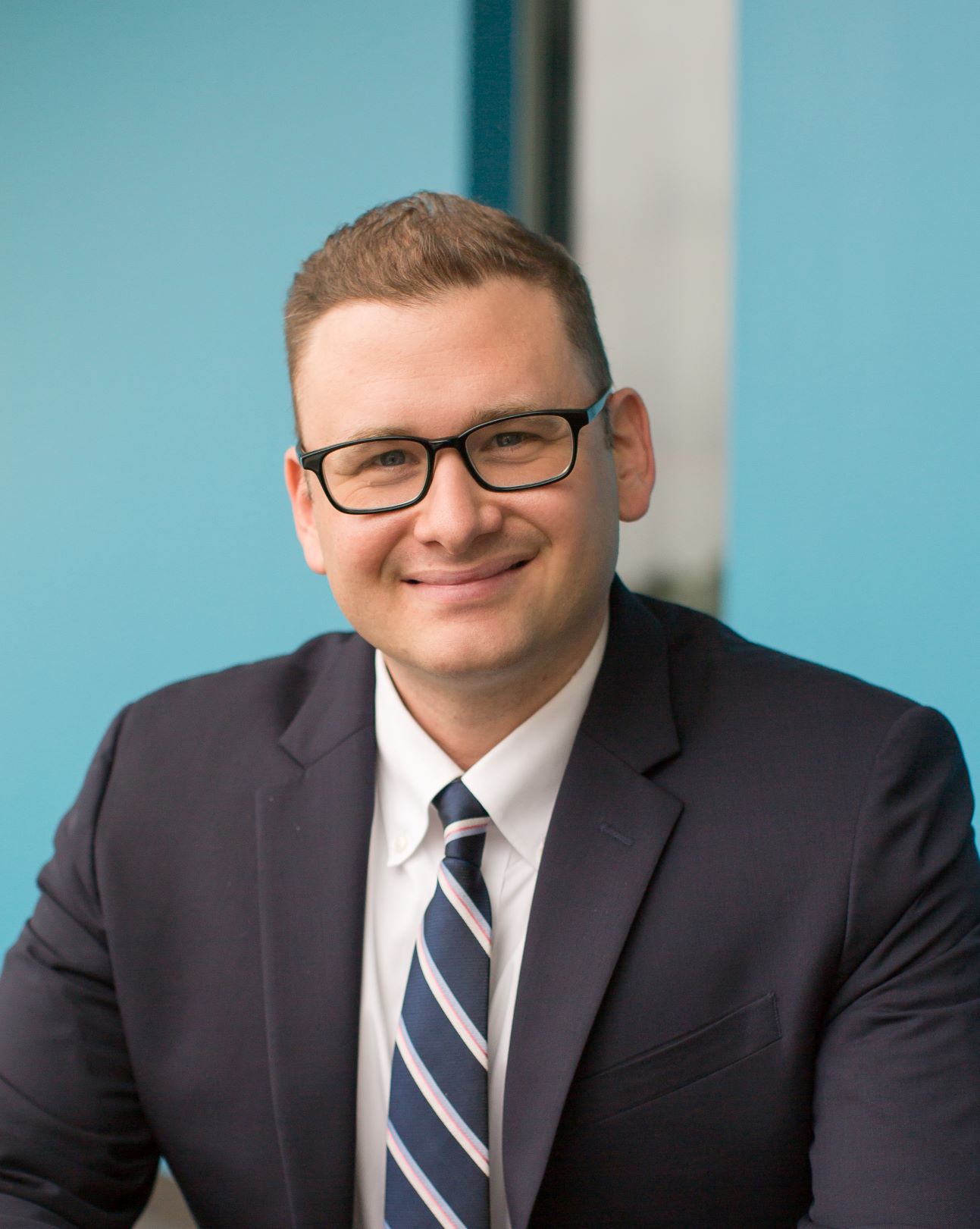 "A big barrier for underrepresented CPA candidates comes down to a networking issue," says Assistant Professor of Accountancy Ronen Gal-Or. "By connecting our scholars to dedicated faculty and professional mentors, it will help them create a go-to network to answer questions about anything from coursework to internships to CPA exam prep. Our goal is for the different perspectives to not only open the pipeline for underrepresented groups but also to help them stay in the profession and be successful." 
The fellowship continues Bentley's commitment to diversity and inclusion and its support of underrepresented students. At the undergraduate level, Bentley's FirstGen Presidential Fellows leadership development program offers high-ability first-generation students a full scholarship plus mentoring, networking and career development throughout their four years at Bentley.  
Bentley honored for supporting first-generation students
Applications are open for enrollment into the fall 2022 Master's in Accounting program. Applications received by March 15 will be considered for the Fellowship program.
Master's in Accounting Fellowship
-100% Tuition Funding
-Faculty and Corporate Mentorship
-Career Development Support