Bentley Named a Top University for Long-Term Return on Investment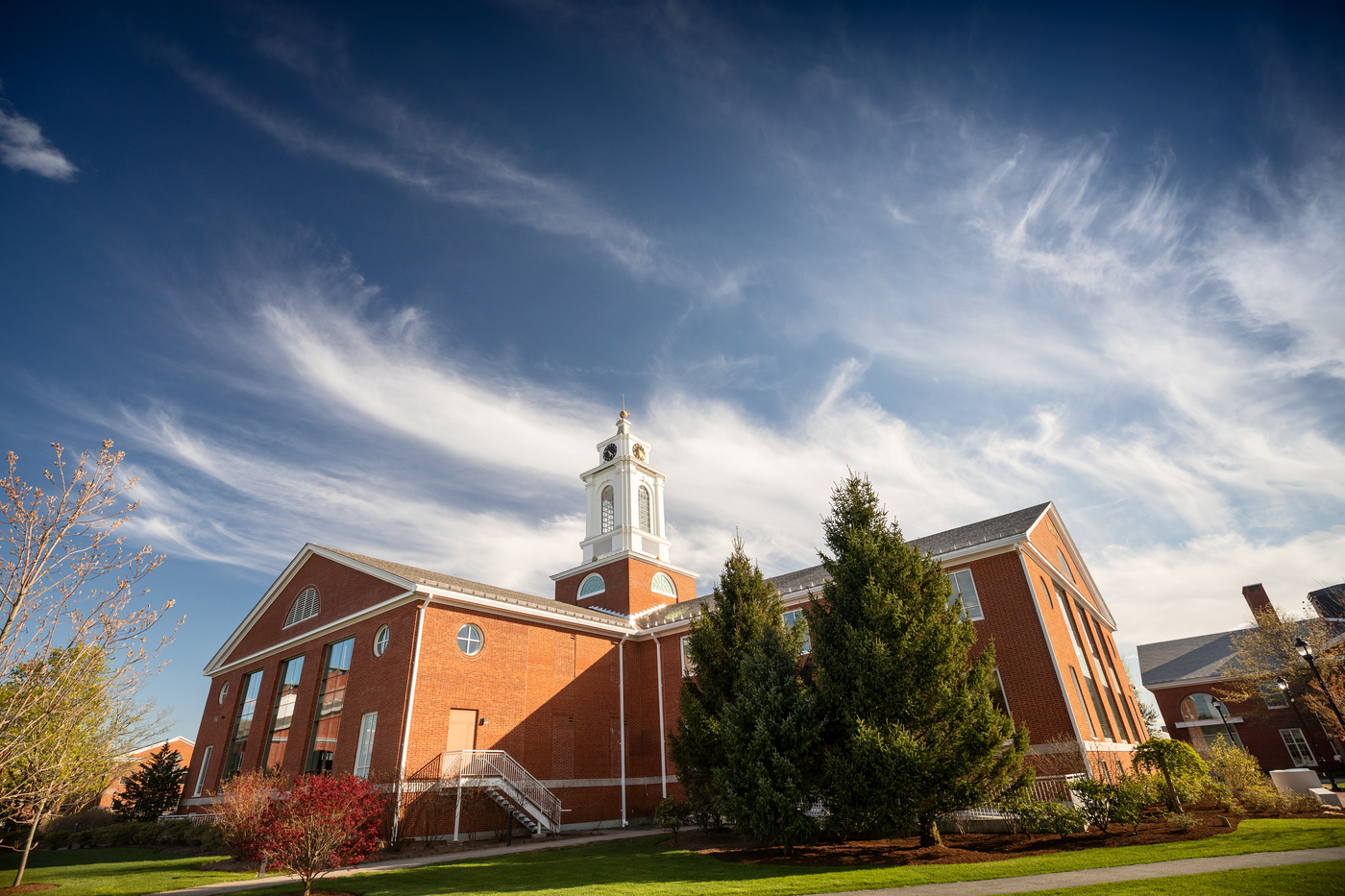 A Bentley education delivers among the highest return on investment in the country, according to a new report from Georgetown University's Center on Education and the Workforce. 
The report ranks Bentley No. 8 among colleges and universities offering the greatest return on investment - with a net economic gain of more than $1 million 20 years after graduation and $2.25 million 40 years after graduation. Bentley is ranked in the top 10 in the nation with other leading universities including MIT and Penn.
Which colleges have the highest return on investment?
The ranking highlights Bentley's commitment to graduating successful leaders who excel in their careers and are a force for positive change in the world. It's an approach that leads to consistently high placement rates - for more than a decade, 97 to 99 percent of Bentley graduates have been employed or enrolled in graduate school within six months of graduation.
Georgetown's report, which includes more than 4,500 colleges and universities, measured return on investment using data from the College Scorecard, a website run by the federal government. The study uses "net present value," which estimates how future earnings are valued in the present.
Financial Times ranks Bentley Finance degree #3 in U.S.