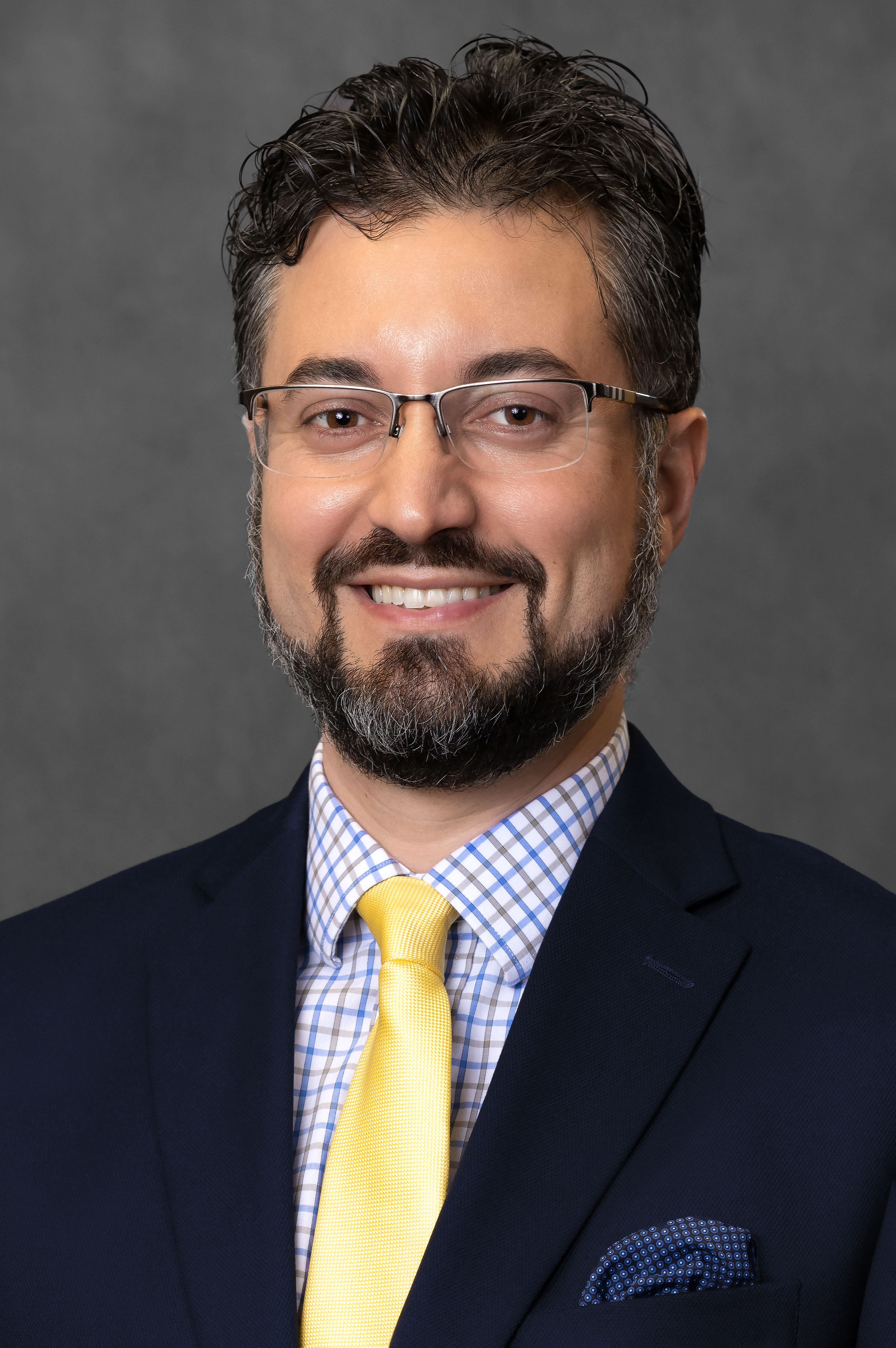 Photo by Charles Wainwright/Wainwright Photography
Guilherme Costa Joins Bentley as General Counsel and Vice President
Following an extensive nationwide search, Bentley University announces the appointment of Guilherme Costa as its new general counsel/vice president and secretary of the corporation. Costa brings to Bentley more than 15 years of higher education leadership providing legal counsel and supporting regulatory guidance. 
Most recently, Costa served as the senior associate vice president and deputy university secretary at Syracuse University, where he played a crucial role in matters of governance, institutional strategy and oversight of revisions to university bylaws and various compliance-related policies and procedures. Costa also served as Syracuse's interim senior vice president and university secretary, working closely with the board of trustees, the university's chancellor and the president to oversee all board activities and responsibilities. Prior to his time at Syracuse, Costa held the position of vice president, general counsel and secretary to the board of trustees at Ithaca College.
Costa's previous experience includes roles as the general counsel for the South Dakota Board of Regents, deputy general counsel at the University of Idaho and law clerk at the University of Notre Dame while a law student there. Costa holds a Juris Doctor (J.D.) from Notre Dame and an M.S. in Organizational Learning and Leadership from the University of Idaho; he is currently pursuing his Ph.D. in Higher Education Administration at Syracuse. He earned two B.A. degrees, in Business Administration and Political Science, from the University of Florida. 
He will replace Judith Malone, who is retiring from the vice president/general counsel role after 15 years of service to Bentley. Costa will begin his appointment in the summer of 2023.