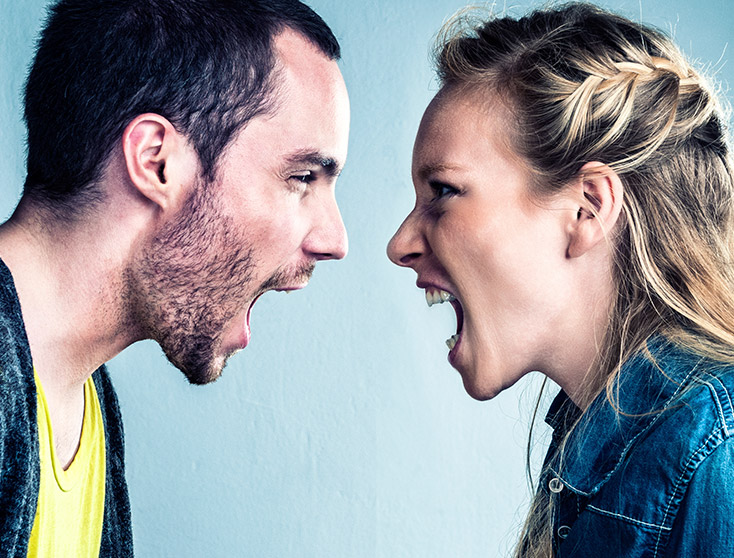 Directly or indirectly, millennials sure seem to be actively voicing their opinions about the culture of interpersonal relationships in the workplace: fairness, equality, recognition, and yes, even good manners.
In Bentley University's PreparedU study, only 55 percent of millenials say they are loyal to their companies — compared to 69 percent for other generations — but millennials don't keep a double standard: 51 percent of say they don't expect their company to be loyal to them. We've regularly covered the issue of retention, and what companies can be doing differently to slow the rate of attrition and minimize the cost of turnover, but it seems that focusing on compensation, culture, work/life balance, and flexibility still just isn't enough. Companies like those featured in this piece from WGBH on the new compensation paradigm and like marketing-services firm Epsilon, (featured in our Companies Where Millennials Thrive series) may still see millennial employees averaging tenure of only three years at one job.
Why? There are many reasons, including a very high bar on workplace social dynamics. Millennials want everyone to be nice and professional to each other, too.
The Wall Street Journal recently featured the results of a new civility survey and report from Weber Shandwick, Powell Tate, and KRC research, which showed that of all those who reported rudeness at work, millennials seem to be the most attuned: 44 percent of those aged 18 to 33 years old said they'd experienced some form of uncivil behavior on the job, compared with 40 percent of those aged 34 to 49, 34 percent of those aged 50 to 68 and 22 percent of those over 69. Respondents who indicated that they've quit a job because of an uncivil environment has held steady at about 25 percent since 2012.
The difference between millennials and older generations is their positive, hopeful attitude that things can actually — and quickly — change for the better.
"The millennial generation — 83 million people strong — is an economic and game-changing powerhouse that outnumbers the generations that came before it," said Jack Leslie, chairman of Weber Shandwick. "The only adult generation to have grown up with cyber-bullying is also the only generation to have a native understanding of the power of a digitally connected world to change things for the better. Observing how millennials overcome the challenges of eroding civility may suggest how our society can lay the groundwork for a more civil future."
Some companies are taking note: Care.com, for instance, considers rudeness and disrespect towards fellow coworkers an offense great enough to show you the door.
April Lane is a freelance writer.