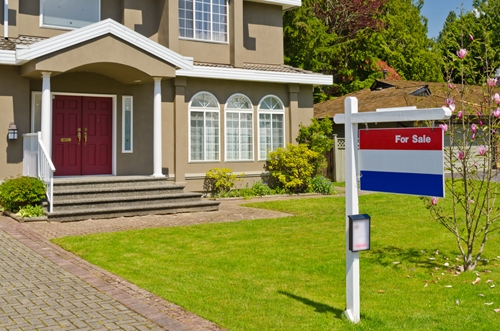 Nasdaq, The Wall Street Journal and CNBC are all reporting about the reduction in the number of first-time home buyers this year, which has reportedly dropped to the lowest amount in 27 years, according to the WSJ. Roughly one-third of homes sold this year were bought by first-time home buyers, falling from 38 percent last year. That's the lowest amount since 1987, according to the National Association of Realtors.
Instead, many younger investors are focusing on rental properties to put off the financial commitment of a home. Many financial planning professionals agree that this could be caused by high student loan debt and skepticism over the job market.
"Rising rents and repaying student loan debt makes saving for a down payment more difficult, especially for young adults who've experienced limited job prospects and flat wage growth since entering the workforce," Lawrence Yun, chief economist of the NAR said in a press statement. "Adding more bumps in the road is that those finally in a position to buy have had to overcome low inventory levels in their price range, competition from investors, tight credit conditions and high mortgage insurance premiums."
Although a lot of first-time buyers may be able to pay for monthly mortgage payments, Nasdaq reported that many first-time buyers are not able to afford the initial down payment for a home, which averaged at 18 percent for closed home mortgages in September. Moreover, there are less starter homes on the market because many low-priced housing options are still owned by people that owe more money than their houses are worth. The news source noted that a Zillow Inc. report showed that 28 percent of homes in the lowest third of home values were underwater.