The Ombuds Office provides a safe, confidential, informal and impartial place for faculty, staff and students to discuss concerns and actual or potential conflicts and to address them in a positive and constructive way.
A Note to the Community From Ombuds Eliane Markoff
Dear Colleagues, Faculty and Students,
The Ombuds Office at Bentley is here for you. As your ombuds, I am:
A confidential channel for communication to others.
A trusted source of information to help address issues.
An impartial listener to understand your needs and discuss options to help you address issues in a confidential and safe environment.
An adviser to facilitate the resolution of conflict among individuals, departments, groups and teams.
A guide and coach to empower you to deal directly with others to resolve conflict in a constructive and respectful way.
A consultant to identify patterns and trends affecting employee performance and morale and suggest systemic changes when and where warranted.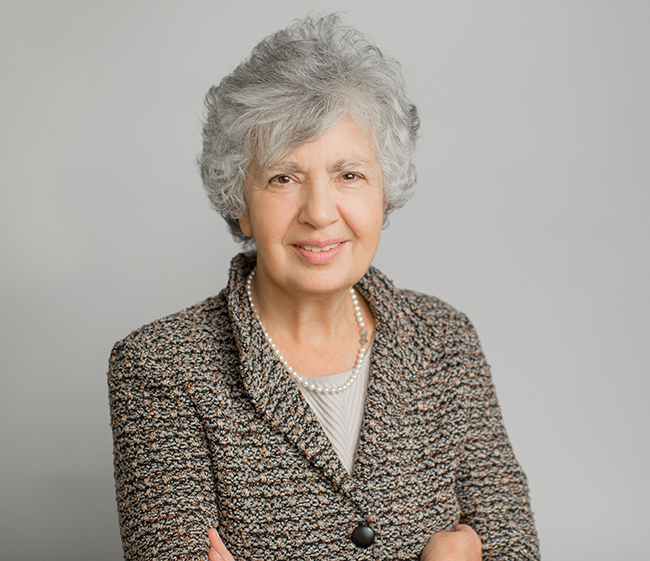 Discussing issues in a confidential manner allows you the freedom and confidence to explore various options. Once empowered, you will be able to choose what comes next.
You can reach me at emarkoff@bentley.edu or by leaving a confidential message on my voicemail at 781.891.3102. My office is in Room 204 in Smith, though I'm available to meet at a location of your preference. I look forward to hearing from you and helping in any way I can.
Eliane Markoff
Ombuds
Articles: