Systems, Networks and Telecommunications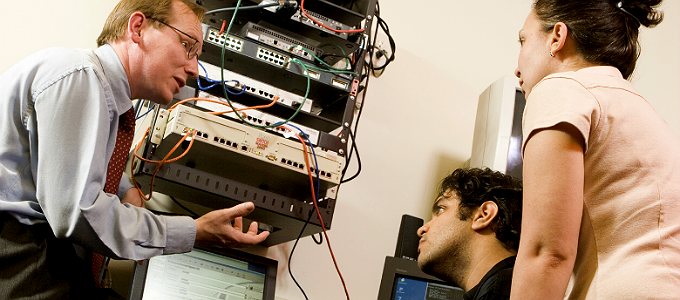 This site is used for Systems, Networks and Telecom.  It is to provide systems, network and telecommunication information to students, faculty and staff.  This site is also meant to be used by students in classes to better understand the technology that is being used at the University.
 
If there is anything you would like us to include or if you have questions regarding this site, please email David Routsis at droutsis@bentley.edu.