Qwickly – Attendance Taking Tool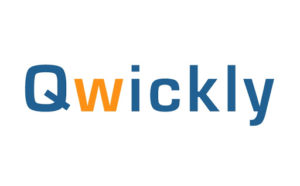 Qwickly Attendance is a Blackboard tool for helping faculty with taking attendance. This tool lets you quickly mark students as present or absent in class, or if you prefer allows students to check in using Blackboard (by computer or with the Blackboard mobile app), and then records the data in the Blackboard Grade Center.
USE CASES
Use the tool at the start of class to mark students as present or absent.
Alternately, you can send students a code so that they mark themselves as present.
Need Help?
For questions or assistance please contact ATC or Molly Amado mamado@bentley.edu