The Perks of Graduate Preview Day
Spring has sprung at the McCallum Graduate School of Business! As the snow starts to clear, we are counting down the days until our annual Graduate Preview Day on Saturday, March 26. This year's Preview Day event will be completely virtual, offering admitted and prospective students an opportunity to see the amazing opportunities and resources at Bentley firsthand.
Join us to get a sneak peek into the Bentley experience! You will have the opportunity to: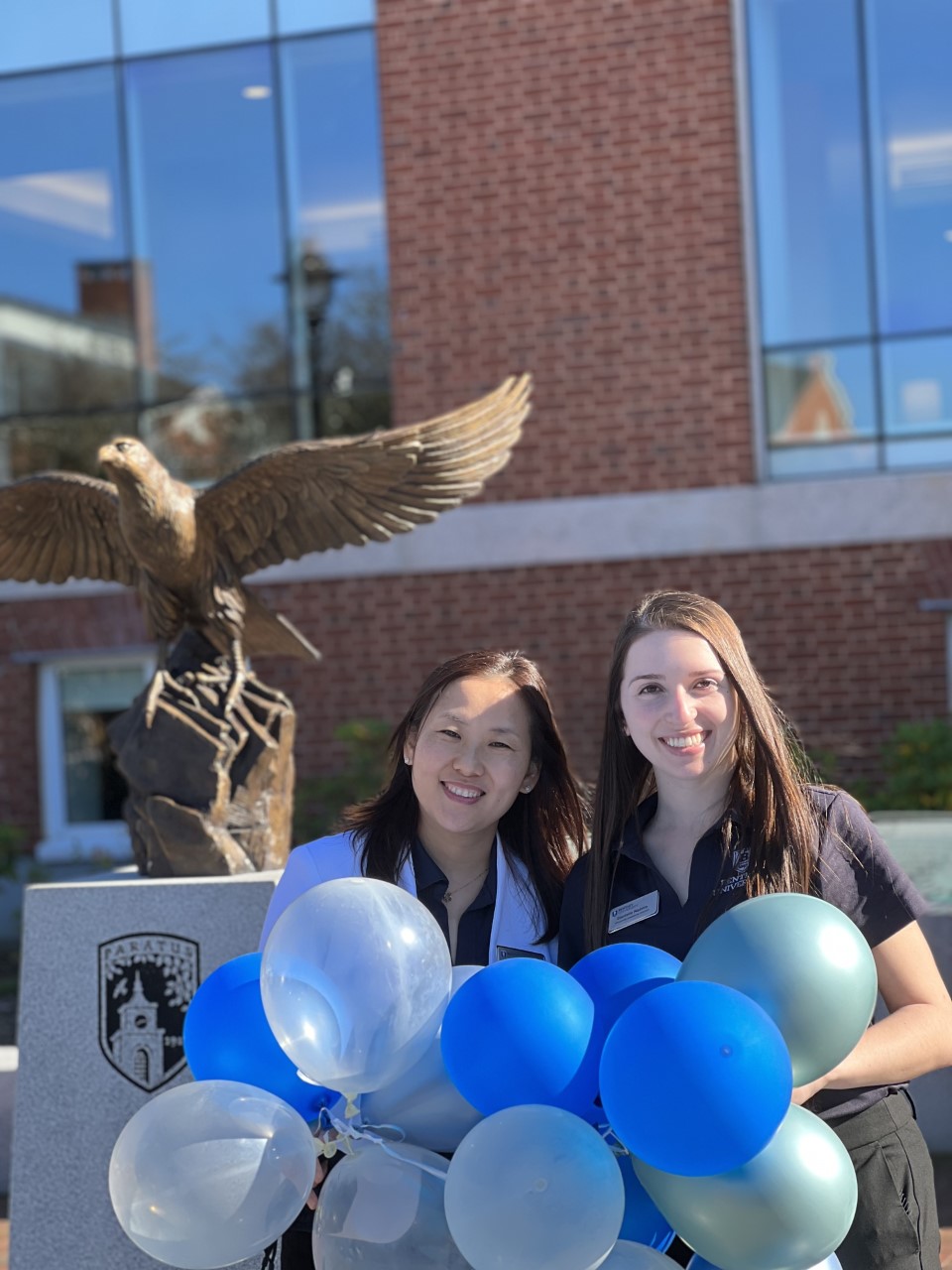 Participate in sample classes. Experience how it feels to be in a graduate school program. This is an opportunity to connect with Bentley faculty and prepare for your future courses.
Connect with the Bentley community and potential future classmates. Interact with professors, faculty, staff, and potential future classmates to network, hear about their experience, and learn more about campus resources.
Hear from Bentley alumni and current students. See yourself in our graduate school as you listen to the successful stories of our alumni and current students. You will also be able to ask questions about student life, housing, and other important information.
Learn critical information about graduate school. Learn more about finances as you prepare for graduate school. Better understand your tuition costs and how to fund your education.
Meet and learn about various campus departments. Meet our Pulsifer Career Development Center, Graduate Academic Advising and Engagement department, and Center for International Students and Scholars to hear about offerings and resources.
I hope you join us at our Graduate Preview Day to experience these perks and preview the comprehensive experience offered at Bentley!
We are happy to answer any questions you have before the event – feel free to email us at applygrad@bentley.edu or you can chat live with our Student Ambassadors by visiting our website at bentley.edu/graduate.