6 Questions with New Trustee Melanie Foley, MBA '02
Melanie Foley, MBA '02 is committed to empowering others and elevating the employee experience. As executive vice president and chief talent and enterprise services officer at Liberty Mutual Insurance, she implemented workplace flexibility and leave policies, diversity, equity and inclusion practices, in addition to employee compensation and benefit offerings that garnered national recognition.  
Pre-pandemic, many companies were hesitant about remote and flexible work arrangements, yet you have been advocating these practices for many years. Why?   
The workforce over the past decade has become more diverse along many dimensions: generational, gender, race and ethnicity, to name just a few.  Employee preferences and needs across these dimensions vary, and a one-size-fits-all approach won't win in the war for top talent.  
Promoting a culture of flexibility has been very important to ensure that Liberty Mutual can attract and retain the best talent and support employees' life outside of work — including caring for children or aging parents, and pursuing passion projects or educational goals. We want all employees to have a fulfilling life and career.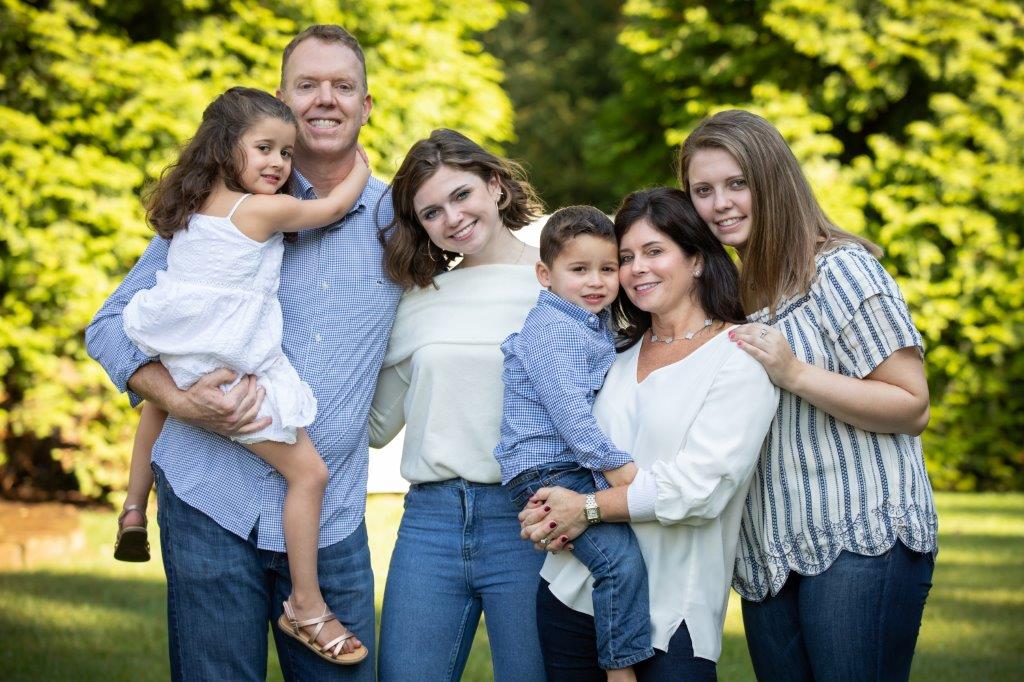 Diversity, equity  and inclusion (DEI) initiatives are also a big piece of your job at Liberty Mutual.  What's  it like seeing DEI gain momentum on a broader level during the past year?   
While it is painful to witness the events that have served as a catalyst to this gain in momentum, I am encouraged by the level of investment, transparency and commitment to making things better for all people. Making real progress in this space will require everyone to be open to exploring and trying on new perspectives, sharpening DEI skills and challenging the status quo — especially when it is uncomfortable. I believe that it's only when the work gets hard that real progress is being made; if it were easy, we would not still be living in a world with systemic injustice.  
Bentley's commitment to learning and making the world a better place resonates with me.
You started at Liberty Mutual as an account executive and have worked in many roles of increasing responsibility. How has your Bentley MBA fit into this trajectory?   
I completed my MBA at Bentley during a time where I was establishing myself as a serious professional and a new mom. The flexibility that Bentley provided to me to complete my MBA part time was critical.  I often reach into the "toolbox" that I acquired during my time as a student at Bentley, whether it was my negotiation class and the timeless book used in that class, "Getting to Why," or the mobile commerce course that was cutting edge and helped me up my learning curve faster when I became responsible for digital marketing at Liberty Mutual.   
You served on the Bentley Business Council, as a Liberty Mutual liaison for the Bentley Center for Women and Business, and currently serve on the board. What inspires you to stay involved?   
Bentley's commitment to learning and making the world a better place resonates with me; I want to give back to the institution and support the students that, like me, share the same values and aspire to excellence.    
What were early influences in your career? 
I credit my mother for my strong work ethic and the value I've always placed around the importance of education. She was a single parent who worked her way through nursing school to better provide for our family.  
Would you like to tell us about your family?  
I have a big and wonderful family! My immediate family includes my husband Frank, a Boston Fire lieutenant, my eldest daughter Kaitlyn, a recent college grad who has started her career, like so many 2020 grads, from her bedroom. Emma is a sophomore at Boston University studying history and aspiring to become a teacher; and my youngest are six and five, Mariella and Nolan. We are Boston natives who have chosen to stay close to our roots and give back to the community and various entities that have supported us throughout our lives.  
The Bentley University Board